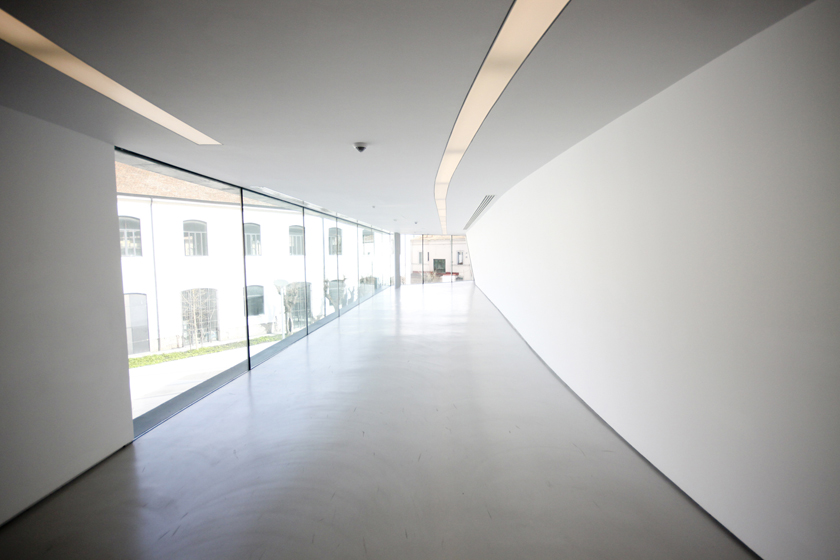 MAXXI
Via Guido Reni – 00196 Roma
Download MAXXI_Opening
BBC News – Maxxi modern art gallery opens to the public in Rome http://news.bbc.co.uk/2/hi/10193792.stm
Rome, April 2010 – 27, 28 and 29 May 2010: a three-day opening for MAXXI, the National Museum of XXI Century Arts designed by Zaha Hadid and which from Sunday 30 May will be fully open to the public, crowning the long-standing commitment of the Ministry of Cultural Heritage and Activities and the Ministry of Infrastructures.
MAXXI is the first Italian national museum devoted to contemporary creativity. Strongly supported by the Minister for Cultural Heritage Sandro Bondi, the museum is managed by MAXXI Foundation presided over by Pio Baldi and directed by Margherita Guccione (MAXXI Architecture) and Anna Mattirolo.
http://www.architecture.com/Home.aspx
RIBA Stirling Prize shortlist 2010 – videos
http://www.architecture.com/Awards/RIBAStirlingPrize/RIBAStirlingPrize2010/RIBAStirlingPrizeShortlist2010-videos.aspx#MAXXI
MAXXI, National Museum of XXI Century Arts, Italy, has won global architecture's most coveted accolade of 'World Building of the Year' at the prestigious World Architecture Festival Awards (WAF) 2010 World Culture Building of the Year FINAL