MIA – MIAMI INTERNATIONAL ART FAIR 2011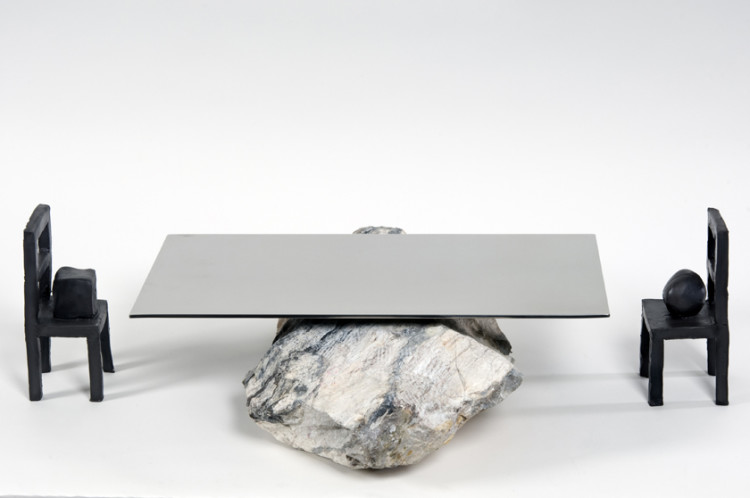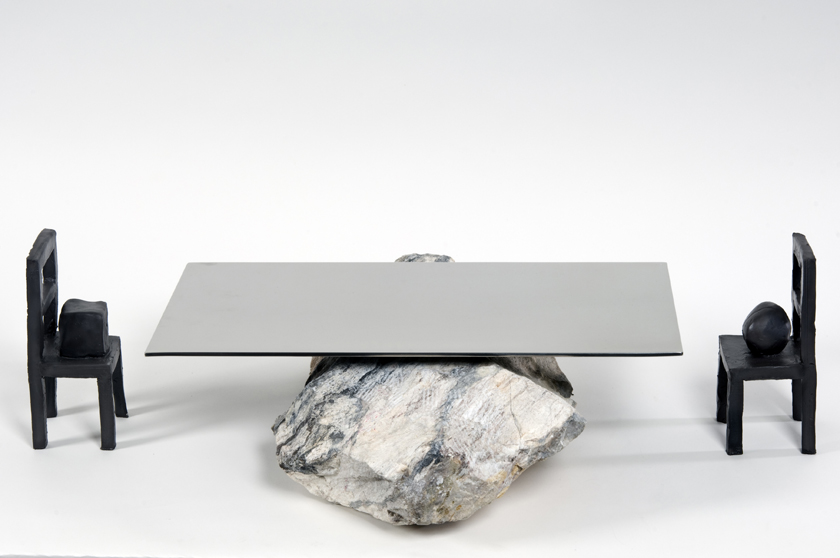 MIA – Miami International Art Fair
America's Most Exciting Midwinter Contemporary Art Fair!
January 14 – 17, 2011
http://www.mia-artfair.com/
Miami International Art Fair kicks off the 2011 art fair season with Premiere Speakers, Artist Conversations, Installations and Curated Exhibitions
Kicking off Miami's New Year's 2011 gallery season the Miami International Art Fair will bring together premiere Miami and international established and emerging galleries, curated exhibitions by guest Curator Gean Moreno, a full lecture series and artists conversations scheduled by leading luminary art experts creating a full weekend of not to be missed events. Timed during Wynwood-Design District's Second Saturday the fair will promote city wide gallery and local art institution events.
A major contribution of MIA is their commitment to the support of the Miami art community. MIA will not only showcase prominent Miami art galleries but also innovative art projects by local art institutions.
"I'm excited to participate in a fair that is so invested in the City. And, we can even say, that it is invested in the right way – by juxtaposing Miami artists and dealers with their international counterparts in order to engage in broader dialogues. The main goal for Miami's present cultural development should be to draw links with the outside." Gean Moreno said. His curated exhibition "Improvising Architectures" will look at the meaning of proliferating precarious structures in our globalized world. It will showcase the work of five Miami artists–Christy Gast, Adler Guerrier, Nicolas Lobo, Ernesto Oroza and Viking Funeral–along side that of artists Graham Hudson of London, Felipe Arturo of Bogotá, and Heather Rowe and Carlos Sandoval de León, of New York.
Viking Funeral's original design was selected as MIA's new distinctive logo. "Miami is a City that is in constant flux and coming up with an image that feels ever-changing was a goal in our design" commented Viking Funeral. The design with a solid background is juxtaposed against a sliver of Miami's famous crimson sunset. This Miami based art group worked with their design collective Humanshield to create the logo.
The weekend's lecture series and panel discussions will begin on Friday, Jan. 14th with Adriana Herrera, art critic for El Nuevo Herald and ArtNexus Magazine leading a panel discussion of Miami artists. Following will be a lecture and discussion by Elizabeth Cerejido, Curator, Museum of Fine Arts Houston and ending the day will be "The Promise of Miami's Art World: Conversation" between Thom Collins, new Director of Miami Art Museum and Dennis Scholl Miami collector and National Director of Art Grants, John S. and James L. Knight Foundation.
Saturday the first session will begin with "Art and Education Outside of Schools" with Ruba Katrib, Associate Curator, North Miami Museum of Contemporary Art. Ruba will speak on educational initiatives started by artists through Latin America and Europe as part of their artistic projects. Following later in the afternoon "The City as Medium" a panel discussion with artists lead by Rene Morales, Associate Curator, Miami Art Museum.
Sunday's highlights include offerings by Mary Kate O'Hare, Newark Museum, "Transcending National Barriers: Pioneers of Geometric Abstraction in South and North America." O'Hare is a renown expert in the field curated the exhibition "Constructive Spirit, Abstract Art in South and North America, 1920-50's" which toured major American museums. Crossing all borders the fair will offer "A Conversation on Aboriginal Art, Language, Form and Substance" led by expert David Smith from Amsterdam and Alison Andersen, Aboriginal artist and the only Aboriginal member of the Australian Parliament.
"Miami International Art Fair's mission is to enrich the lives of its residents through greater understanding of art and to promote the communities leading galleries throughout the South Florida region," commented Lee Ann Lester, MIA organizer.
MIA honors Wynwood dealer Diana Lowenstein Gallery with the fairs "Art Dealer of Distinction Award" for her 21 year commitment to promote the works of young and emerging artists , contributions to local and international art associations and serving on the dealer committees of many of the world's renown art fairs.
MIA partnerships include prestigious publications such as Art in America, Art Nexus, Artdaily.org, The Art Newspaper, New York Times, Miami Herald, Irreversible, Art in Auction, Art Districts, Canvas, ArtNet, Arte al Dia, Art Circuits, Art Press and local institutions such as WLRN Miami's National Radio station among many others.
MIA is organized by International Fine Art Expositions (IFAE). IFAE has been pioneering the Florida art fair market for over 20 years, establishing Art Miami in January, 1991, The Palm Beach International Art & Antique Fair (now AIFAF) in 1997, and Art Palm Beach in 1998. They have organized more than 65 international art fairs worldwide in New York, Los Angeles, Beverly Hills, Chicago, Dallas and Hong Kong. MIA is organized by Lee Ann Lester, David Lester and curator Aldo Castillo serves as Associate Director.
Fair Hours
January 14 – 17, 2011
12-7pm
til 9pm on the 14th
Preview
January 13
6-7:30pm Private View
By separate ticket
7:30-10pm Collectors' Invitational
Location
Miami Beach Convention Center
Hall D
1901 Convention Center Dr.
Miami Beach, FL 33139