HERVÉ CONSTANT, PASSAGES, ZONE/PELOUSE INTERDITE – MILANO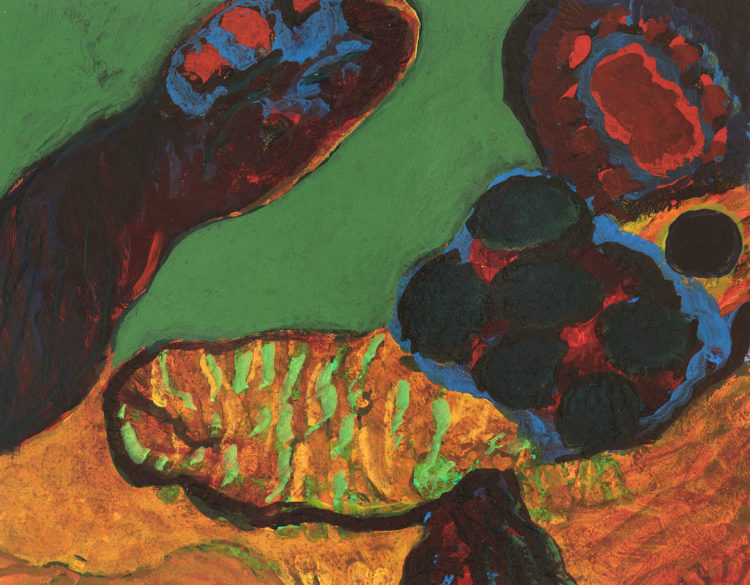 COMUNICATO STAMPA/INVITO

Sabato, 10 ottobre 2020, alle 19:00 l'Associazione culturale  ZONE/Pelouse interdite, Studi di cultura Visuale, Teorie e Pratiche dell'arte, in via Paolo Sarpi n. 58, Milano (Italy)
presenta per la prima volta in Italia una mostra personale dell'artista Hervé Constant dal titolo 'Passages'.
HERVÉ CONSTANT
PASSAGES
Inaugurazione: sabato 10 ottobre 2020, ore 19
Hervé Constant è un artista francese residente a Londra, nato a Casablanca, in Marocco.
Il suo lavoro è una miscela di diverse influenze sociali e culturali che includono il video, la fotografia, suoni, performance e pittura.
In questa particolare occasione presenteremo la proiezione di VIDEO TROIS 2020 della durata di 8 minuti, alcuni video still dal titolo Wrapping and Unwrapping, Inquisition, Hand Ballet e una serie di piccoli dipinti chiamati Traces in omaggio al poeta Arthur Rimbaud.
La serie di dipinti è stata concepita da Hervé Constant come un viaggio "Le Destin" alla ricerca di un approdo segreto e irraggiungibile. La metaforica poetica di Rimbaud si ricollega in questa sequenza di immagini proposta da Hervé alla dimensione del bordo, del limite e del confine, come  traccia di un passaggio interiore, di una mistica segreta verso l'orizzonte del Mondo. L'opera di Hervé si caratterizza anch'essa come una specie di transito tra media espressivi differenti dal video, alla performance e alla pittura.
L'artista in questa dimensione del confine orienta la sua ricerca verso territori ancora inesplorati dove ogni linguaggio come in questo caso la proiezione video e i dipinti si mescolano e al contempo procedono in maniera autonoma con uno sguardo sincronico verso un registro poetico liberato da ogni dogma e da qualsiasi consuetudine. In questa  interpretazione delle energie poetiche, dal testo all'immagine, al simbolismo e alla pittura e viceversa transitano i Passages di Hervé. Omaggio non solo ai passi nautici di Arthur Rimbaud ma anche all'esplorazione terrena, esistenziale di un grande pensatore come Walter Benjamin.
fino al 25-26 ottobre 2020
orario  da giovedì a lunedì pomeriggio, dalle ore 16:00 alle 20:30, sabato previo appuntamento.
ZONE/Pelouse Interdite, Via Paolo Sarpi 58, Milano (Italy)
tel. +39 349 2138471  +39 333 9434955  –  blog: francescocorreggia.blospot.com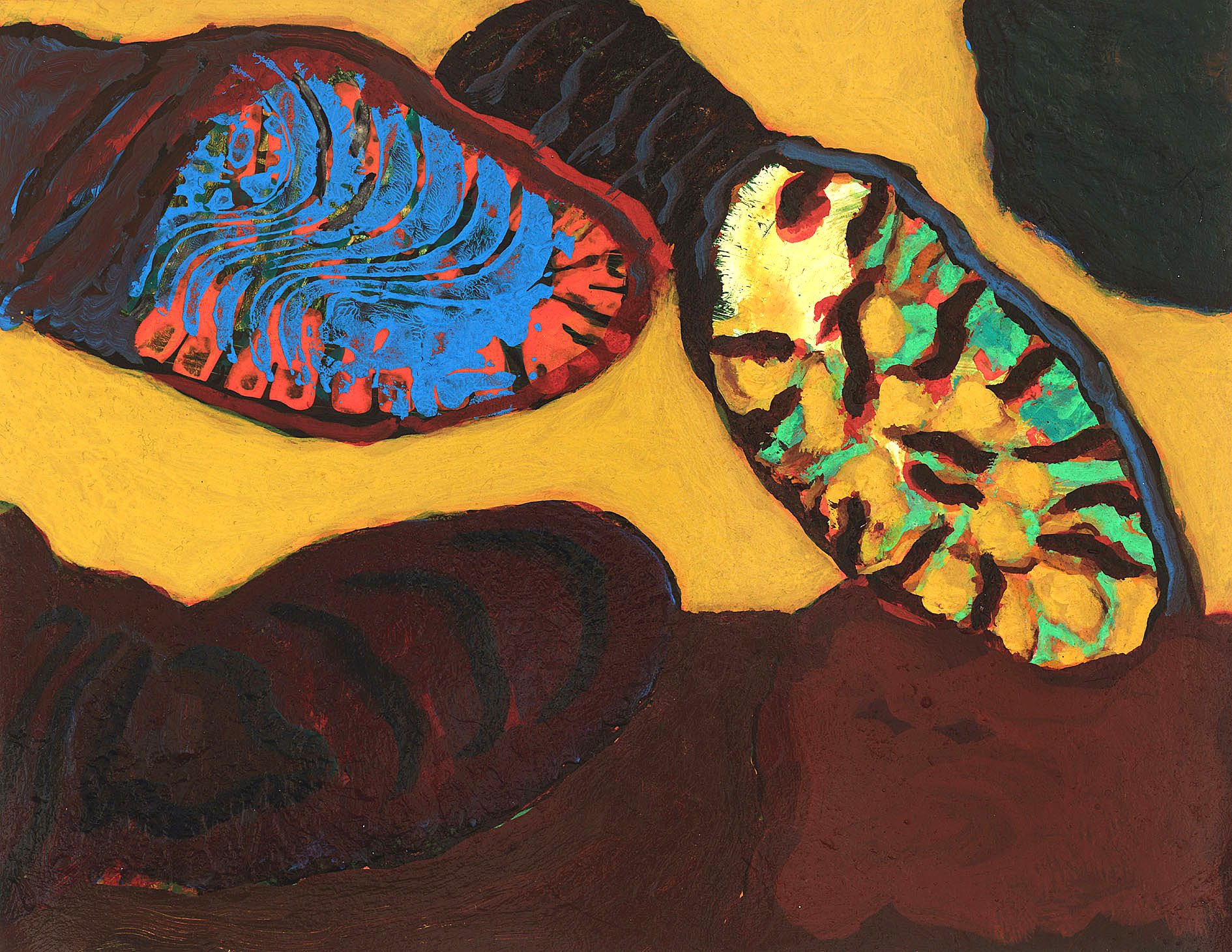 Download:
PRESS RELEASE/INVITATION
On Saturday 10 October 2020 at 7:00 pm the Italian cultural association ZONE/Pelouse interdite, Studies of Visual Culture, Theories and Practices of Art in Via Paolo Sarpi N° 58 in Milan (Italy) presents for the first time in Italy an Exhibition of the artist Hervé Constant entitled 'Passages'.
HERVÉ CONSTANT
PASSAGES
Opening Saturday, October 10 at 7:00 p.m.
Hervé Constant is a London-based French artist born in Casablanca, Morocco. His work is a mixture of different social and cultural influences that include video, photography, sounds, performance and painting. 
On this occasion we will present the screening of 3 short films lasting 8 minutes, some still videos entitled Wrapping and Unwrapping, Inquisition, Hand Ballet and a series of small paintings called Traces in homage to the French poet Arthur Rimbaud. 
The series of paintings was conceived by Hervé Constant as a journey 'Le Destin' in search of a secret and perhaps unattainable destination. Rimbaud's poetic metamorphosis in this sequence of images proposed by Hervé is linked to the dimension of the edge, limit or boundary as a trace of the inner passage of a secret mysticism leading toward the horizon of the World. Hervé's work is also characterized as a kind of transit between an expressive media other than video, performance or painting.
The artist, in a conceptualised dimension of the border, directs his research toward territories as yet unexplored, where every language, and in this case video projection and paintings  mingle and at the same time proceed autonomously, with a synchronic look toward a poetic register freed from all dogmas and customs, in the interpretation of poetic energies from text to image, symbolism and painting and vice versa, Hervé's Passages pass through a Tribute, not only to the nautical steps of Arthur Rimbaud but also to the earthly, existential exploration of a great thinker like Walter Benjamin.
Until October 25-26, 2020
Hours Thursday to Monday afternoon from 4:00 pm to 8:30 pm, Saturday by appointment.
ZONE/Pelouse Interdite, Via Paolo Sarpi 58, Milano (Italy)
phone: +39 349 2138471   +39 333 9434955   –    blog: francescocorreggia.blospot.com