AUCTION4ACTION FOR FSF-ONLUS SOTHEBY'S – AN IMPORTANT ANNIVERSARY – MILAN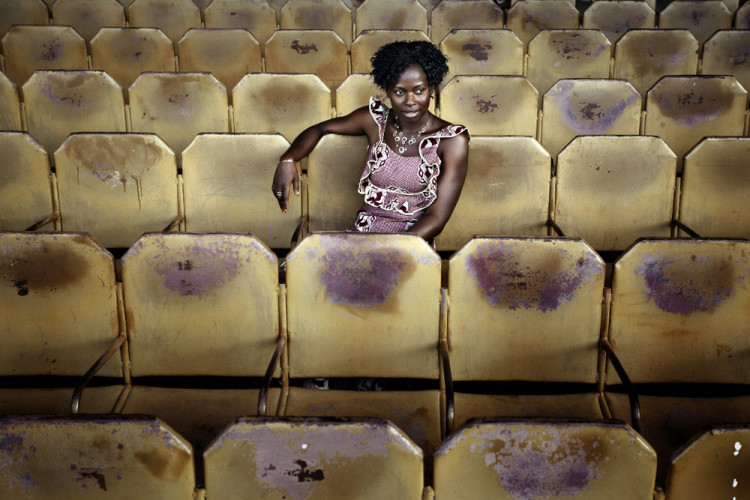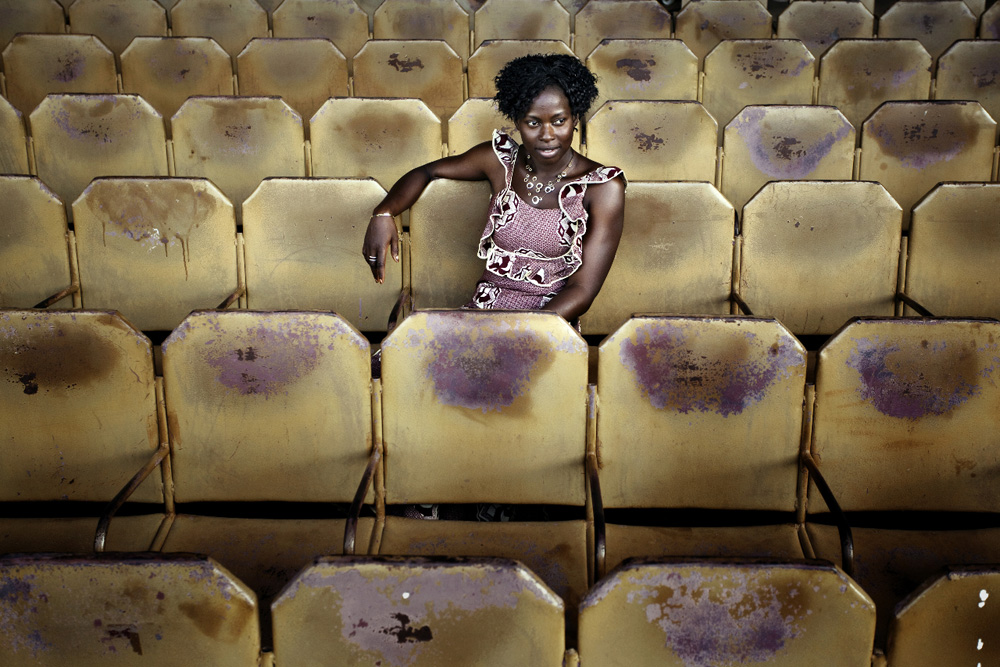 An important anniversary
So here we are again, on an important "birthday"… our third edition.
The annual fund-raising auction for FSF-onlus, held at Sotheby's prestigous salesrooms in Milan, has become a habitual appointment.
It is an event eagerly awaited both by the increasingly numerous photographers who donate their works and refined collectionists of photography,
The latter know that here they will not only find great photographs but also that their contributions will be immediately reinvested in permanent educational and formative projects for people in some of the world's less fortunate and more marginal areas – and it is this knowledge that leads the authors to donate their beautiful photographs and precious prints.
The two preceeding auctions allowed us to better articulate our presence, increase the number of our labs, and to give more aid to the existing ones still in need of greater financial support.
We hope for even more from this, our third edition, in the conviction that the "perpetual motion" born from the experence of groups of our students in many different countries will to some degree help change the face of a world based on financial resources and cultures so different from our own, in places so often the object of unkept promises of equality between peoples. A world in which far too many have too little, and far too many have too much.
The starting point of the activities of FSF has always been the awareness for the need of concrete, tangibile solidarity.
This concept, day after day, is shared by more and more persons who believe in our project because in it they see action which is not purely social but provides real and practical instruments of knowledge and betterment to those who benefit from it.
We take take  occasion of our third auction to celebrate the fifteenth year of our projects.
A warm thanks to all those who dedicate their time and faith to FotografiSenzaFrontiere
Paola Riccardi
Vice Presidente and art director
FotografiSenzaFrontiere-onlus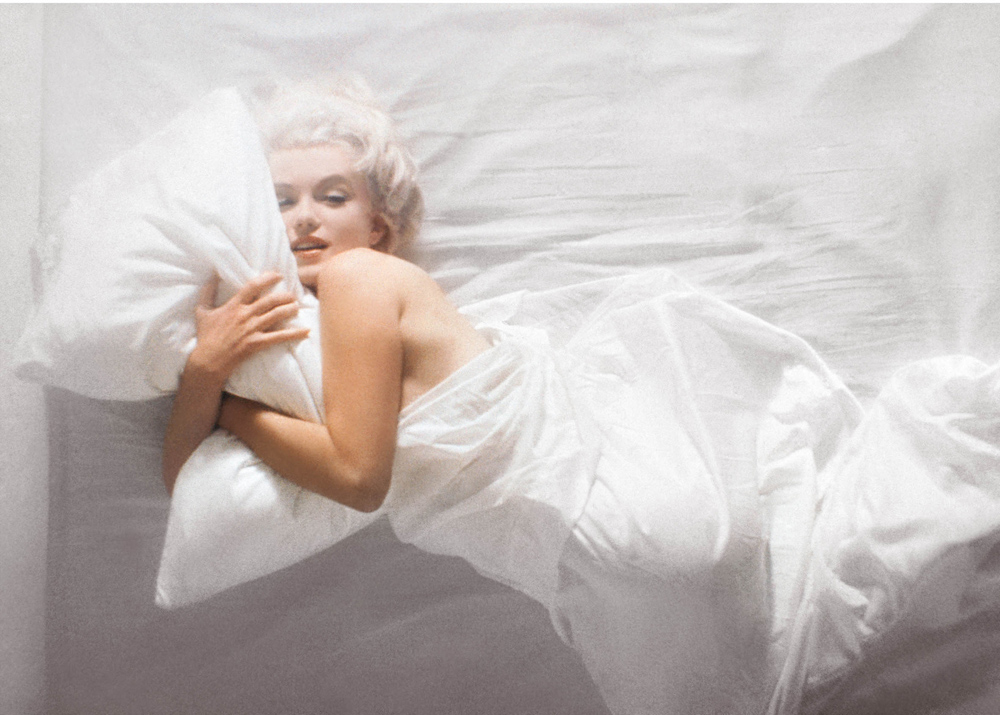 FotografiSenzaFrontiere world-wide
Experience in photography as the path to self-expression.
We have shared our experience principally in critical or marginal parts of the world such as Nicaragua (1997), Algeria (2002), West Bank and Gaza strip (2004, 2010/11), Uganda (2008-2009 and 2011),  and the "comarca" of Kuna Yala in Panama (2010). 
Our efforts have been specifically directed to young children or female groups, such Saharawi women or street children in Somoto. All our FSF-onlus labs are based on the same simple concept: photography is a precious means by which people living in difficult and marginal locations and situations can express their personal reality, their way of life and their codes of conduct, in a language that is easy to use, and can be just as easily understood by everyone.
Our own experience in photo reporting in critical situations has shown us that however much one strives to be objective and scrupulously factual, one inevitably observes matters through the filter of one's own culture and personal preconceptions.
FSF-onlus labs instead provide practical experience that shows how photography represents an instant means of describing events and facts as seen directly through one's own eyes, and narrating one's personal existence with far fewer filters and preconceptions. Thus expressing oneself more fully, and to a certain extent lightening the burden and feeling of impotence so common to precarious conditions.
As an instrument of free and knowing self-expression, FSF-onlus labs teach that photography helps to combat an unjust and intolerable resignation to the status quo. Access to the educational value of photography therefore not only helps those involved in the projects but also the local public to discover deeper truths.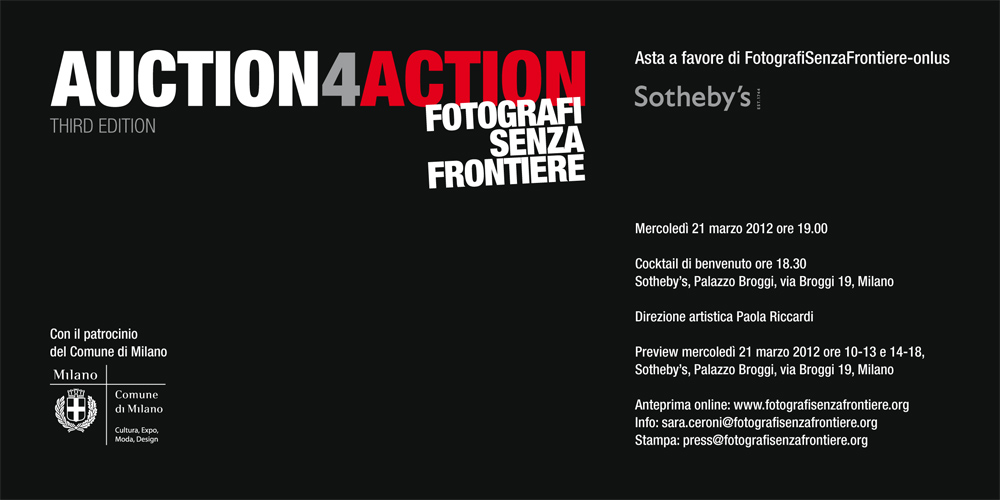 AUCTION4ACTION
third edition
ASTA DI RACCOLTA FONDI IN FAVORE DI FOTOGRAFISENZAFRONTIERE-ONLUS
CATALOGO ON LINE: http://www.fotografisenzafrontiere.org/153d370.html

Il 21 Marzo 2012 saranno messe all'incanto da Sotheby's settanta opere dei più celebri fotografi italiani e stranieri e di molti giovani autori a sostegno della onlus FotografiSenzaFrontiere, organizzazione indipendente che dal 1997 è impegnata nella creazione di laboratori permanenti di fotografia in aree critiche del mondo. Attraverso la pratica della fotografia, bambini e adolescenti trovano non solo la possibilità di apprendere le basi di un mestiere ma anche l'accesso a un efficace e competitivo mezzo di auto-rappresentazione della propria realtà e ad un utile strumento per la ricostruzione di una solida identità culturale. Il ricavato dell'asta verrà interamente impiegato nella creazione di nuovi laboratori e nel sostentamento di quelli già esistenti e funzionanti.
FotografiSenzaFrontiere ringrazia sentitamente tutti i donatori i sostenitori e i compratori che in questi anni hanno permesso di dare una maggiore sostenibilità economica ai progetti dell'associazione. L'iniziativa, quest'anno alla terza edizione, ha il Patrocinio del Comune di Milano.
FSF festeggia inoltre nel 2012 i 15 anni di progetti della onlus.
Le opere verranno battute
mercoledì 21 marzo 2012 alle ore 19.00
presso la casa d'aste Sotheby's
Palazzo Broggi, Via Broggi 19, Milano
preview asta 21 marzo 2012 ore 10-13 e 14-18
ore 18.30 cocktail di benvenuto
direzione artistica Paola Riccardi
Tra le fotografie in asta, opere di Gian Paolo Barbieri, Gianni Berengo Gardin, Machiel Botman, James Whitlow Delano, Franco Fontana, Maurizio Galimberti, James Hill, Roger Hutchings, Douglas Kirkland, Paola Mattioli, Nino Migliori, Ugo Mulas, Cristina Omenetto, Herb Ritts, Luigi Serafini, Massimo Vitali, Francesco Zizola e molti altri significativi autori del panorama italiano ed internazionale. L'intero ricavato dell'asta sarà investito da FotografiSenzaFrontiere-onlus nella creazione di nuovi laboratori permanenti di fotografia (progetti in via di attuazione nella comarca di Kuna Yala, in Afghanistan e in Argentina) e nell'organizzazione di iniziative presso i laboratori già attivi in Nicaragua [dal 1997] Striscia di Gaza [dal 2004] Algeria [dal 2002] e Uganda [dal 2008].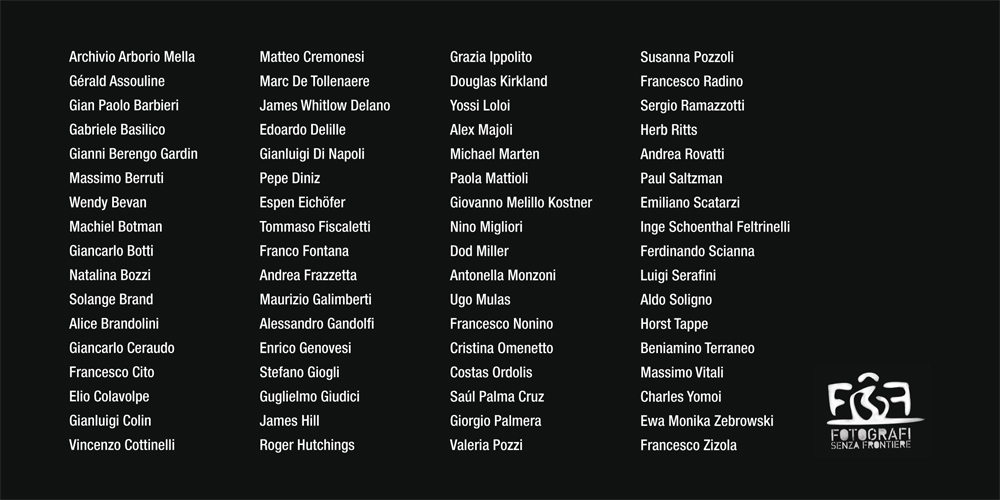 anteprima asta on-line: www.fotografisenzafrontiere.org – dal 10 gennaio 2012
preview opere in asta: Sotheby's, 21 marzo 2012 ore 10-13 e 14-18
info e coordinamento asta: sara.ceroni@fotografisenzafrontiere.org
ufficio stampa: press@fotografisenzafrontiere.org
altri contatti: paola.riccardi@fotografisenzafrontiere.org – emiliano@fotografisenzafrontiere.org
auction: 21 marzo 2012 ore 19.00 Sotheby's, Palazzo Broggi, Via Broggi, 19, Milano
Position the cursor on the images to view captions, click on images to enlarge them. 

Posizionare il cursore sulle immagini per leggere le didascalie; cliccare sulle immagini per ingrandirle.