LA BIENNALE DI VENEZIA – 14TH INTERNATIONAL ARCHITECTURE EXHIBITION – FUNDAMENTALS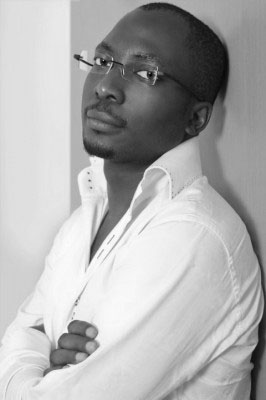 la Biennale di Venezia
14th International Architecture Exhibition
Fundamentals

The International Jury has been appointed
Venice, May 27th 2014 – The International Jury of the 14th International Architecture Exhibition (Venice, Giardini and Arsenale, June 7th – November 23th 2014) has been appointed.
The decision was made by the Board of Directors of la Biennale di Venezia, chaired by Paolo Baratta, upon the recommendation of Director Rem Koolhaas.
The International Jury is composed as follows:
Kunlé Adeyemi (Nigeria) is a prominent architect with experience in India, Korea, Africa, and Europe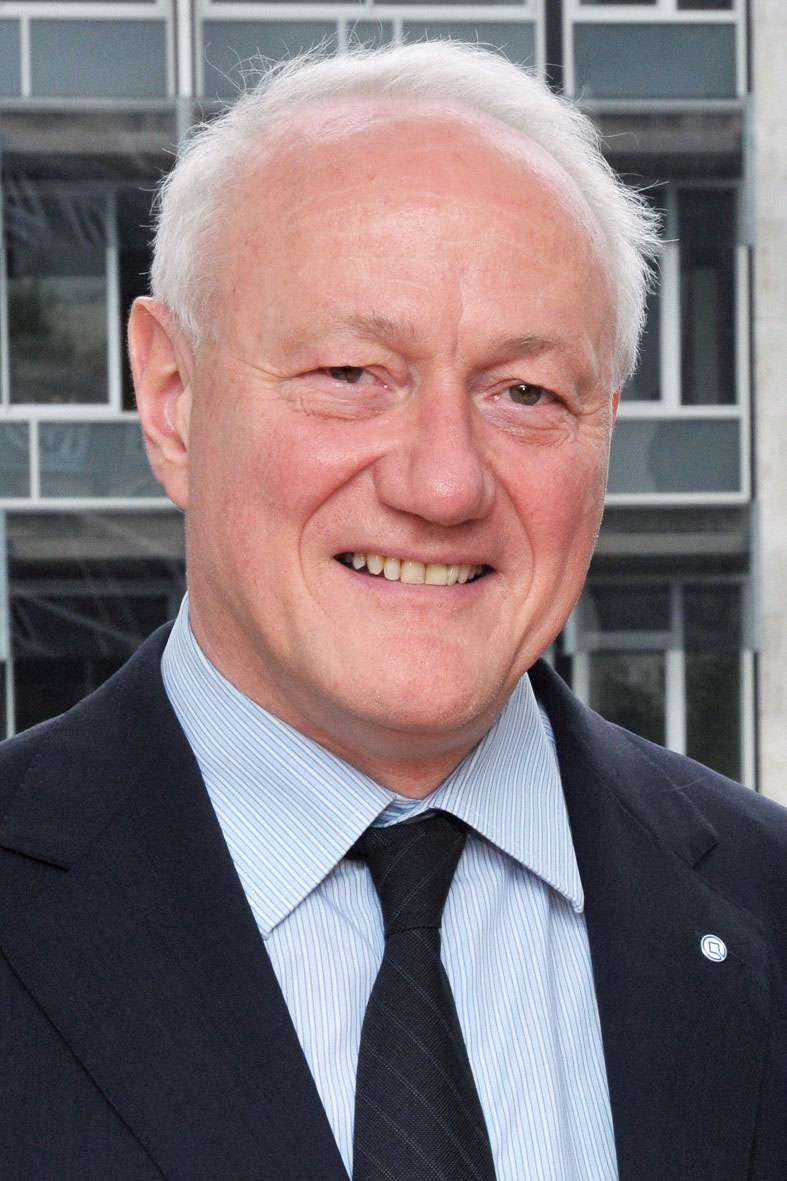 Francesco Bandarin (Italy) is former director of UNESCO's World Heritage Centre and now UNESCO's Assistant Director-General for Culture and has been instrumental in developing heritage and preservation strategies worldwide

Bregtje van der Haak (The Netherlands) is a prize-winning documentary maker with a longstanding interest in architecture

Hou Hanru (China) was the co-curator of the Cities on the Move exhibition at the Hayward Gallery in 1999, and following his involvement at the San Francisco Art Institute is now the artistic director of Maxxi – National Museum of XXI Century Arts of Rome
Mitra Khoubrou (United Arab Emirates) is director of Dubai based Pink Tank with extensive involvement in economic and cultural issues throughout the Middle East.
The President of the Jury will be nominated by its members at the first meeting.
The International Jury will attribute the following prizes:
Golden lion for a National Participation;
Silver lion for a National Participation;
Silver lion for a research project of the exhibition Monditalia part of Fundamentals.
The Jury will also have the opportunity of assining
a maximum of three special mentions to National Participations
a maximum of three special mentions to Monditalia's research projects.
The awards ceremony will take place during the official opening of the Exhibition, Saturday June 7th, 2014 – at 11 am at the Giardini of la Biennale. The exhibition will be open to the public from 10 am.
For further information
Press Office Architecture – la Biennale di Venezia
Ph. +39 041 – 5218849/846
F. +39 041 – 5218812
e-mail: infoarchitettura@labiennale.org
www.labiennalechannel.org
FB: La Biennale di Venezia
@twitter.com/la_Biennale
Biographies of the jurors

Kunlé Adeyemi (Nigeria)
Born and raised in Nigeria, Kunle Adeyemi studied architecture at the University of Lagos where he began his early practice, before joining the world renowned Office for Metropolitan Architecture (OMA) in 2002. He led the design, development and execution of numerous projects in Europe, Asia, Africa and the Middle East. He is 2011 Callison Distinguished Visiting Lecturer of the University of Washington, teaching and researching 'The Modern City in the Age of Globalization' in Chandigarh – India's first planned modern city. His main area of academic interest is in developing cities of the global south. Adeyemi is currently one of 5 members of the International Advisory Council for the World Design Capital 2014 being hosted by Cape Town, South Africa. This International design event is an opportunity to identify, nurture and promote projects that offer tangible evidence of how design can improve lives, within the uniquely South African and African context. Adeyemi runs his own architecture, design and urbanism practice called NLÉ, located in Amsterdam, he focuses especially on the rapidly growing cities in developing countries.
Francesco Bandarin (Italy)
Francesco Bandarin is the Assistant Director-General of UNESCO for Culture since 2010. He served as Director of the UNESCO World Heritage Centre from 2000 to 2010. He trained as an architect (Venice, 1975) and as an urban planner (UC Berkeley, 1977) and for over 20 years has pursued an academic career as Professor of Urban Planning at the University of Venice (IUAV), and a professional career as consultant for international organizations in the field of urban conservation and planning. His recent publications include the books The Historic Urban Landscape: Managing in an Urban Century, 2012 and Reconnecting the City, 2014, both published by Wiley-Blackwell.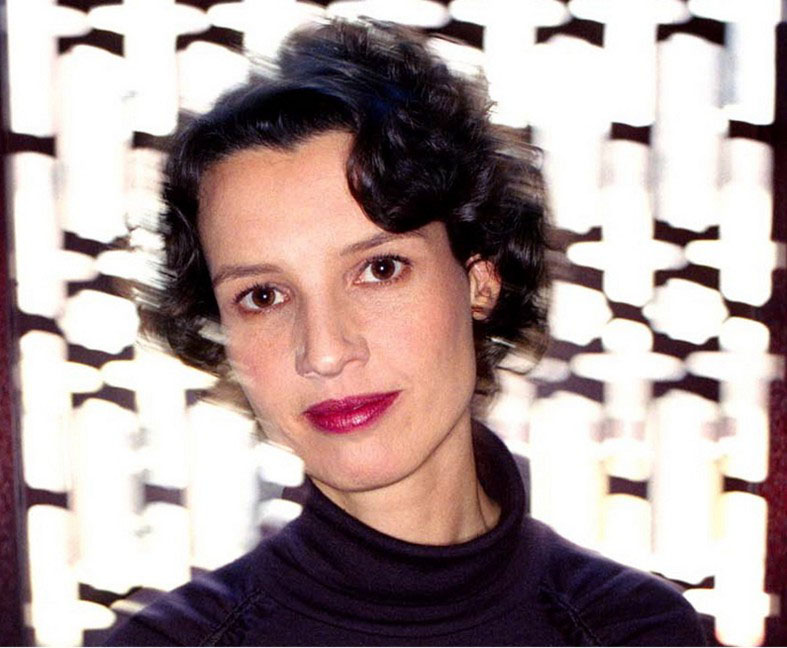 Bregtje van der Haak (The Netherlands) Bregtje van der Haak is a documentary filmmaker and journalist. Since 1997, she has been directing international documentaries and transmedia projects on long term social change with a special focus on urbanization and technological culture. She is a board member and chair of the international awards committee of the Prince Claus Fund. Her documentaries have been shown on television, in film festivals, and in art exhibitions internationally and include Lagos Wide & Close (2005), Saudi Solutions (2006), Satellite Queens (2007), Grand Paris: the President and the Architects (2009), and DNA Dreams (2013). Van der Haak was the first woman filmmaker to film the lives of working women in Saudi Arabia in 2006 and was awarded the Media Woman of the Year award. She studied dance in Paris, political science and law at the University of Amsterdam and journalism at the Graduate School of Journalism at Columbia University in New York.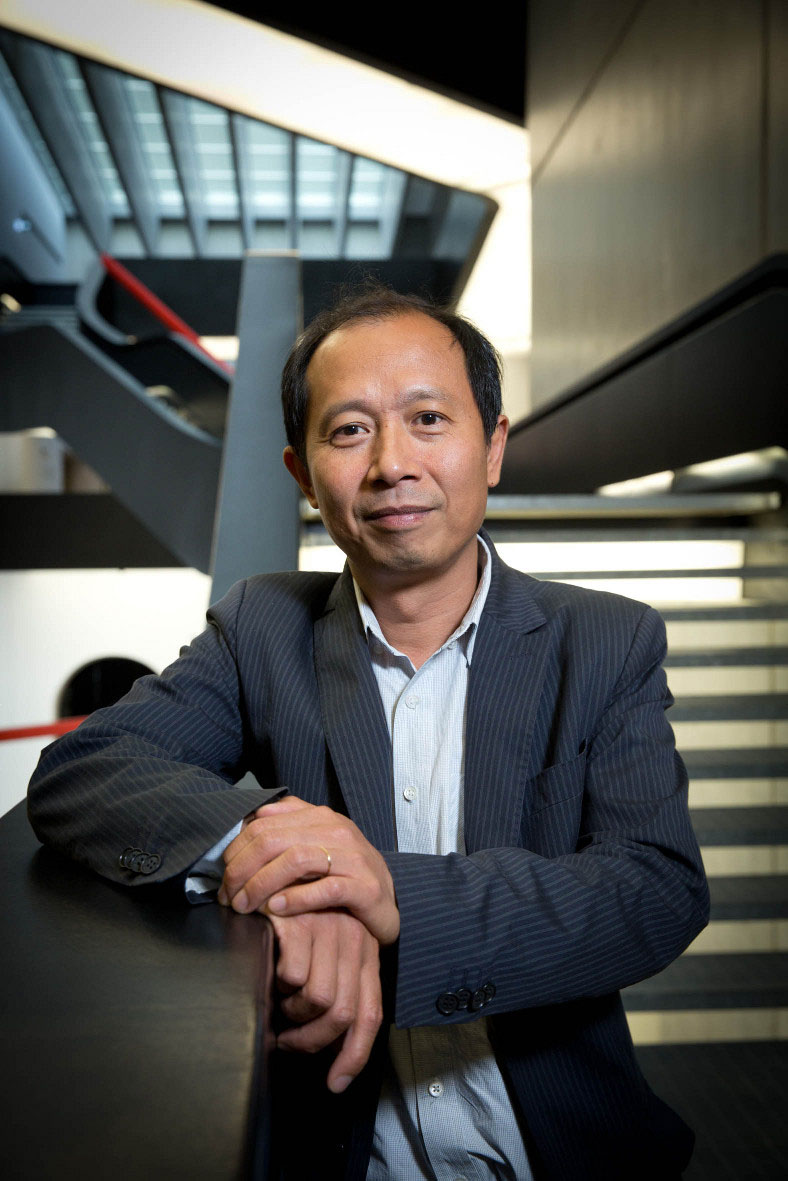 Hou Hanru (China) Hou Hanru, born in 1963, Guangzhou, China, Critic and Curator based in Paris and in San Francisco, he currently lives in Rome. Graduated from the Central Academy of Fine Arts, Beijing. Former Director of Exhibitions and Public Programs, Chair of Exhibition and Museum Studies, San Francisco Art Institute since 2006-2012. He has curated numerous exhibitions including the French Pavilion at la Biennale di Venezia, 1999, Z.O.U. — Zone Of Urgency, 2003 and the Chinese Pavilion in 2007; the Shanghai Biennale (2000); the 2nd Tirana Biennial (2005); the 10th Istanbul Biennial (2007); the 10th Lyon Biennale (2009). He was co-director of World Biennale Forum (Gwangju, 2012) and curator of the 5th Auckland Triennial, 2013 (Auckland, New Zealand). He has been consultant and advisor in many international institutions including Walker Art Center (Minneapolis) and the Solomon R. Guggenheim Museum (New York). He contributes regularly to international art magazines including
Flash Art International, Art in America, Art Asia Pacific, Yishu, Art-It. In December 2013 he was nominated Artistic Director of MAXXI – National Museum of XXI Century Arts (Rome, Italy).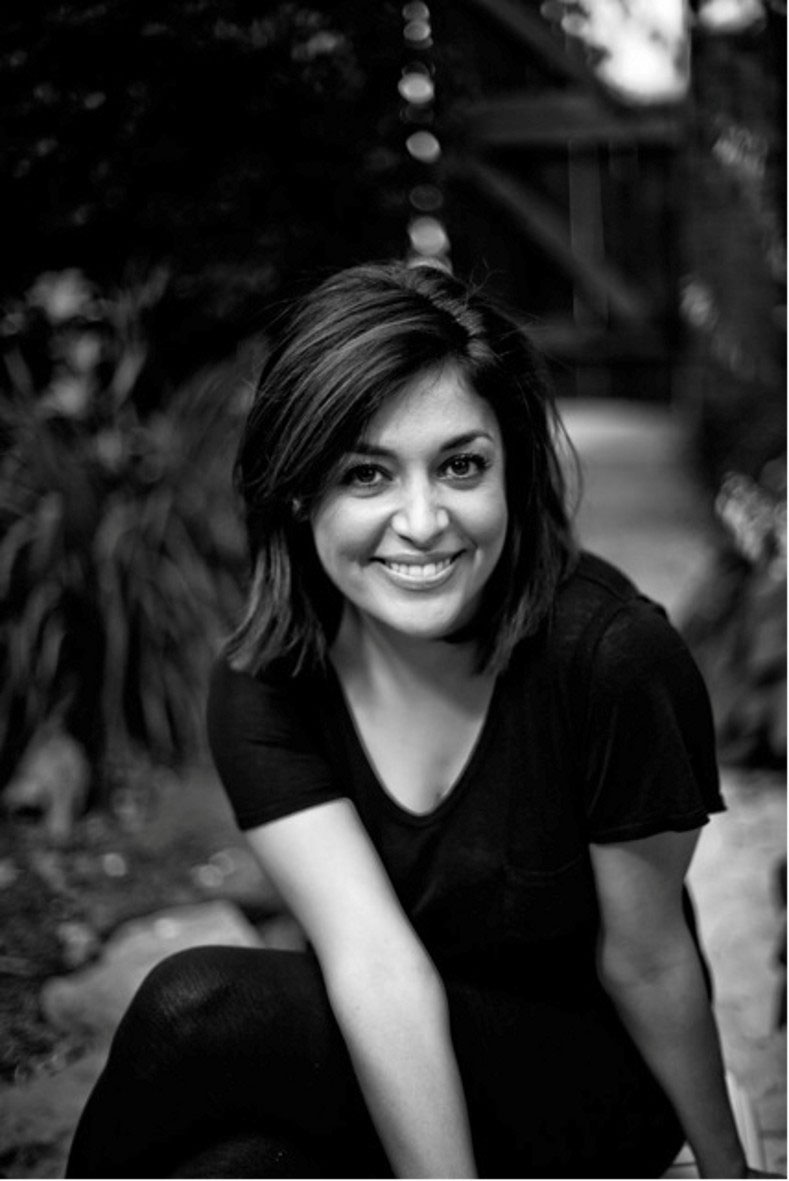 Mitra Khoubrou (United Arab Emirates)
Mitra Khoubrou co-founded Pink Tank with Daniel Camara in 2008. At Pink Tank, she concentrates on the development of strategic alliances with clients in the Gulf region and abroad. Her responsibilities include strategic advisory services, content development and project management. In 2007 and 2009, Mitra co-edited the Al Manakh publications with Rem Koolhaas, a collaborative initiative to monitor, reveal and forecast new urban developments unfolding in the Gulf region. More recently, Mitra Khoubrou and Daniel Camara developed the program of the Abu Dhabi Quality Forum for the Abu Dhabi Quality and Conformity Council. Before Pink Tank she was Director at Moutamarat (Dubai Holding), and worked as Senior Manager at the World Economic Forum where she was in charge of the India Economic Summit. Born in Iran but raised between France and Geneva, she has a background in international relations and political science. She studied at the University of Geneva where she obtained a degree in diplomacy and international relations. She pursued her studies at the prestigious Institut d'Etudes Politiques in Paris (Sciences-Po) where she obtained a Masters Degree in security studies. She completed her academic journey with a second Masters Degree on Middle Eastern Studies from the School of International and Political Affairs (SIPA) at Columbia University. Mitra Khoubrou is the recipient of the Anna Lord Strauss Fellowship 2004