BUILDING WITH TIMBER – PATHS INTO THE FUTURE – ARCHITEKTURMUSEUM DER TU MUNCHEN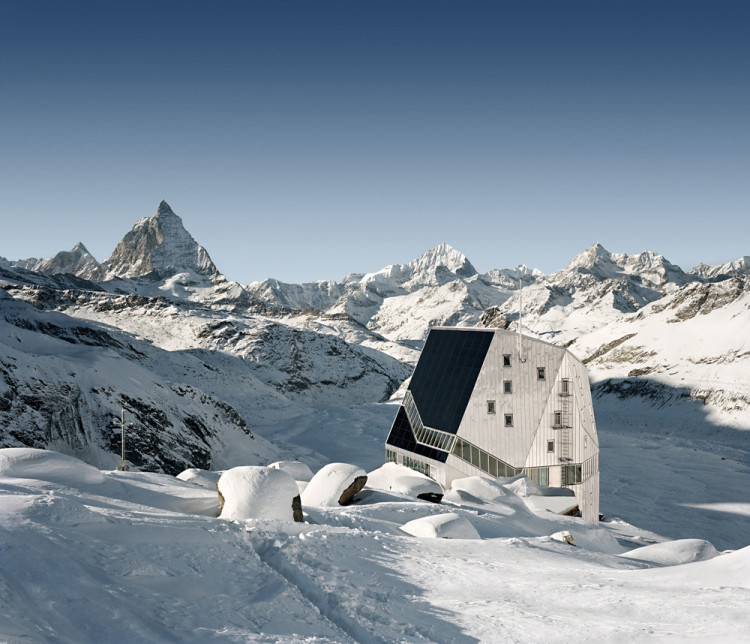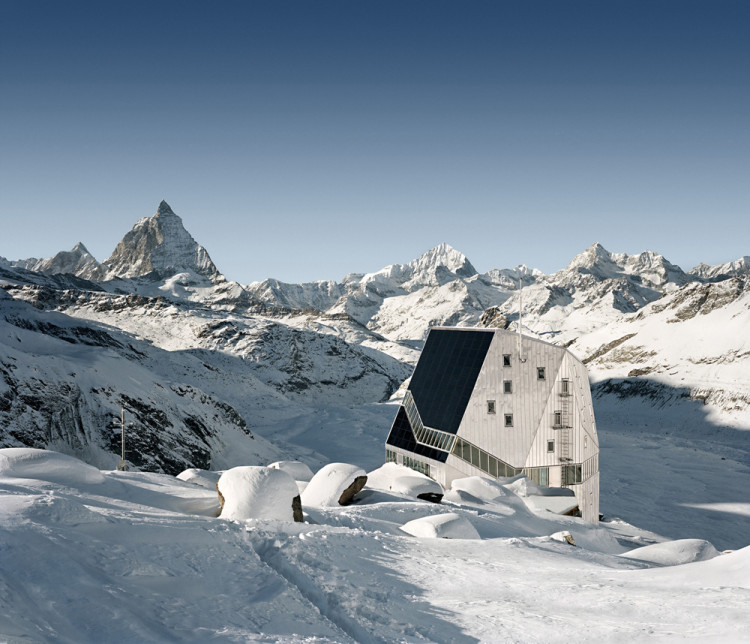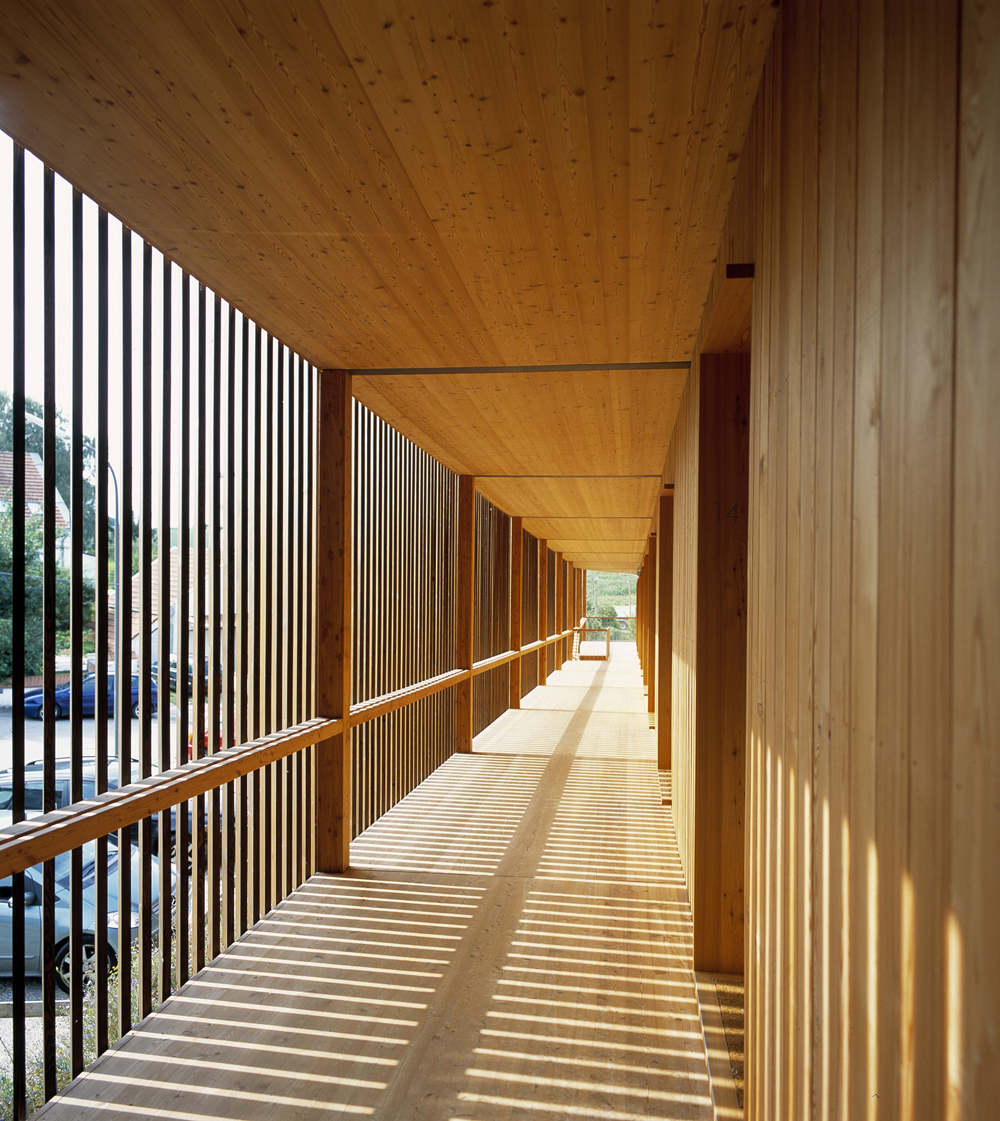 Building with Timber – Paths into the Future
Press conference: 09.11.2011, 11.00 a.m.
Opening: 09.11.2011, 19.00 p.m.
Exhibition duration: 10.11.2011–05.02.2012
The United Nations have proclaimed 2011 as the »International Year of Forests«. On this occasion the Architekturmuseum in cooperation with the Department for Timber Construction at the TU München is presenting in an extensive exhibition titled »Building with Timber – Paths into the Future« the technical, economic and structural possibilities of the material. As a renewable resource wood is an ›all-rounder‹ between nature and technique: It is materialized solar energy, carbon dioxide accumulator as well as a universal building and raw material. In the accompanying scholarly publication the ecological importance, the technological potential as well as the new aesthetics of the familiar material will be analysed by nine renowned experts. A selection of 50 international examples will demonstrate the new digital manufacturing methods and the architectural variety of modern timber constructions from low-energy houses and wide-span supporting structures to high-rise construction.
Exhibition and publication are sponsored by: Landesinnungsverband des Bayerischen
Zimmererhandwerks, pro Holz Bayern, Bayerisches Staatsministerium für Ernährung,
Landwirtschaft und Forsten (StMELF), Deutsche Bundesstiftung
Architekturmuseum der TU Munchen
Hilde Strobl
Architekturmuseum der TU Munchen in der Pinakothek der Moderne
Arcisstraße 21 | 80333 Munchen
T +49 (0)89 23805-379 | F +49 (0)89 23805-310
Email: strobl@lrz.tum.de
www.architekturmuseum.de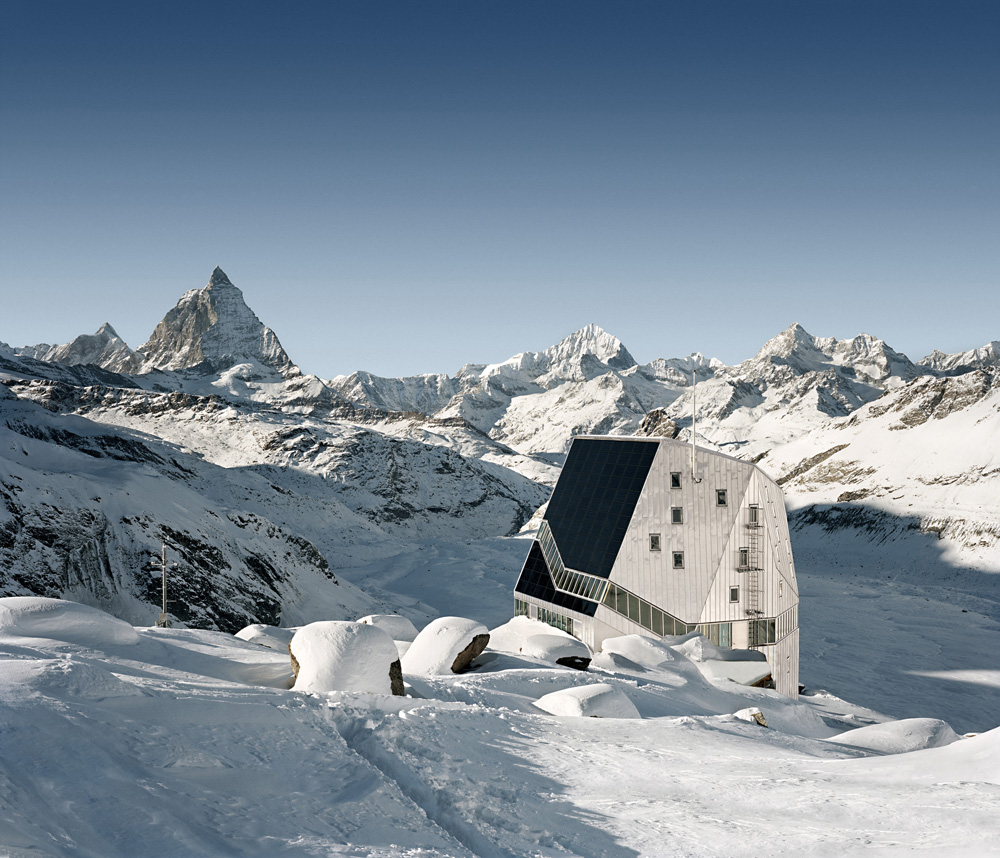 Press Office of the Pinakothek Museums
Tine Nehler M.A.
Leitung Presse & Kommunikation | Head of Press Department
Pinakotheken im Kunstareal | Bayerische Staatsgemäldesammlungen
Kunstareal | Barer Straße 29 | D 80799 Munich
Phone + 49 (0)89 23805-286 | Fax + 49 (0)89 23805-125
Email: presse@pinakothek.de
www.pinakothek.de/presse
Position the cursor on the images to view captions, click on images to enlarge them. 

Posizionare il cursore sulle immagini per leggere le didascalie; cliccare sulle immagini per ingrandirle.