THE MUSEUM OF MODERN ART ANNOUNCES CINDY SHERMAN RETROSPECTIVE IN 2012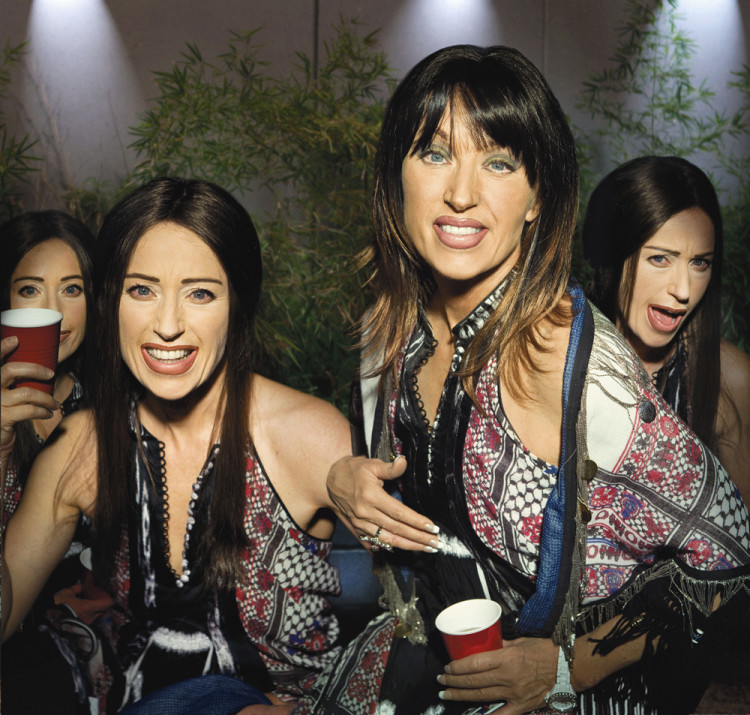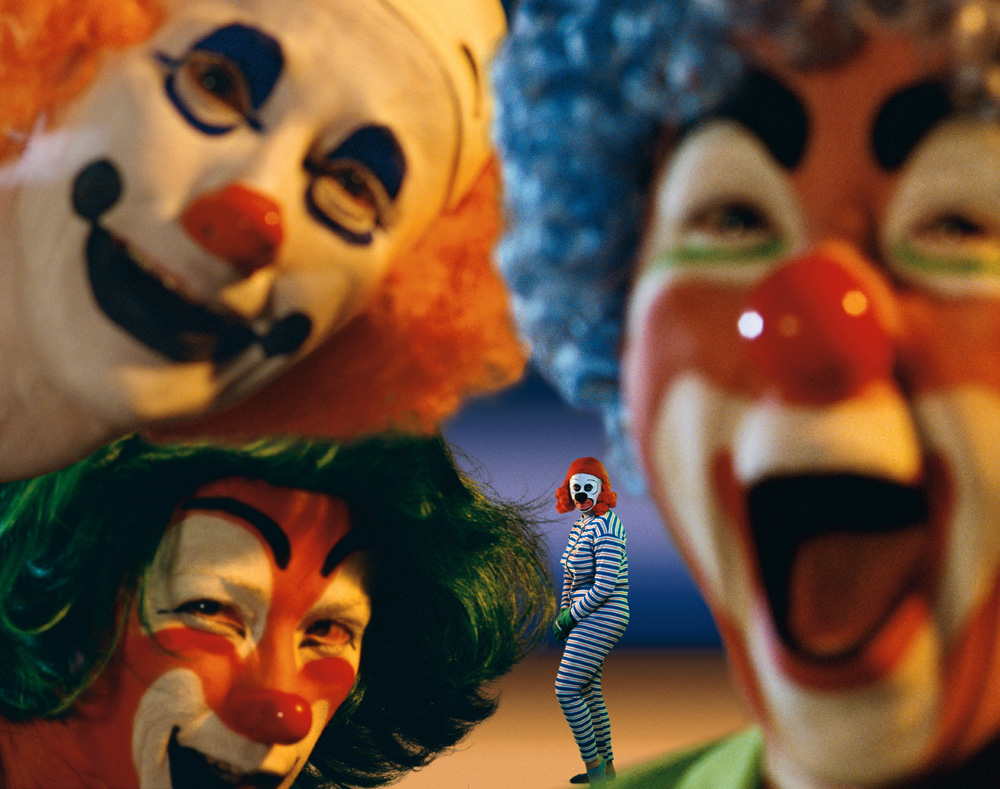 The Museum of Modern Art
11 West 53 Street  New York, NY 10019
www.moma.org
New York, February 18, 2011—The Museum of Modern Art will present the exhibition Cindy Sherman, a retrospective survey tracing the groundbreaking artist's career from the mid 1970s to the present, from February 26 through June 11, 2012. The exhibition will bring together more than 170 key photographs from a variety of the artist's acclaimed bodies of work, for which she created myriad constructed characters and tableaus. The first comprehensive museum survey of Sherman's career in the United States since 1997, it will draw widely from public and private collections, including the collection of The Museum of Modern Art. The exhibition is organized by Eva Respini, Associate Curator, Department of Photography, The Museum of Modern Art.
Sherman (American, b. 1954) is widely recognized as amongst the most important contemporary artists of the last 40 years, and arguably the most influential artist working exclusively with photography. Today her work is the unchallenged cornerstone of Post-Modern photography. Throughout her career, Sherman has presented a sustained, eloquent, and provocative exploration of the construction of contemporary identity and the nature of representation, drawn from the unlimited supply of images from movies, TV, magazines, the Internet, and art history.
Working as her own model for more than 30 years, she has generated a range of guises and personas that are by turns amusing and disturbing, distasteful and affecting. To create her photographs, she works unassisted in her studio and thus assumes multiple roles as photographer, model, art director, make-up artist, hairdresser, stylist, and wardrobe mistress. Through her vision and skillful masquerades, Sherman has created an astonishing and continually intriguing variety of characters that resonate deeply within our visual culture.
The exhibition will showcase Sherman's greatest achievements to date through the extraordinary range and evolution of her work, from her early experiments as a student in Buffalo in the 1970s to her recent large-scale photographic murals. The exhibition focuses on some of the dominant themes prevalent throughout Sherman's work, such as artifice and fiction; cinema and performance; horror and the grotesque; myth and fairy tale; and gender and class identity. A selection of ambitious and celebrated works will be highlighted, including a complete set of the seminal Untitled Film Stills (1977-80) and a complete group of her 12 centerfolds (1981), and selections from major series such as fairy tales/mythology (1985), history portraits (1988-90), sex pictures (1992), headshots (2000), clowns (2002-04), fashion (1983-84, 1993-94, 2007-08), and society portraits (2008). In addition, a site-specific photographic mural produced in 2011-12 will be shown in the United States for the first time in this exhibition. The emphasis on new work presents an opportunity for reassessment in light of the latest developments in Sherman's oeuvre. The exhibition's structure acknowledges the artist's serial working method while also allowing for multiple readings of her work.
A fully illustrated publication will accompany the exhibition, and will include a principal essay by Ms. Respini, a contribution by renowned scholar and art historian Johanna Burton, and an interview with the artist conducted by filmmaker and artist John Waters. A film program drawn from MoMA's vast cinematic holdings and selected by Sherman will accompany the exhibition.
Position the cursor on the images to view captions, click on images to enlarge them. 

Posizionare il cursore sulle immagini per leggere le didascalie; cliccare sulle immagini per ingrandirle.