BORN OUT OF NECESSITY – MOMA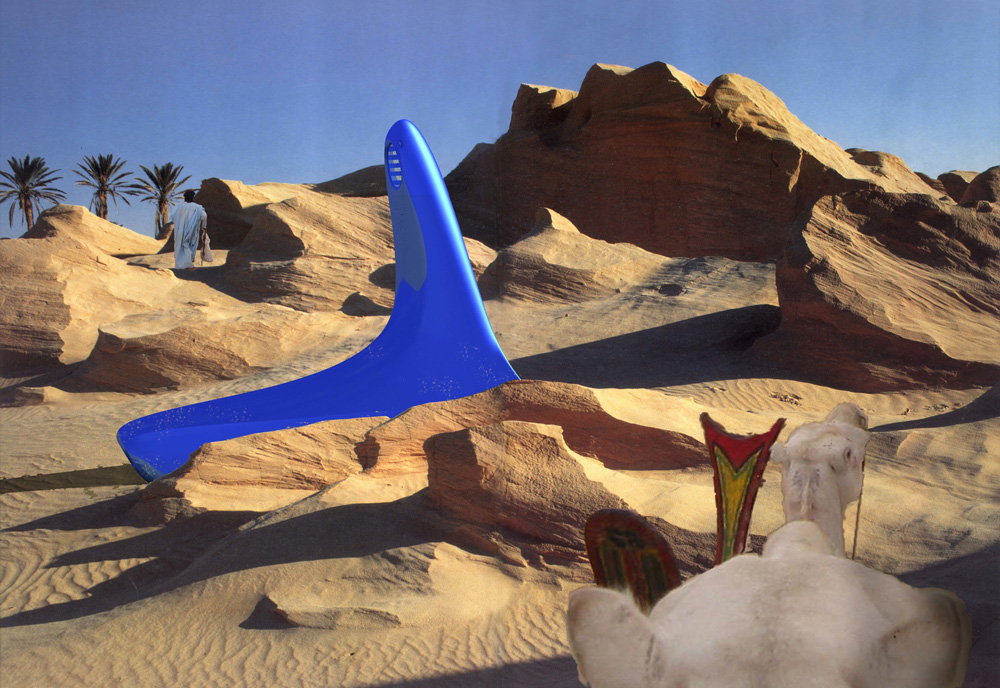 Born out of Necessity
March 02, 2012–January 28, 2013
Architecture and Design Galleries, third floor
www.moma.org 
Amongst the most common and enduring definitions of design is "problem-solving." An issue arises. A designer analyzes the needs that arise from it, distils them into goals, and creates a design within the means available—focusing on an elegant, functional, and economical solution to the problem. From this perspective, good design is almost born out of an inspired syllogism. Design is often not problem-solving, but rather "problem-making," where the process is focused on finding a possible solution to problems that don't yet exist.
Born out of Necessity showcases objects from MoMA's collection that can be read according this traditional view of design and yet can veer dramatically from its visual and functional catalogue. The exhibition focuses on issues chosen by or assigned to a designer—some being real and urgent needs while others responding to foreseen or imagined needs—to describe possible future scenarios. Some examples include designs for emergencies at home or at sea; equipment for medical intervention and natural disaster prevention; objects celebrating everyday staples of problem-solving, such as band-aids and earplugs; and designs describing a future issue, such as a redesign of our gastro-intestinal system as a inventive solution for a potential food shortage. These objects, that respond to pressing needs in developing countries to offering new solutions that are tailored to the western urban environment, address the problems of a few but eventually turn into products that improve everybody's lives, becoming a solution for all. This exhibition is organized by Paola Antonelli, Senior Curator, and Kate Carmody, Curatorial Assistant, Department of Architecture and Design.
The Architecture and Design Collection Exhibitions are made possible by Hyundai Card Company.