GUTAI: SPLENDID PLAYGROUND – GUGGENHEIM MUSEUM – NY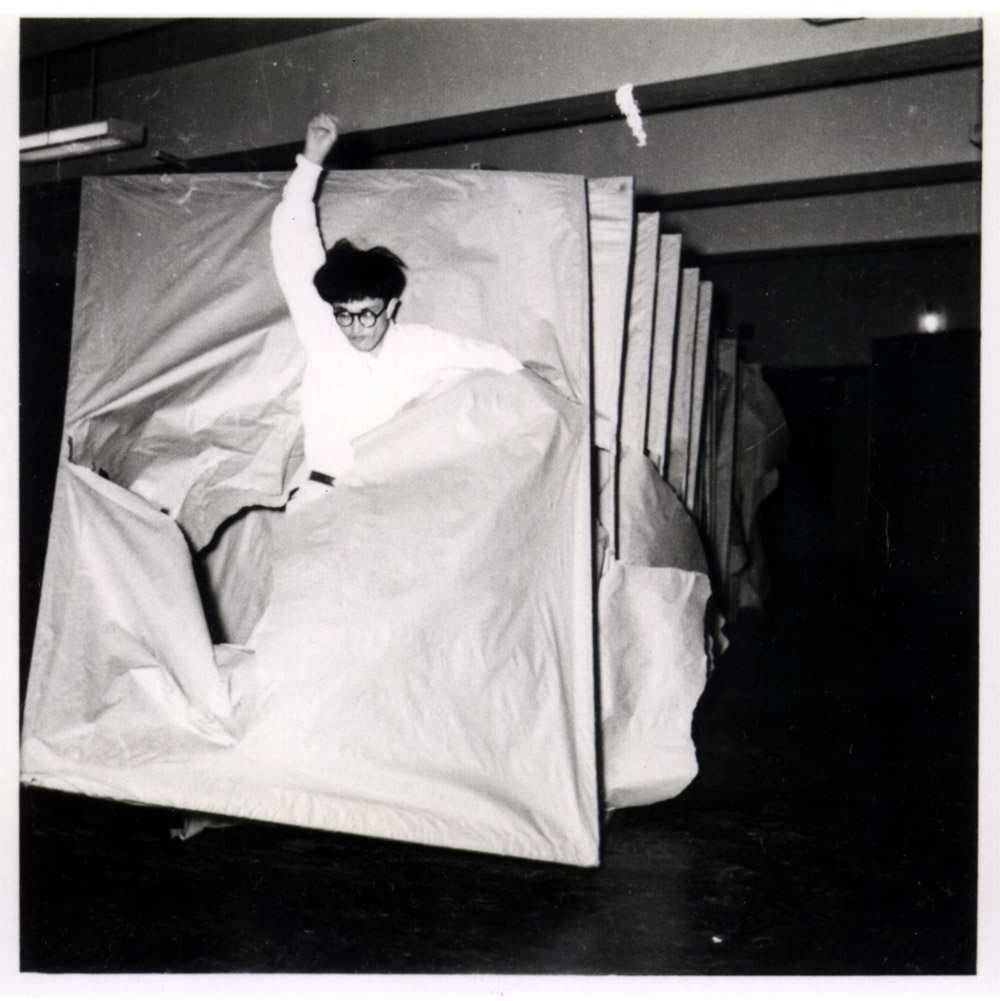 Gutai: Splendid Playground
February 15–May 8, 2013
www.guggenheim.org
In February 2013, the Guggenheim Museum will open the first U.S. museum retrospective exhibition ever devoted to Gutai, the most influential artists collective and artistic movement in postwar Japan and among the most important international avant-garde movements of the 1950s and '60s. The exhibition aims to demonstrate Gutai's extraordinary range of bold and innovative creativity; to examine its aesthetic strategies in the cultural, social and political context of postwar Japan and the West; and to further establish Gutai in an expanded, transnational history and critical discourse of modern art.
Organized thematically and chronologically to explore Gutai's unique approach to materials, process and performativity, Gutai: Splendid Playground explores the group's radical experimentation across a range of media and styles, and demonstrates how individual artists pushed the limits of what art could be or mean in a post-atomic age. The range includes painting (gestural abstraction and post-constructivist abstraction), conceptual art, experimental performance and film, indoor and outdoor installation art, sound art, mail art, interactive or "playful" art, light art and kinetic art. The Guggenheim show comprises some 120 objects by 25 artists on loan from major museum and private collections in Japan, the U.S. and Europe, and features both iconic Gutai and lesser-known works to present a rich survey reflecting new scholarship, especially on so-called "late Gutai" works dating from 1965-1972. Gutai: Splendid Playground is organized by Ming Tiampo, Associate Professor of Art History, Carleton University, and Alexandra Munroe, Samsung Senior Curator of Asian Art, Guggenheim Museum.
Position the cursor on the images to view captions, click on images to enlarge them. 

Posizionare il cursore sulle immagini per leggere le didascalie; cliccare sulle immagini per ingrandirle.