HOW MUCH YOU ARE UGLY ROME – PHOTO AND BOOK BY GIACOMO NICITA – HOWTAN SPACE – ROME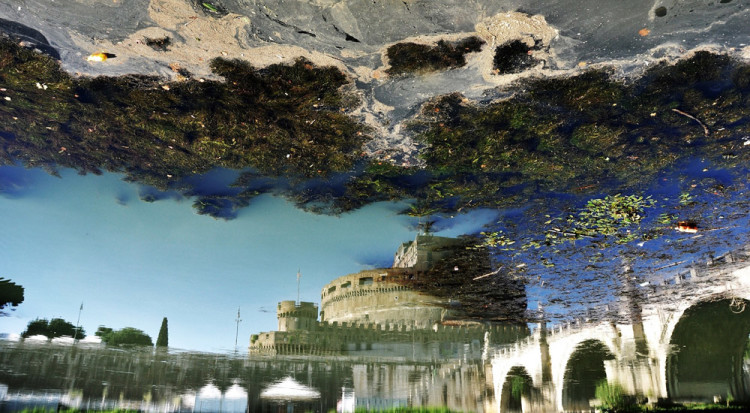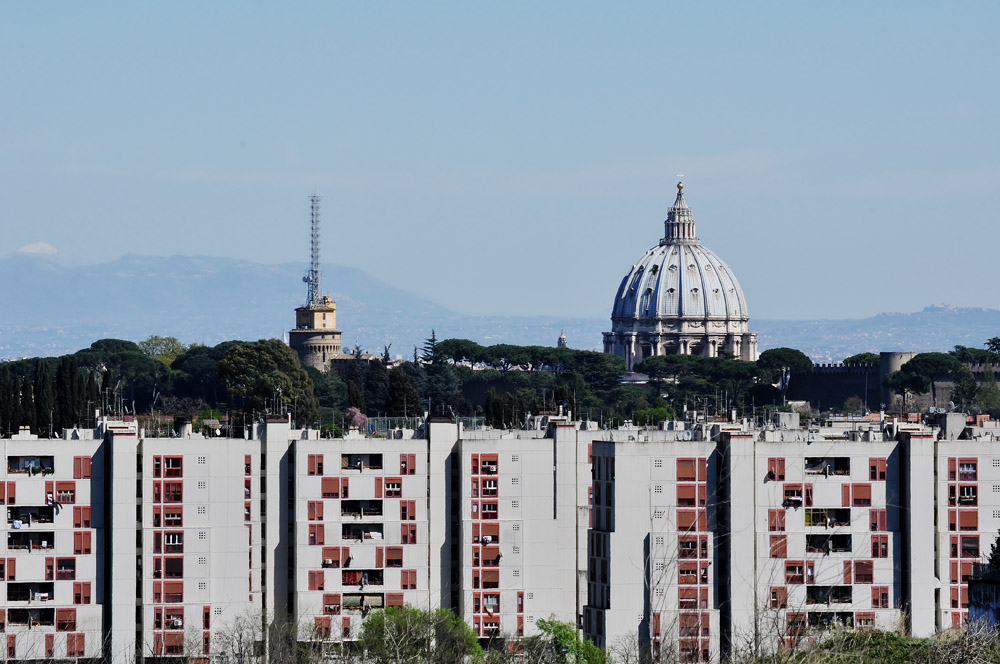 "How much you are ugly Rome"  – photo and book by Giacomo Nicita
opening 16 april 2013
Howtan Space
Vicolo del Polverone 3 – Rome, Italy
"This reportage born from a certain habit that we have in Rome. It wants to be a self autocritical on our city as it is lived day by day and its inability to grow, to take care of its habitants and its visitors, a place that lives of his greatness not by our own merit but for an inheritance that we are not able to manage and exploit. "
Giacomo Nicita
Three years of research in every area of Rome, more than 6,000 photographs to arrive at an accurate selection that has become a book: "How much you are ugly Rome".
It will be present at Howtan Space as part of a personal photographic exhibition by Giacomo Nicita.
From Castel Sant'Angelo to Ostia moving from peripheral routes and little-known historical and famous squares, Giacomo Nicita reveals the essence of Rome and not only its degradation.
The visitor is invited to discover itself which area is of Rome and perhaps surprising, once it is revealed.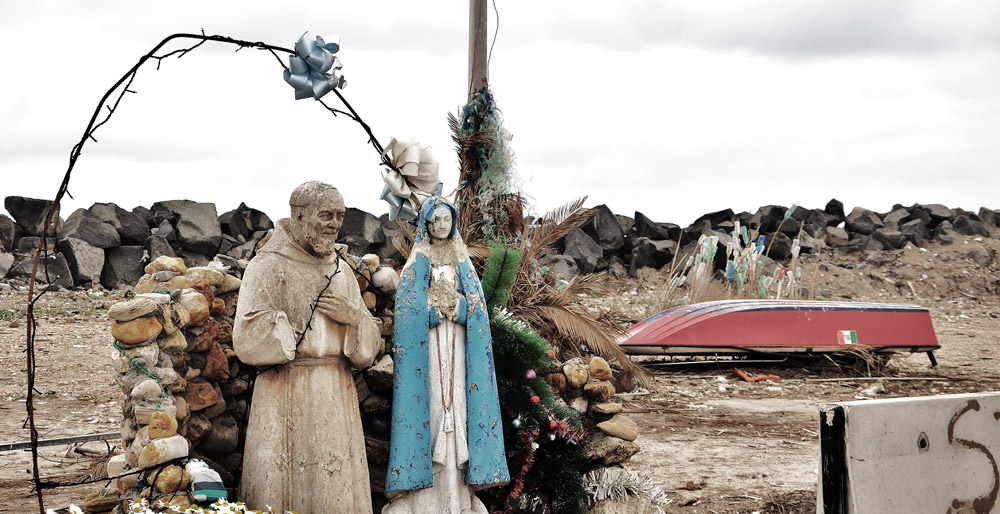 "Questa raccolta fotografica nasce dall'esigenza di uscire da una certa assuefazione che abbiamo di Roma. Vuole essere un'autocritica sulla nostra città così com'è vissuta giorno per giorno e mettere in evidenza la sua incapacità di crescere, di prendersi cura dei suoi abitanti e dei suoi visitatori, un luogo che vive della sua grandezza non per nostro merito ma per un'eredità ricevuta che non siamo in grado di gestire e valorizzare."
Giacomo Nicita
Da Castel Sant'Angelo a Ostia passando da vie periferiche e poco note a piazze storiche e conosciute: tre anni di ricerca in ogni zona della città, oltre 6.000 fotografie per giungere a un'accurata selezione che è divenuta un libro di foto, presentato in anteprima presso Howtan Space nell'ambito di una mostra fotografica personale. Tra ritratti e paesaggi sconcertanti, Giacomo Nicita svela l'essenza stessa di Roma e non solo il suo degrado.
Il visitatore stesso è invitato a scoprire quale parte sia della nostra città e forse a sorprendersi, una volta che questa è svelata.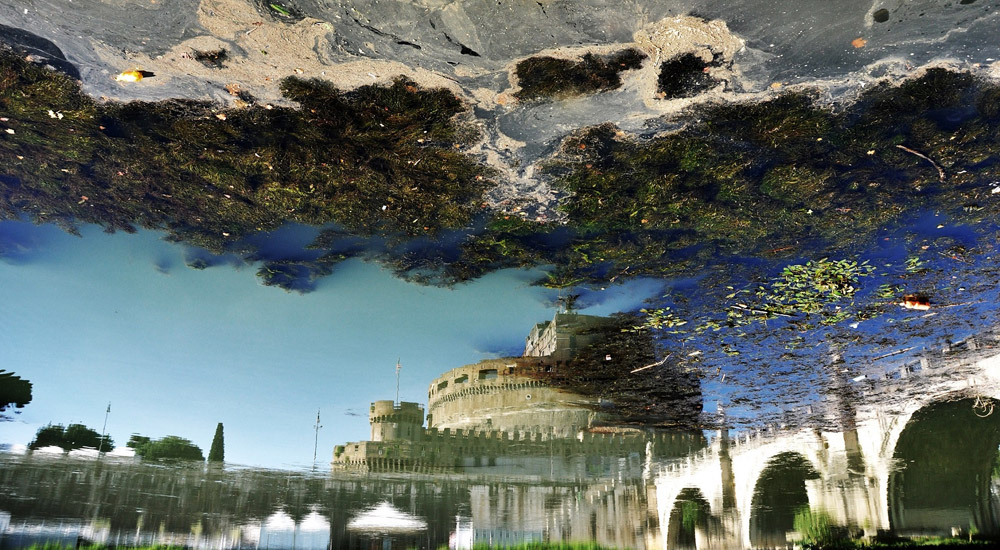 Quanto sei Brutta Roma
Foto di GIACOMO NICITA
(MILIGRAF EDITORE)
INAUGURAZIONE: 16 Aprile 2013 dalle ore 19,00
Mostra 16.04.2013 – 21.04.2013 – Orario  10/18
Presso Howtan Space – Ass. Cult. Spazio A.H.
Vicolo del Polverone, 3 – Roma – Tel. 06.68807953
Giacomo Nicita:  www.snapin.it
andrea.saran@howtanspace.com – www.howtanspace.com