JILL ROCK – BÜKK NATIONAL PARK (HUNGARY) – CASALE MASSUCCI – CORCHIANO (VT) – STUDIO.RA – PARCO APPIA ANTICA (RM)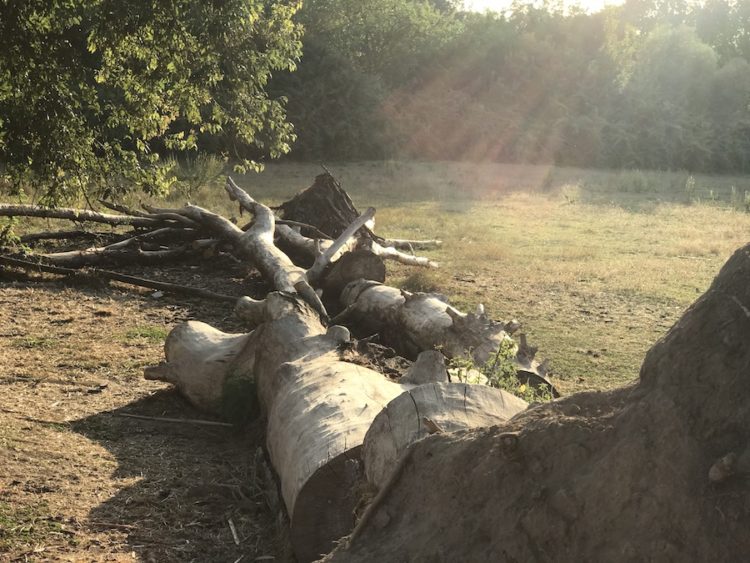 Jill Rock: programma artistico-storico culturale naturalistico dal 28 agosto al 19 settembre 2022
Dopo la totalizzante esperienza artistica del 2013 del progetto intitolato:
"The Psychogeography Wanderings in Caffarella" nel Parco Nazionale Appia Antica di Roma
il giorno 28 agosto 2022 la scultrice londinese Jill Rock ha iniziato con Raffaella Losapio
un nuovo percorso al Bükk National Park (Hungarian: Bükki Nemzeti Park) in the Bükk Mountains of Northern Hungary.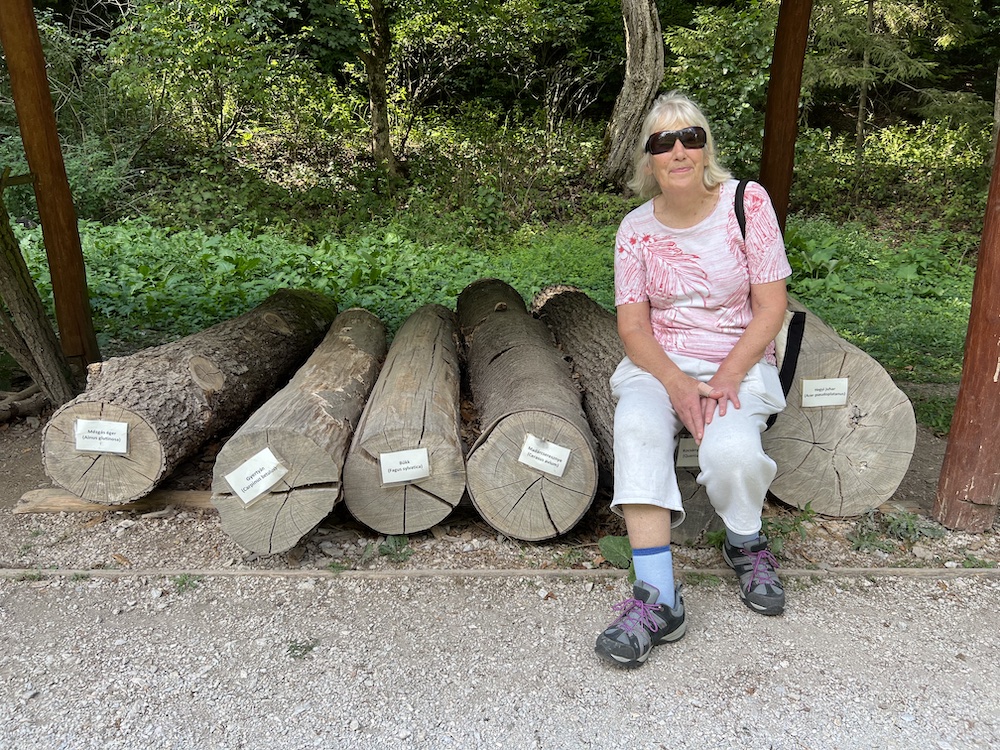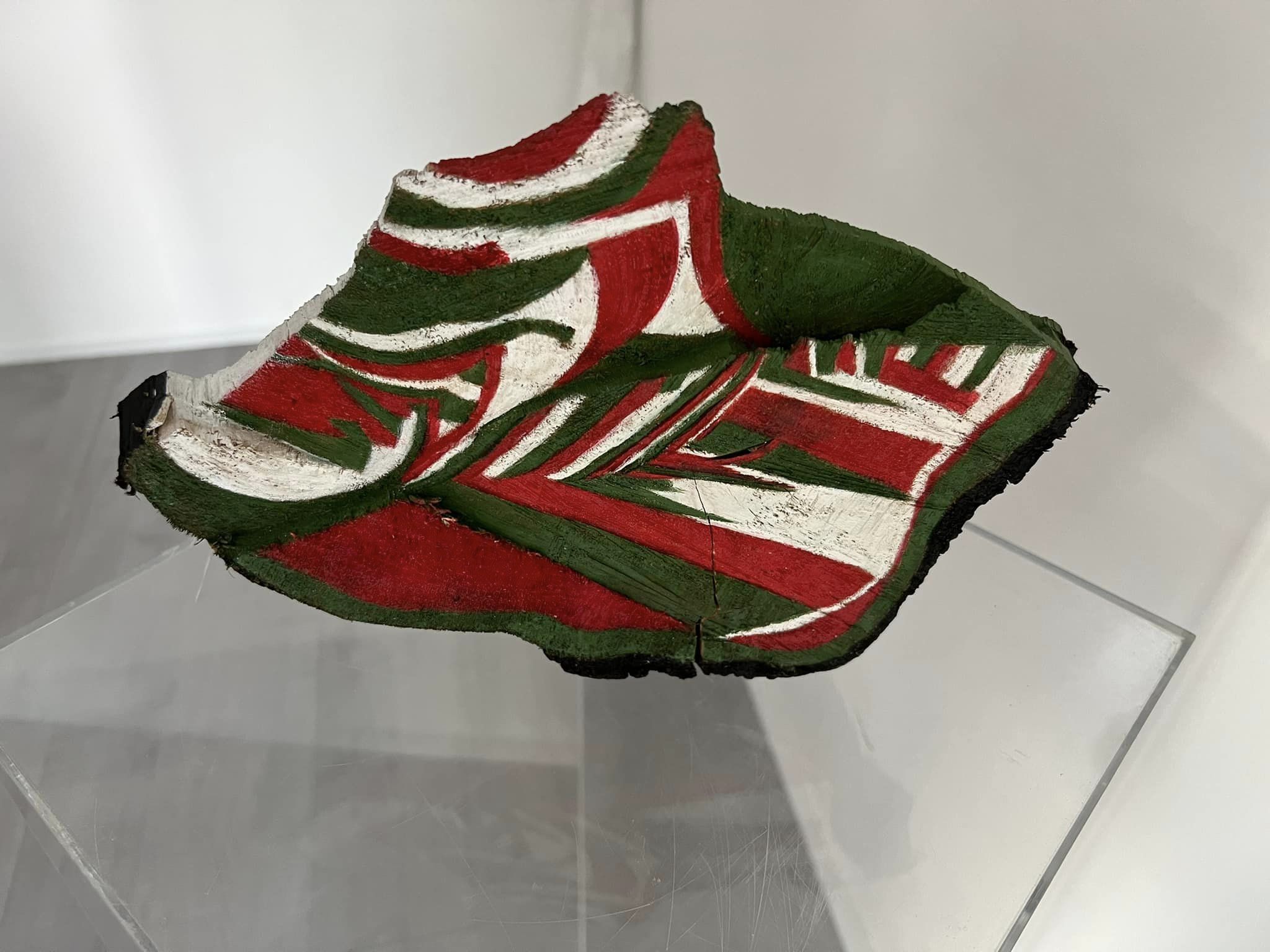 Il viaggio in Ungheria si è concluso venerdì 9 settembre 2022, dalle ore 20:30 alle 22:00, in un incontro-meeting con artisti, storici, collezionisti a Studio.ra contemporanea, Roma.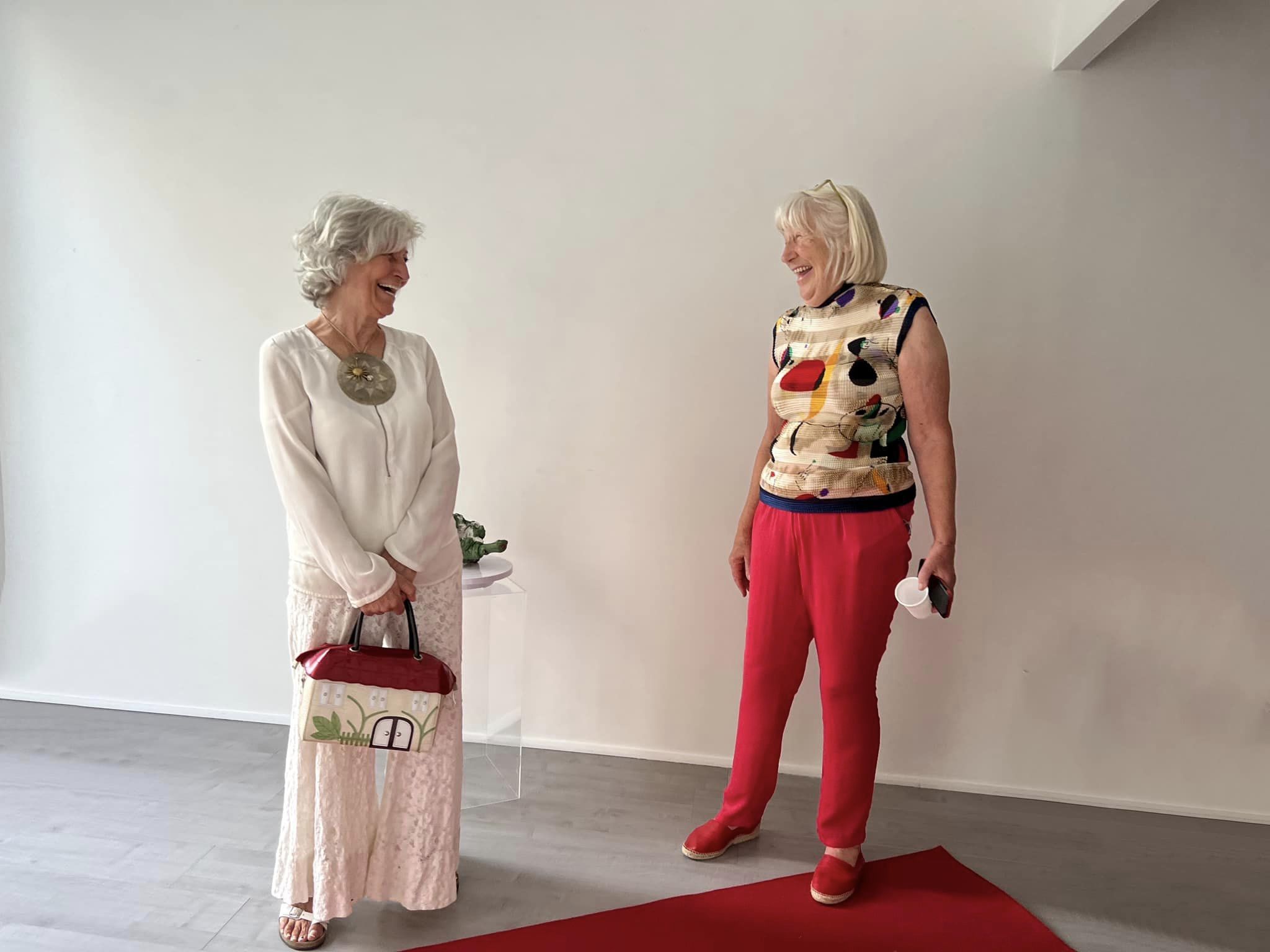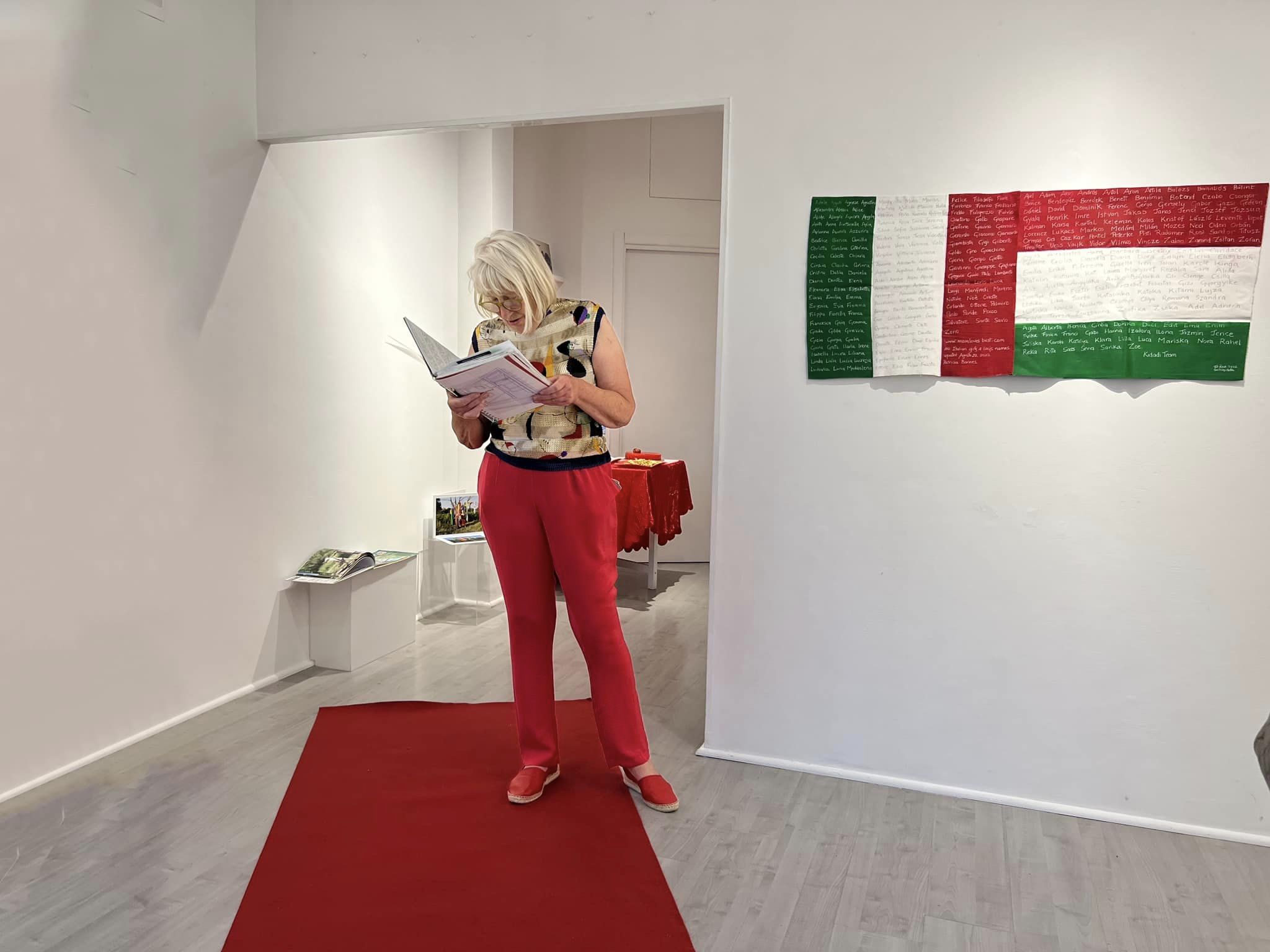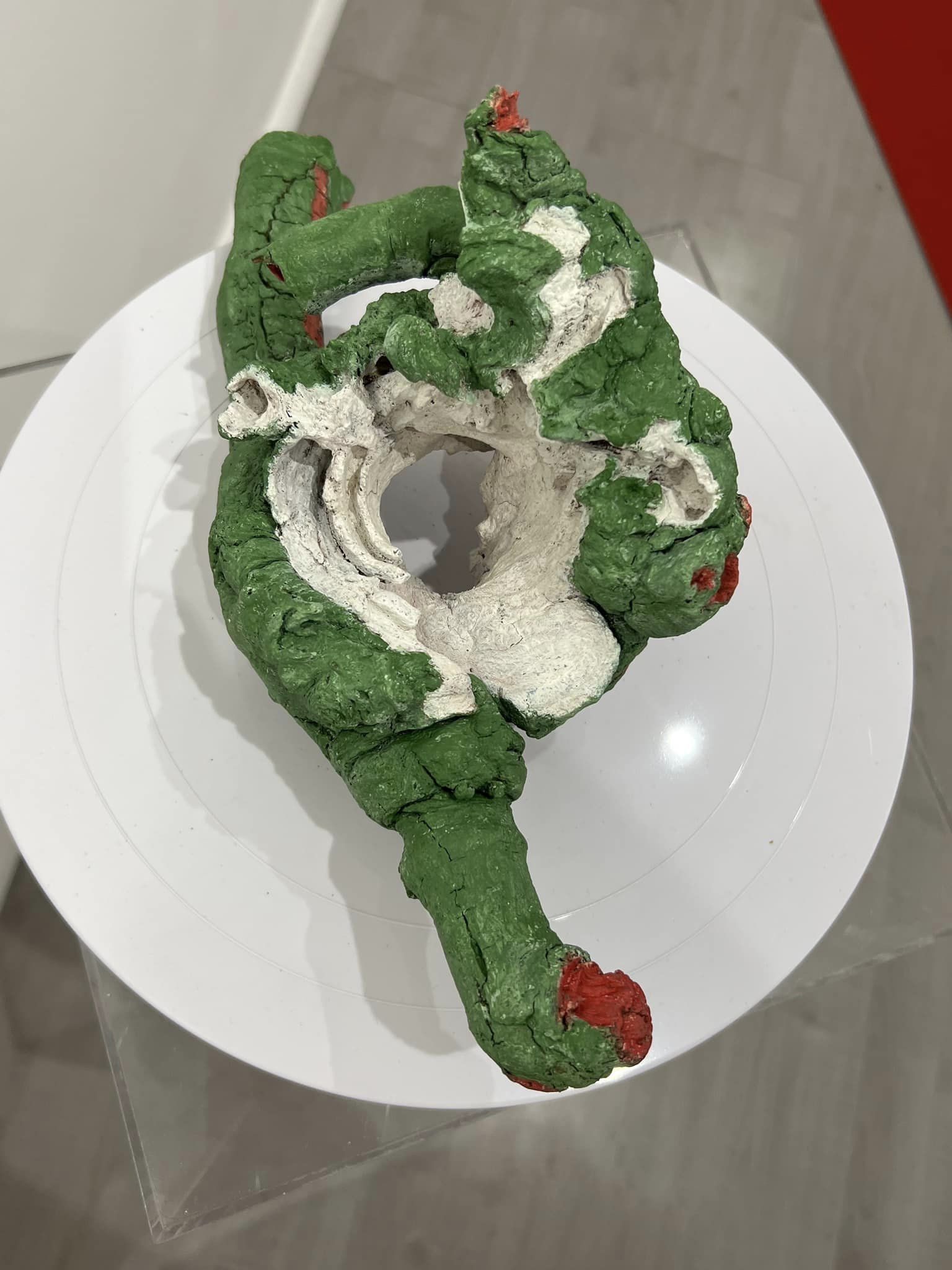 Il 10 settembre abbiamo ammirato il tramonto dorato alle ore 19.29 dalle dune sabbiose del Litorale Romano fra Castel Porziano e Capocotta nella macchia Mediterranea.
Il 12 settembre abbiamo raggiunto il Casale Massucci, nell'antica Fescennium, nella Tuscia Viterbese per unirci all'evento organizzato da Eleonora del Brocco nella sede dello spazio comunale, nelle cavernette preistoriche e protostoriche, tombe, cave falische e nel suo casale di Corchiano ricco di bellezze naturalistiche.

Documentazione fotografica, piccole sculture, video hanno confrontato questi tre luoghi affascinanti, ricchi di miti e leggende in contesti naturalistici, storici ed archeologici, forse non così tanto distanti e diversi tra loro.
Il 19 settembre Jill Rock è ritornata a Londra.