ISA GENZKEN – MOMA – NY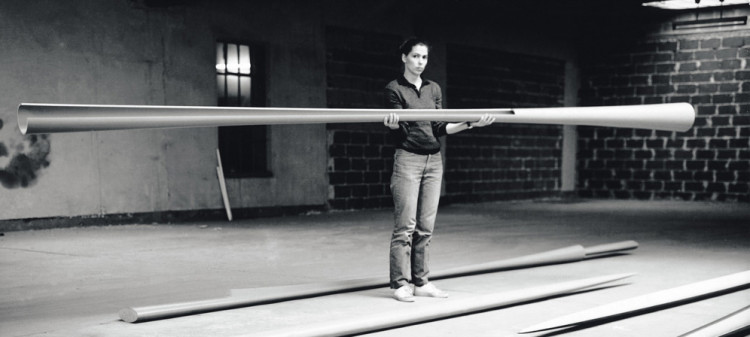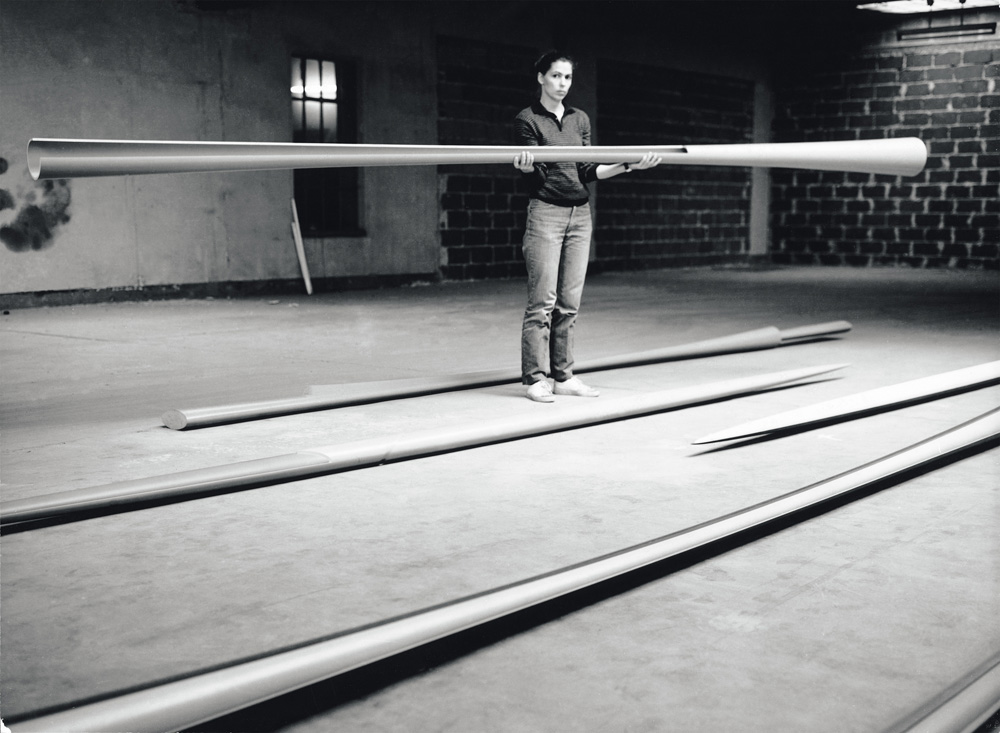 Isa Genzken
November 17, 2013–March 10, 2014
The Joan and Preston Robert Tisch Exhibition Gallery, sixth floor
www.moma.org
Isa Genzken (German, b. 1948) is arguably one of the most important and influential female artists of the past 30 years. This exhibition, the first comprehensive retrospective of this artist's epically diverse body of work in an American museum, and the largest to date, encompasses Genzken's work in all mediums over the past 40 years. Although a New York art audience might be familiar with Genzken's more recent assemblage sculptures, the breadth of her achievement—which includes not only three-dimensional work but paintings, photographs, collages, drawings, artist's books, films, and public sculptures—is still largely unknown in this country. Many of the nearly 200 works in the exhibition will be on view in the United States for the first time.
Genzken's work has been part of the artistic discourse since she began exhibiting in the mid-1970s, but over the last decade a new generation has been inspired by the artist's radical inventiveness. The past 10 years have been particularly productive for Genzken, who, with a new language of found objects and collage, has created several bodies of work that have redefined assemblage for a new era. These groups of sculptures range from smaller, diorama-like works to room-filling installations. The exhibition is organized by Sabine Breitwieser, Chief Curator, Department of Media and Performance Art, and Laura Hoptman, Curator, Department of Painting and Sculpture, The Museum of Modern Art; Michael Darling, the James W. Alsdorf Chief Curator, Museum of Contemporary Art Chicago; and Jeffrey Grove, the Hoffman Family Senior Curator of Contemporary Art, Dallas Museum of Art; with Stephanie Weber, Curatorial Assistant, Department of Media and Performance Art, The Museum of Modern Art.
Major support for the exhibition is provided by The Andy Warhol Foundation for the Visual Arts.