LEN LYE – ANOTHER VACANT SPACE – BERLIN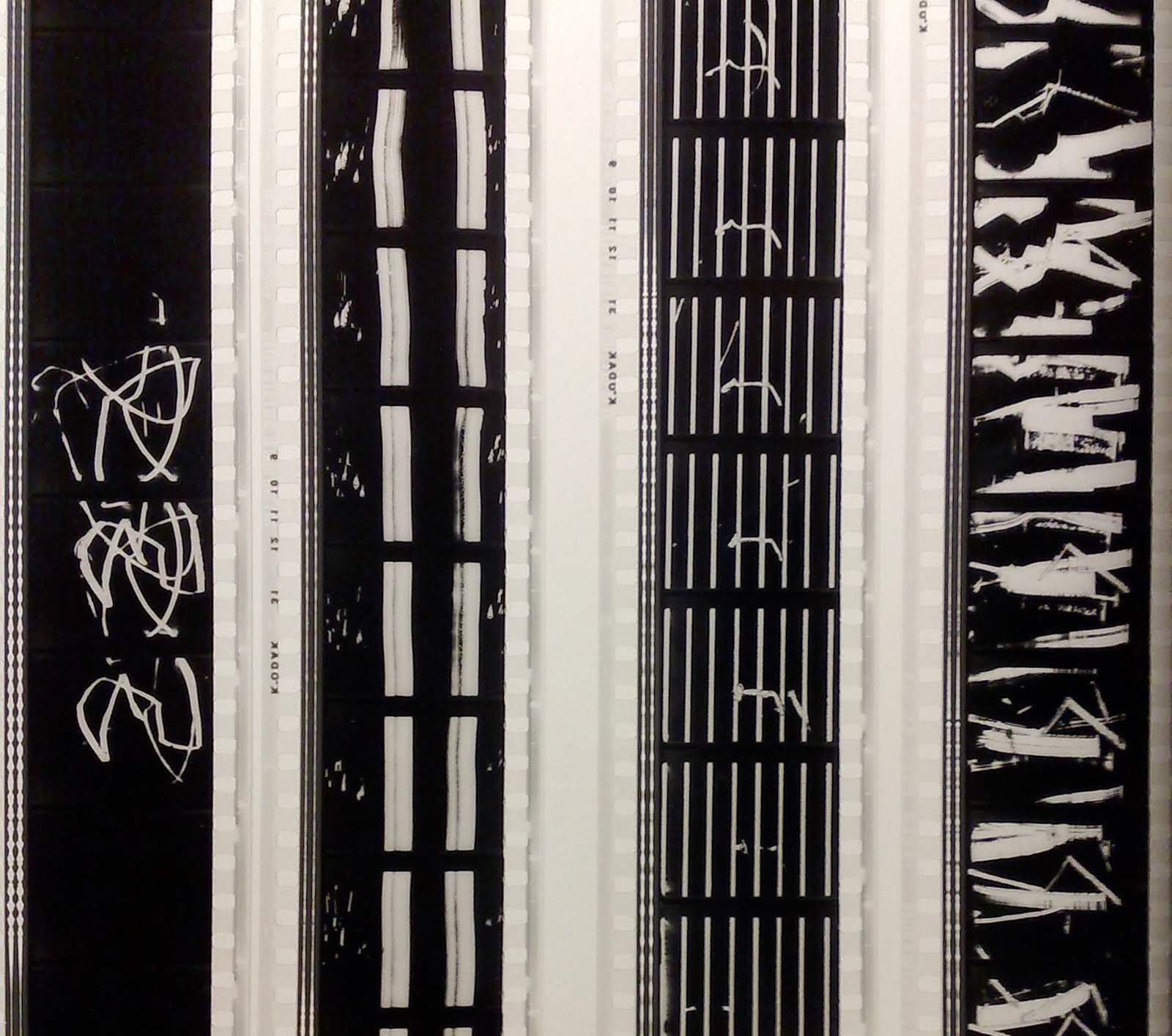 https://www.facebook.com/photo.php?fbid=710931432273789&set=a.710931418940457.1073741831.207470732619864&type=1&theater
and http://anothervacantspace.blogspot.de/
Len Lye
friday 20 december 2013
Another Vacant Space
Biesentalerstraße 16 Berlin
13359 Berlino
An experimental film-maker, poet, painters, kinetic sculptor, eccentric and ebullient personality, Len Lye is on of New Zealand's most widely-known modernist artists.
Born in Christchurch in 1901 and largely self-educated, Lye was driven by a life-long passion for motion, energy and the possibility of composing them as a form of art. Lye's interests took him far from New Zealand; after sojourns in the South Pacific, Lye moved to London and then New York, where he became known as an intensely creative film-maker and kinetic sculptor.
In 1977, Len Lye returned to his homeland to oversee the first New Zealand exhibition of his work at the Govett-Brewster Art Gallery. Shortly before his death in 1980, Lye and his supporters established the Len Lye Foundation, to which he gave his work. The Gallery is the repository for much of this collection, employing a full-time curator to ensure its preservation and appropriate exhibition.
Lye's sculptures are also held in the collections of several major art museums, including the Museum of Modern Art (MoMA) and Whitney Museum in New York, and the Art Institute of Chicago. Major repositories of Lye's film work include the New Zealand Film Archive, the British Film Institute and the Museum of Modern Art.