LONDON BIENNALE 2018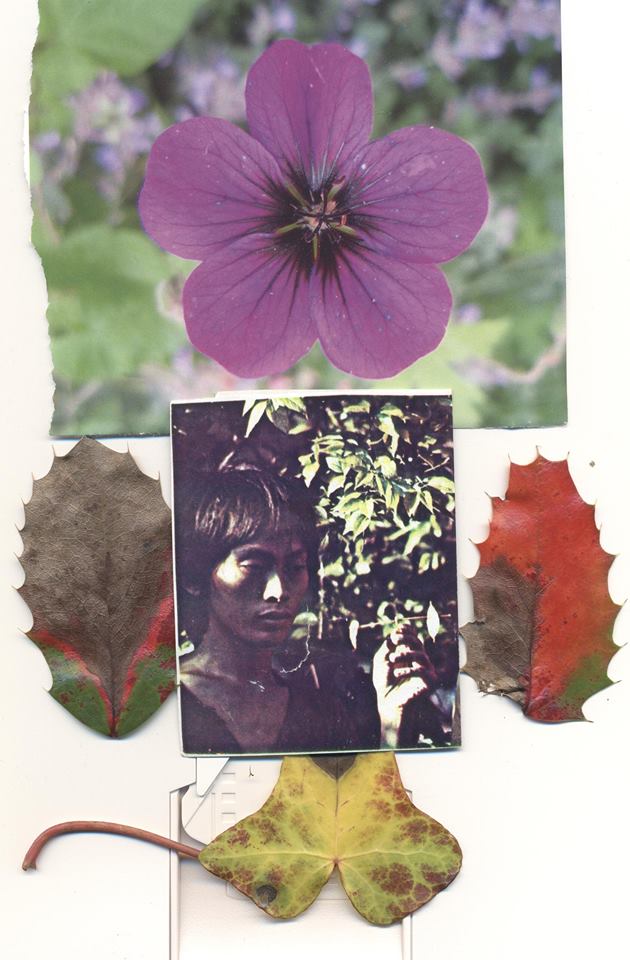 London Biennale 2018
London and InternationalPollinations Worldwide!
Dear Friends!
NIGHT BLOOMS, the ofactory propulsion for London Biennale 2018 commences May 1 2018. Please make your propulsions any where in the world you may be. The ofactory biennale imagines artists worldwide engaging in a study of smell. To smell smell, touch smell, hear smell, see smell, taste smell- a fragrance emitting from the center of the earth, from its four corners, its atmosphere, its space.
Night Blooms, taken from Night Blooming Jasmine (Cestrum nocturnum) is one of the most fragrant flowers on earth and inspired one of my neon works when I was a DAAD artist in Berlin in 1997/1998. I used this motif of Adam Nankervis`s night sojourns in the dark underbelly of Berlin, and his return with fragrant strangers, lovers or friends, and share stories of his eleborate nights. I came to call Adam, The Night Blooming Flower, and made a neon work at this time, based on his nocturnal adventures. Contained within its perspex casing I imagined the scent of the native National Phillipine Flower "Sampaguita", literally translated as 'I promise you.' The nights reveries were shared and swapped as our boquets were swapped from hand to hand in my neon work.
We conceived this concept as an ode to the restoration of global harmonics.
The London Biennale, The Ofactory Biennale is open to all and any interpretation of the theme of smell and shall pollinate from London 2018 to Oahu, London Biennale Pollination 2019, at the auspicious invitation of Dr. Koan Baysa.
We look forward to your participation!
Please send your subsription of your entry to the London Biennale, with a photograph, or a montage photograph with Eros at Picadilly Circus, to adam.nankervis@gmail.com who will post them on this site.
The London Biennale, by its very nature of Pollinations belongs at the epicentre of London, Eros Statue, and blooms in many cities of the world. Founder David Medalla, and International oordinator Adam Nankervis will perform on May 1 2018 in Manila Phillipines, and invite artists worldwide to participate.
The London Biennale project was founded in 1998 by David Medalla, off Robben Island during the Johannesburg Biennale on a ferry, with the now international helmsman, and Pollination coordinator, Australian artist, Adam Nankervis. The project aims to challenge and transform the notion of the art world 'biennale' as a large state or corporate-sponsored event with artists selected by curators based on their geographical location, citizenship, nationality, race and ethnicity by throwing open borders and encouraging a more intimate and community-based dialogue between the artists and audiences.
https://www.facebook.com/London-Biennale-724512040911236/
image: David Medalla Weighing Sunlight and Shadow, 1971