DEBORAH WARGON – TIMES' PRISM – STUDIO.RA – ROMA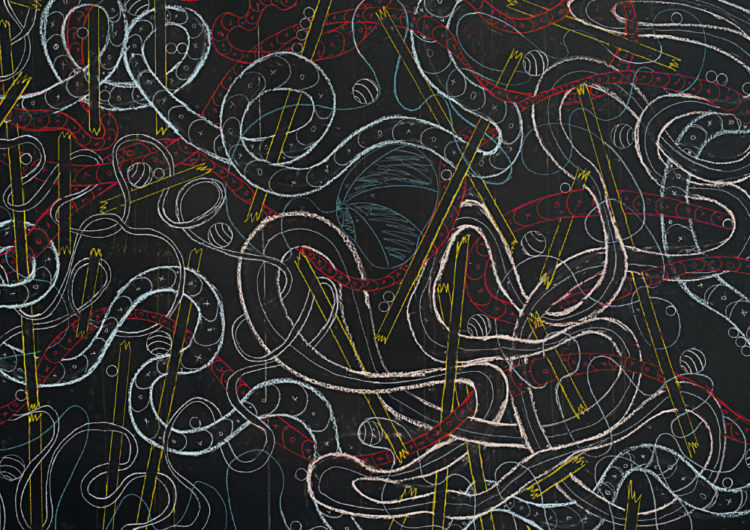 Studio.ra
Gallery
 in collaboration with 
museumMAN Berlin 
presenta:
Deborah Wargon
TIMES' PRISM
(nuovo lavoro)
Vernissage: 
giovedì 3 maggio 2018
 – 18:00/21:00
Durata: dal
 4 
al
 17 maggio 
– orari: 16:30/19:00
Luogo: Studio.ra, Via Bartolomeo Platina 1F – 00179 Roma (Appio Latino)
Over the last few years the connections between time and music have emerged as ever more present motives in my work.
Both my home and studio are collecting souvenirs which are representations of both time and music: dismantled clockworks – dials, pendulums, hands, wind-up music boxes, musical scores, metronomes, etc..
Times' Prism is a small ode to these variations and combinations of toys and ideas.
The title of the exhibition was given to me by Adam Nankervis of museumMAN who has followed my work for almost 15 years and with whom I have been most fortunate and grateful to have exhibited in his many and diverse museumMAN trajectories.
Negli ultimi anni le connessioni tra tempo e musica sono emerse come motivi sempre più presenti nel mio lavoro.
Sia la mia casa che lo studio raccolgono souvenir che rappresentano il tempo e la musica: orologi smantellati – quadranti, pendoli, mani, carillon a carica manuale, spartiti musicali, metronomi, ecc.
Times' Prism è una piccola ode a queste variazioni e combinazioni di giocattoli e idee.
Il titolo della mostra è stato ideato da Adam Nankervis del museumMAN che ha seguito il mio lavoro per quasi 15 anni. Mi considero fortunata e gli sono grata per aver esposto nelle numerose e diverse traiettorie del suo museo.
Deborah Wargon
April 2018