WALKING ON THE WHITE SIDE – ISTITUTO CULTURALE COREANO – ROMA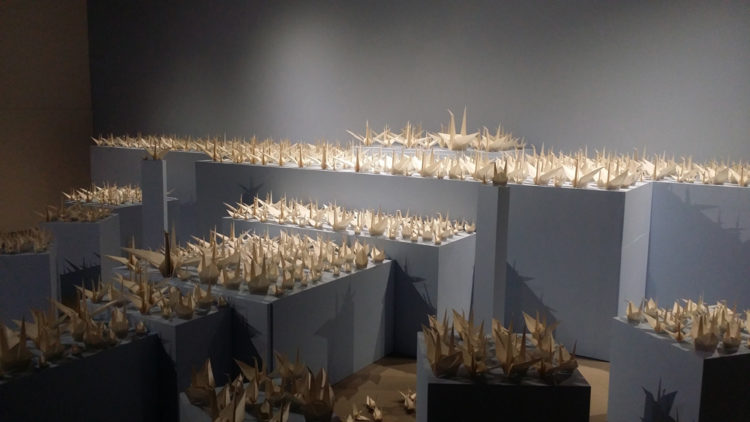 Lee Soomyoung
Direttore dell'Istituto culturale coreano
presenta
Walking on the White Side
… narrazioni di luce e di scritture in carta hanji
… 한지로 빛을 표현하다
A cura di Vittoria Biasi
26 Aprile – 30 Maggio 2018
Via Nomentana 12, 00161 Roma
Giovedì 26 aprile alle ore 19 l'Istituto culturale coreano in Roma e il direttore Lee Soomyoung ospitano Walking on the White Side a cura di Vittoria Biasi con la partecipazione di artisti coreani e italiani. La mostra ha il patrocinio dell'Ambasciata di Corea e dell'Assessorato della Crescita Culturale del Comune di Roma.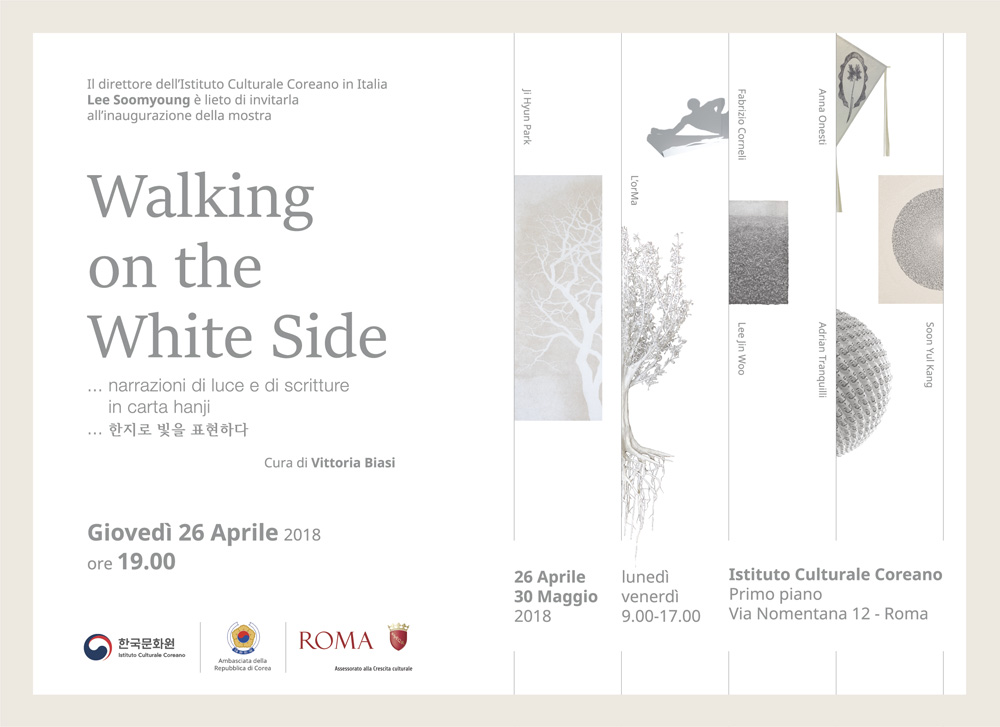 Fabrizio Corneli, Soon Yul Kang, L'orMa, Anna Onesti, Ji Hyun Park, Adrian Tranquilli, Lee Jin Woo percorrono un sentiero di complicità, di partecipazione rituale tra antichi e nuovi miti. Il filo di congiunzione tra il mondo dell'anima dell'Oriente e la ricerca concreta dell'Occidente è nella centralità del bianco della carta hanji che, attraversata dalla luce, è per gli artisti coreani l'origine della monocromia.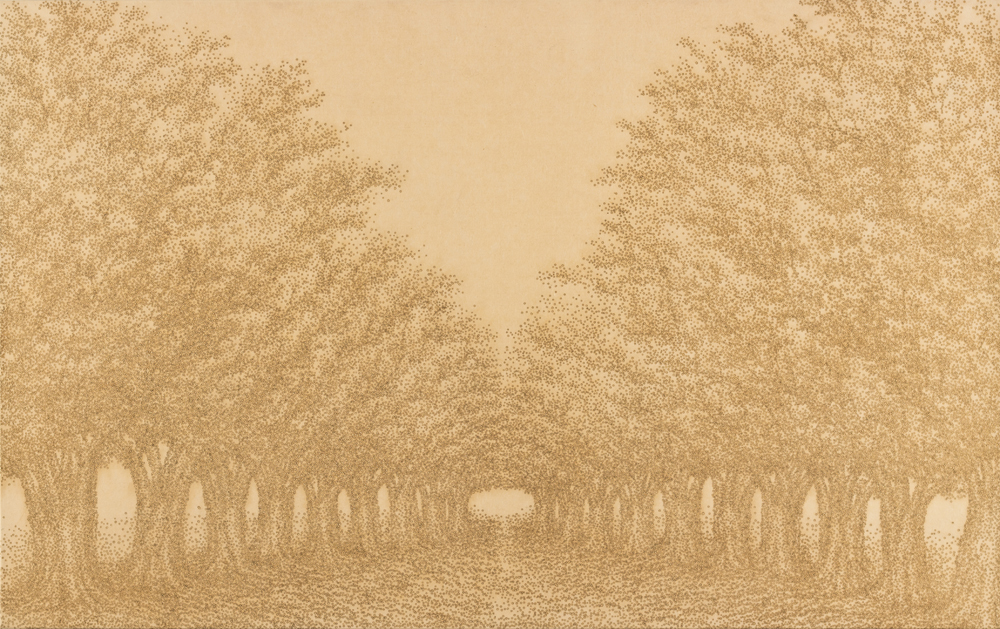 Soon Yul Kang e Ji Hyun Park costruiscono l'opera seguendo una metodologia di ripetizione nella scrittura della parola 마음 [maum] e nella bruciatura della superficie di carta con bastoncini d'incenso accesi per accedere alla visione del reale lungo un percorso in cui mente e cuore sono in corrispondenza.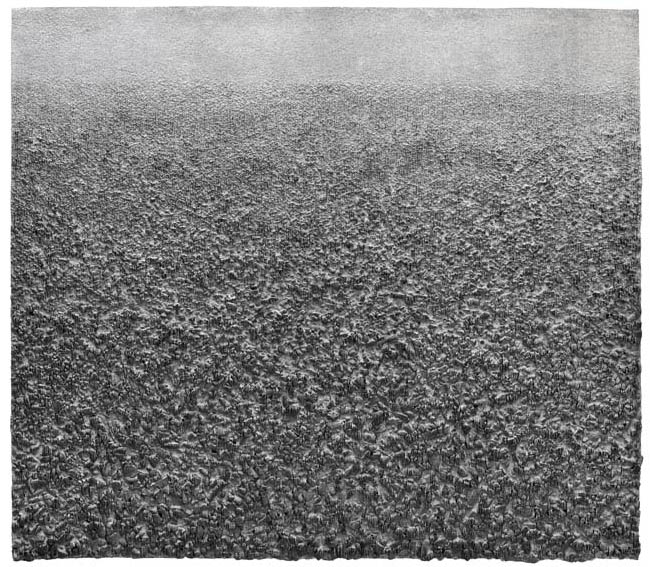 Lee Ji Woo stratifica pigmenti, polvere di carbone, semi: cura la superficie come un fazzoletto di terra, nutrendone l'energia che dà forma all'opera.
Un filo invisibile collega la poetica di Lee Ji Woo e di Anna Onesti, accomunati dal rapporto reverenziale verso la carta e verso alcuni elementi della natura. Entrambi gli artisti alludono al ciclo della vita, ricreandola con una figurazione concettuale.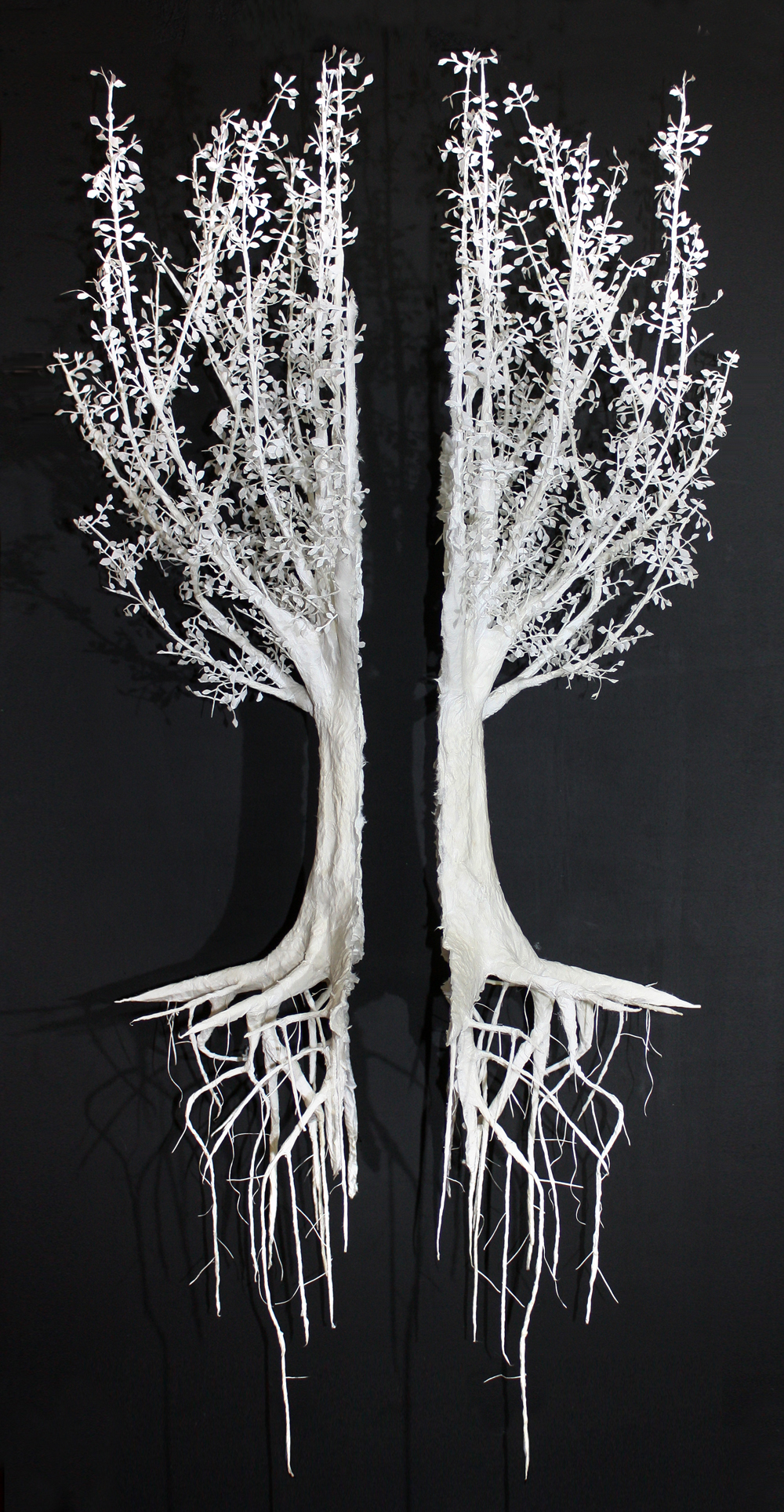 L'artista L'orMa è attratto dalla semiotica della natura, che ispira il suo percorso creativo e di cui si sente parte. La sua opera omaggia la generosità del gelso, studiato e amato nei particolari di centinaia foglioline realizzate a mano come ghirlande buddhiste offerte per propiziarsi lo spirito dell'albero. After the West di Adrian Tranquilli è dedicata alla maschera del personaggio del seicento inglese Guy Fawkes e recuperata nel romanzo grafico V come vendetta, entrata nella cultura popolare come segno di aggregazione sociale.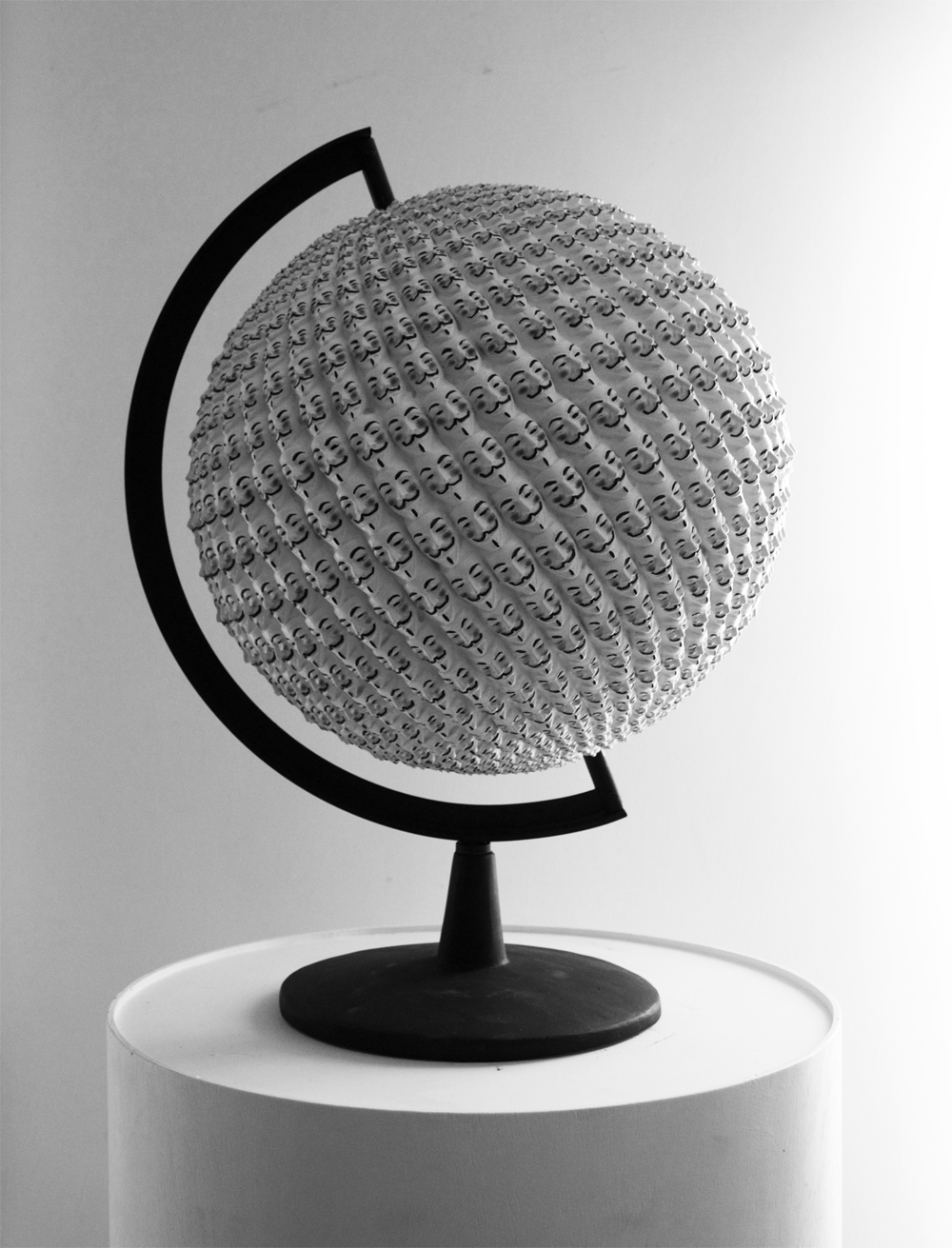 L'artista Adrian Tranquilli traduce la spazialità del simbolo nel linguaggio essenziale impresso tra le pieghe del mondo.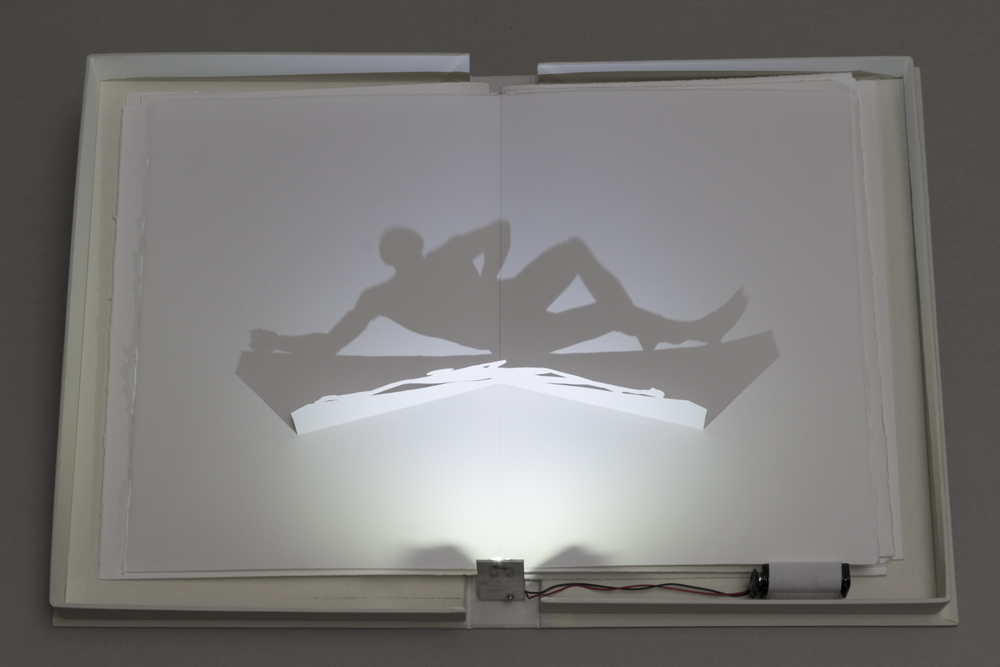 Le opere di Fabrizio Corneli sono evocazioni di mitologie, di metodi in dialogo con l'anamorfosi. Con Persefone l'artista crea un rapporto tra l'opera di luce e la storia della divinità regina degli Inferi.
Il percorso espositivo Walking on the White Side offre uno spazio di riflessione sul ruolo che miti e tradizioni svolgono nella memoria storica, nel quotidiano e nei nostri sogni.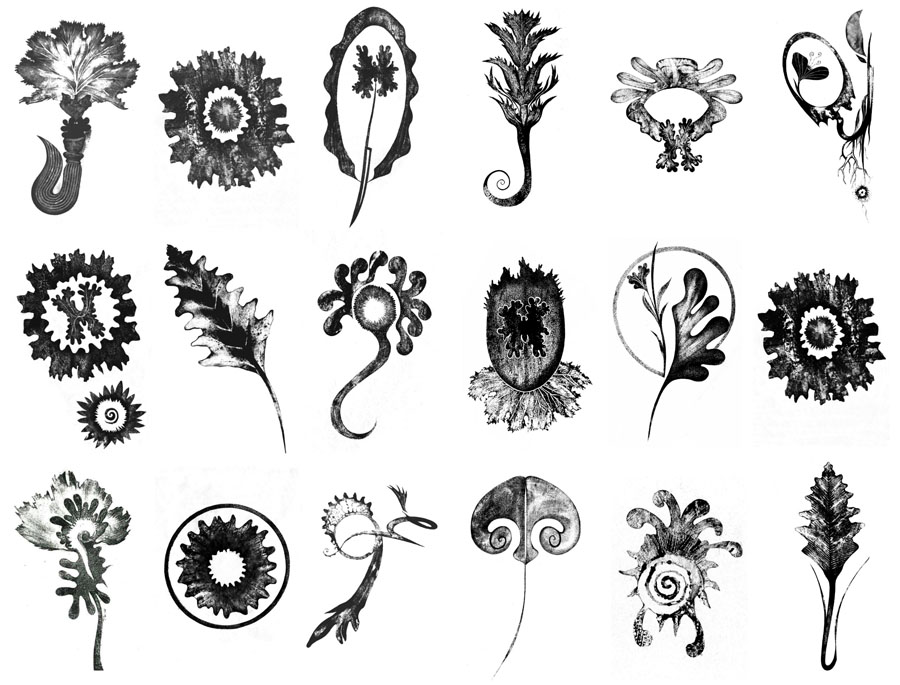 NOTIZIE UTILI
Istituto Culturale Coreano
http://italia.korean-culture.org/it/759/board/524/read/89746
Via Nomentana 12 – Roma – Tel. (+39) 06 441 633
Inaugurazione della mostra: Giovedì 26 Aprile 2018 – ore 19.00
Dal 26 Aprile al 30 Maggio 2018: orari: lunedì – venerdì ore 9.00 – 17.00
Ingresso libero