PHOTOGALLERY E VIDEO THE CHOICE – MOVIMENTO BRUT – STUDIO.RA – ROMA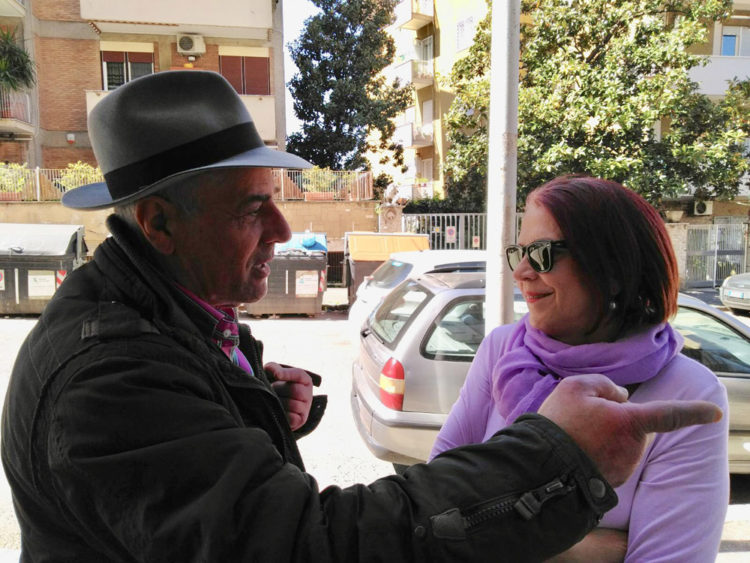 Il Manifesto Brut ha organizzato in collaborazione con lo Studio.ra, sito in via Bartolomeo Platina 1F 00179 Roma, la mostra dal titolo:
"The Choice (La Scelta)".
Dal 3 all'8 aprile 2018
Inaugurazione: giovedì 05 aprile, dalle ore 18.00.
Info: info@rinotelaro.org – www.studiora.eu
Quattro artisti, Michaël Beauvent (B), Irina Danilova (USA), Raffaella Losapio (I) e Rino Telaro (I) hanno presentato le loro opere in funzione di una propria libera scelta.
Position the cursor on the images to view captions, click on images to enlarge them.
Posizionare il cursore sulle immagini per leggere le didascalie; cliccare sulle immagini per ingrandirle.