PHOTOGRAPHY FROM THE NEW CHINA AT THE J. PAUL GETTY MUSEUM | LOS ANGELES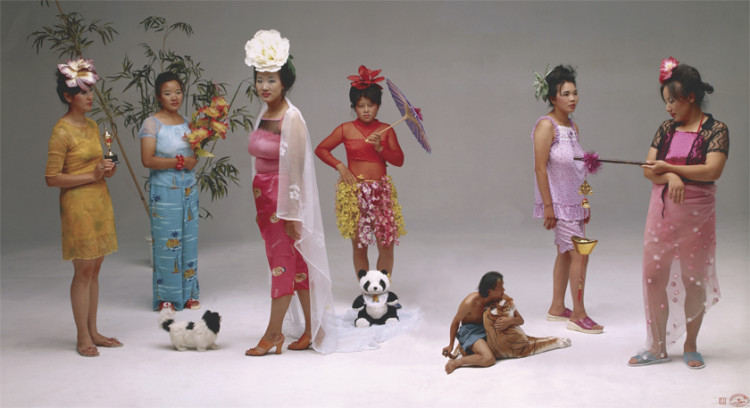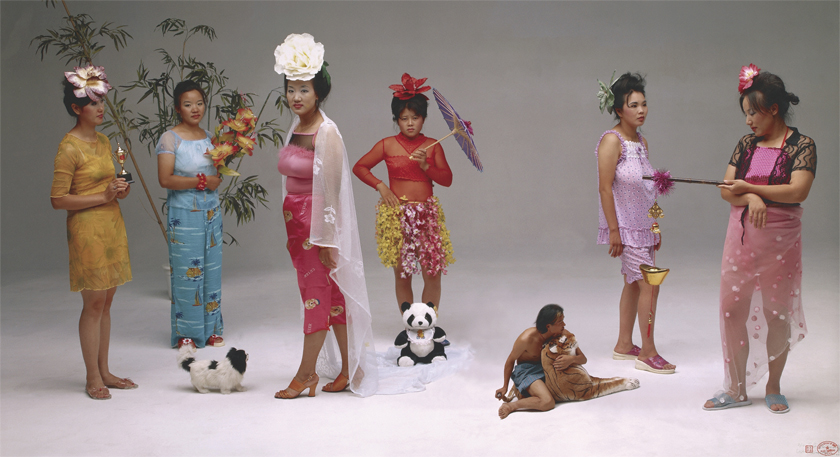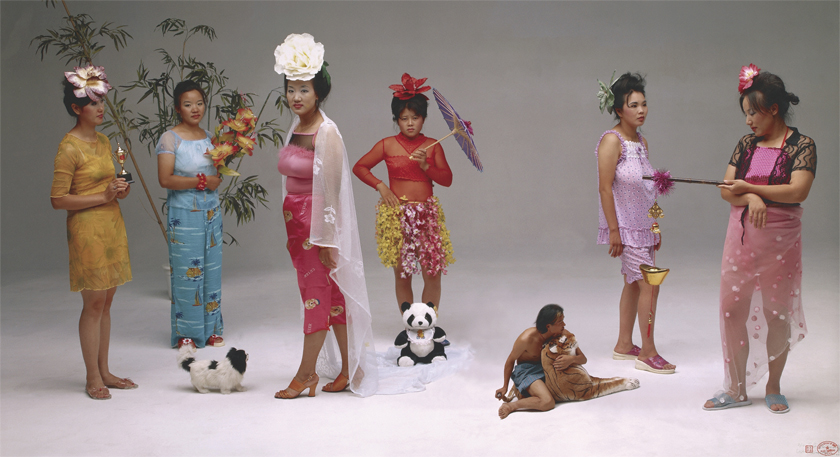 Photography from the New China
At the J. Paul Getty Museum, Getty Center
December 7, 2010—April 24, 2011
1200 Getty Center Drive – Los Angeles, California 90049
http://www.getty.edu/news/press/new_china/index.html
LOS ANGELES – On view at the J. Paul Getty Museum, at the Getty Center, December 7, 2010 – April 24, 2011,
Photography from the New China will display a selection of Chinese photographs produced since the 1990s, when People's Republic leader Deng Xiaoping introduced the current period of Opening and Reform. Photography from the New China will be shown concurrently with Felice Beato: A Photographer on the Eastern Road, an exhibition featuring nineteenth-century views of China and other parts of East Asia, creating a powerful contrast with the contemporary works.
"This exhibition highlights the Getty Museum's recently acquired photographs by some of the young artists emerging from the reinvented society that is present-day China," says Judith Keller, senior curator of photographs and curator of the exhibition. "The photographs on display provide a contemporary view of Chinese art and culture."
This exhibition looks closely at recent acquisitions of photographs by Hai Bo, Liu Zheng, Song Yongping, Rong Rong, and Wang Qingsong, which feature dominant styles in recent Chinese photography, including performance for the camera, the incorporation of family photographs, and an
emphasis on the body. Supplemented by private collection loans of work by Huang Yan, Qiu Zhijie, and Zhang Huan, the exhibition also explores such themes as pre-revolutionary Chinese literati art, vestiges of the Cultural Revolution, and the newly rampant consumerism.
In the past 20 years, China's economy has made huge strides. The rapid transition, an amazingly compressed transformation in the lives of millions, has meant great progress in the way art is taught, made, and talked about in China's flourishing urban centers. This exhibition presents the work of eight Chinese artists using photography to respond to their changing world.