MEXICAN PAVILION AT 54. INTERNATIONAL ART EXHIBITION – LA BIENNALE DI VENEZIA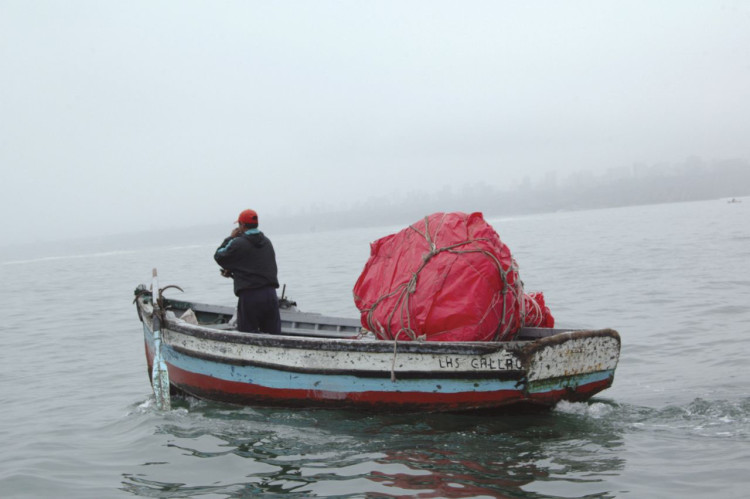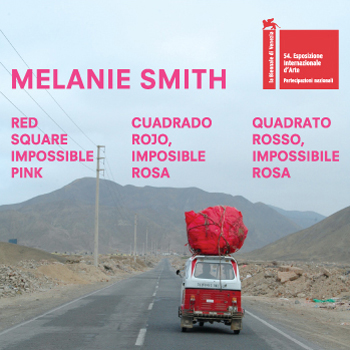 MEXICAN PAVILION
Melanie Smith
Cuadrado Rojo, Imposible Rosa /
Red Square Impossible Pink /
Quadrato Rosso, Impossibile Rosa
Co-author of film projects: Rafael Ortega
54. INTERNATIONAL ART EXHIBITION – LA BIENNALE DI VENEZIA
June 4th – November 27 th 2011
Press preview: June 2nd 17:00 hrs. Opening preview: June 2nd 18:00 hrs.
ORGANIZATION
Consejo Nacional para la Cultura y las Artes
Instituto Nacional de Bellas Artes y Literatura
COMMISSIONER
Gastón Ramírez Feltrín (Commissioned by the Instituto Nacional de Bellas Artes y Literatura for the Mexican Pavilion)
PRODUCING INSTITUTIONS
México: Instituto Nacional de Bellas Artes
Italia: Green Spin s.r.l. Vicenza – Venice
CURATOR
José Luis Barrios Lara
VENUE
Rota Ivancich Palace
Castello 4421 (close to San Marco square and Santa Maria Formosa)
30122 Venice
Phone / Fax + +39 041 2411242
WITH THE SUPPORT OF
Agustín Coppel, Peter Kilchmann and the Government of the State of San Luis Potosí
Red Square Impossible Pink is an exploration on the frame as the aesthetic and political limit of representation in art. In Melanie Smith's work the pictorial question on the frame as a limit has driven large part of her artistic research. By questioning the aesthetic and artistic practices of modernity — particularly the relationship between abstraction and utopia in Suprematism — this project works on the displacements and variations this utopia has produced in Latin American geoesthetical emplacements. Thus, Smith tackles the issue of the transformation of utopias as artistic projections into heterotopias as productions of social and political experience in Latin America.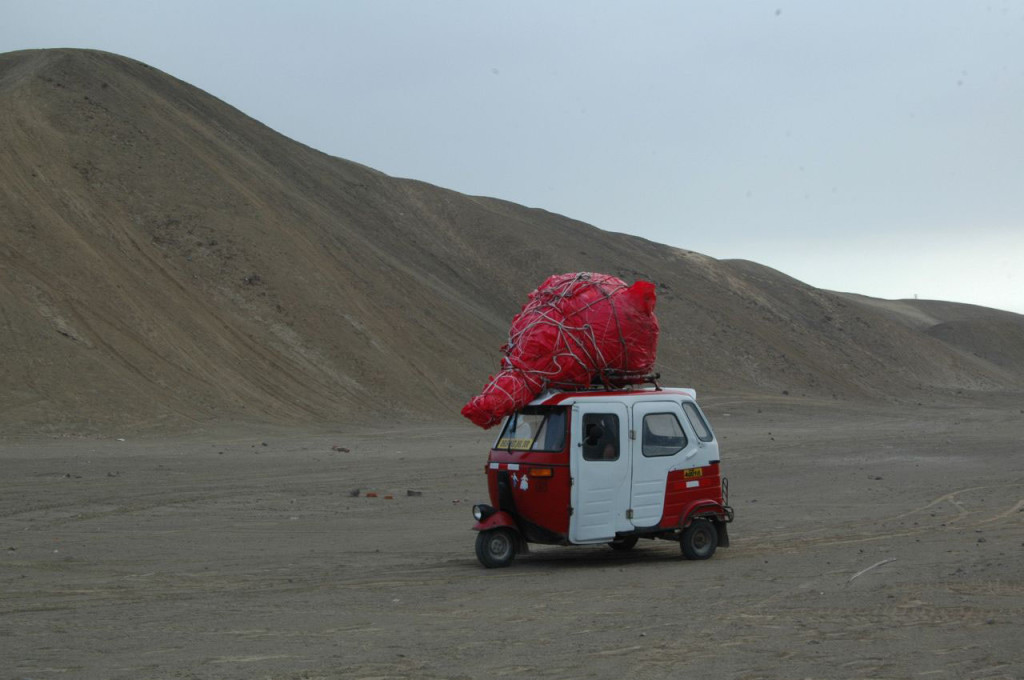 The exhibition is articulated through three video works coauthored by Rafael Ortega, a series of paintings and an installation. The video works develop the notion of emplacement as a dialectical play between ruins and chaos, an operation in which paintings and installations function as spectral interventions between the Palazzo Rota Ivancich and the video pieces. Delirium, compulsion and melancholy are the three affects that Melanie Smith explores in these works.
With this participation, the presence of the Mexican Pavilion at la Biennale di Venezia is consolidated in the dialogue established by the current art produced in Mexico with contemporary artistic practices. This is the third time the Mexican Pavilion is uninterruptedly presented, with previous participations by Rafael Lozano-Hemmer in 2007 (curated by Príamo Lozada † and Bárbara Perea) and Teresa Margolles in 2009 (curated by Cuauhtémoc Medina).
José Luis Barrios – Curator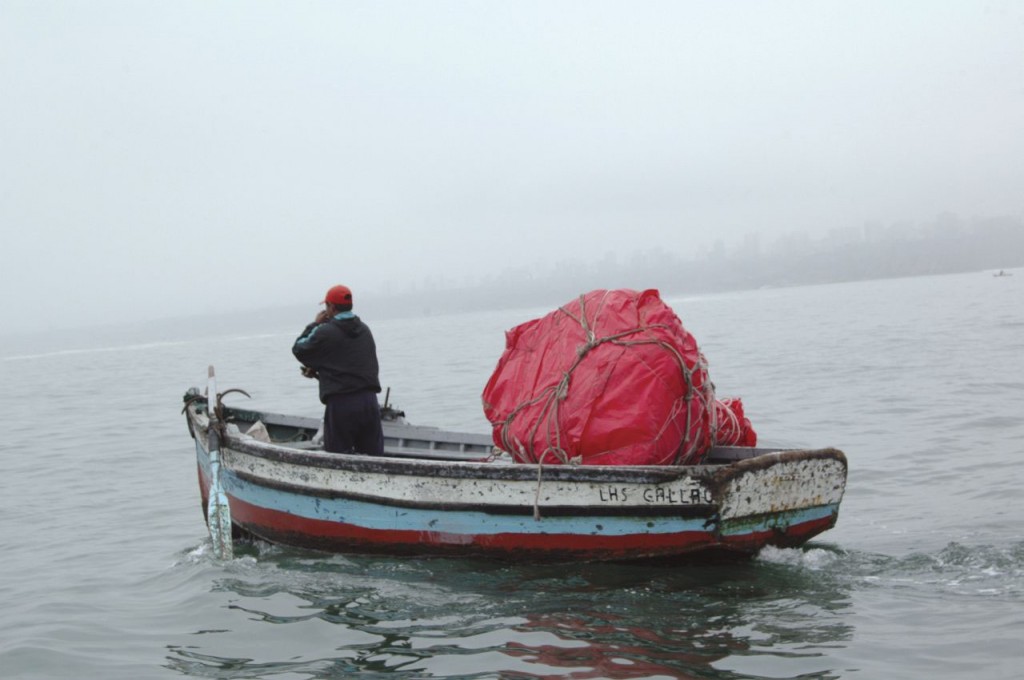 Biography
Melanie Smith was born in Poole, England in 1965. She received her Bachelor of Arts from the University of Reading. Since 1989 she has lived and worked in Mexico City, an experience that has enormously influenced her work ever since. Her work has been characterized by a certain re-reading of the formal and aesthetic categories of avant-gardes and post-avant-garde movements, problematized at the sites and within the horizons of heterotopias. Her production is intimately related to a certain expanded vision of the notion of modernity, maintaining a relationship both with what this means in Latin America, particularly in Mexico, and with the implication this has for her formal explorations as a critical moment in the aesthetic-political structure of modernity and late modernity.
Her earlier pieces considered Mexico City itself, recording its multitudes, its violence, its banality, and its clandestine nature and at the same time its inherent decomposition. The most outstanding piece from this cycle is the video Spiral City (2002). In another of her works, she broadens the notions of place and non-place by documenting the small town of Parres on the outskirts of the city. She produced a trilogy of 35mm films and a series of paintings and installations that rework the modernist idea of the monochromatic. Melanie Smith is represented by Peter Kilchmann gallery and Nara Roesler gallery.
PRESS OFFICE CONTACT:
Chiara Lunardelli
email: press@agreenspin.com mobile: +39 349 2559976
Phone/Fax: +39 041 2411242
www.mexicobienal.org
..)(..
PABELLÓN DE MÉXICO
Melanie Smith
Cuadrado Rojo, Imposible Rosa /
Red Square Impossible Pink /
Quadrato Rosso, Impossibile Rosa
Coautor de los proyectos fílmicos: Rafael Ortega
54. EXPOSICIÓN INTERNACIONAL DE ARTE – LA BIENNALE DI VENEZIA
4 Junio ‐ 27 Noviembre 2011
Conferencia de prensa: 2 Junio 17:00 hrs.
Inauguración: 2 Junio 18:00 hrs.
COMITÉ ORGANIZADOR
Consejo Nacional para la Cultura y las Artes
Instituto Nacional de Bellas Artes y Literatura
COMISARIO
Gastón Ramírez Feltrín (Comisionado del Instituto Nacional de Bellas Artes y Literatura para el Pabellón de México)
INSTITUCIONES
PRODUCTORAS
México: Instituto Nacional de Bellas Artes
Italia: Green Spin s.r.l. Vicenza ‐ Venezia
CURADOR
José Luis Barrios Lara
SEDE
Palazzo Rota Ivancich
Castello 4421 (cerca de Piazza San Marco y Campo Santa Maria Formosa)
30122 Venezia
Teléfono / Fax +39 041 2411242
CON EL APOYO DE
Agustín Coppel, Peter Kilchmann y del Gobierno del Estado de San Luis Potosí.
Cuadrado rojo, imposible rosa es una exploración sobre el marco como límite estético y político de la representación en el arte. En la obra de Melanie Smith, la pregunta pictórica sobre el marco como límite ha conducido buena parte de su investigación artística. En un afán de problematizar las estéticas y las prácticas artísticas de la modernidad, sobre todo respecto a la relación entre abstracción y utopía del suprematismo, este proyecto trabaja sobre los desplazamientos y las variaciones que esta utopía ha producido en emplazamientos geo‐estéticos latinoamericanos. Así, Smith aborda la transformación de las utopías como proyecciones artísticas en las heterotopías como producciones de experiencia social y política en Latinoamérica.
Esta exposición se articula a partir de tres piezas en video realizadas en coautoría con Rafael Ortega, una serie de pinturas y una instalación. Las piezas en video desarrollan la noción de emplazamiento como juego dialéctico entre ruina y caos, operación en la que las pinturas e instalación funcionan como intervenciones espectrales entre el Palazzo Rota Ivancich y las piezas de video. Delirio, compulsión y melancolía son los tres afectos que Melanie Smith explora en estos trabajos.
Con esta participación, el Pabellón de México en la Biennale di Venezia consolida su presencia en el diálogo que establece el arte actual producido en México con las prácticas artísticas contemporáneas. Esta es la tercera vez que el Pabellón de México se presenta de manera ininterrumpida, con las participaciones anteriores de Rafael Lozano‐Hemmer en 2007 (curaduría de Príamo Lozada † y Bárbara Perea) y de Teresa Margolles en 2009 (curaduría de Cuauhtémoc Medina).
José Luis Barrios Curador
BIOGRAFÍA
Melanie Smith nació en Poole, Inglaterra, en 1965. Obtuvo la licenciatura en Bellas Artes en la Universidad de Reading. Desde 1989 vive y trabaja en la ciudad de México, donde su obra ha sido enormemente influida por la experiencia de vivir en la ciudad. Su trabajo se ha definido por cierta relectura de las categorías formales y estéticas de los movimientos de la vanguardia y la posvanguardia problematizadas en el lugar y el horizonte de las heterotopías. Su producción está estrechamente relacionada con cierta visión ampliada de la noción de modernidad, que guarda una relación tanto con lo que ésta significa en Latinoamérica, y particularmente en México, como con la implicación que tiene en sus exploraciones plásticas como momento crítico en la estructura estético‐política de la modernidad y la tardomodernidad.
En piezas anteriores, ha abordado la propia ciudad de México, registrando sus multitudes, violencia, banalidad y naturaleza clandestina y, a la vez, la inherente descomposición de la ciudad. La obra más destacada de esta serie es el video Ciudad espiral (2002). En otra de sus obras, expande las nociones de lugar y no‐lugar al documentar el pequeño pueblo de Parres, en las afueras de la ciudad. Produjo una trilogía filmada en 35 mm y una serie de pinturas e instalaciones que renegocian con la idea modernista de lo monocromático. Melanie Smith está representada por Peter Kilchmann Gallery y Nara Roesler Gallery.
CONTACTO PRENSA:
Chiara Lunardelli
email: press@agreenspin.com
m: +39 349 2559976
teléfono/fax: +39 041 2411242