MoMA PS1 PRESENTS RYAN TRECARTIN: ANY EVER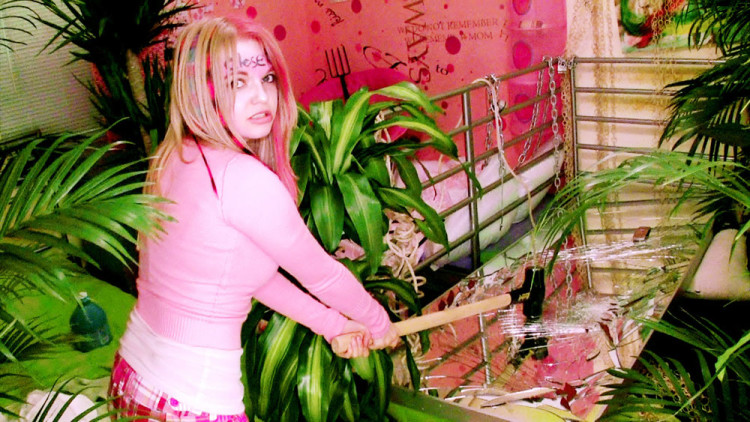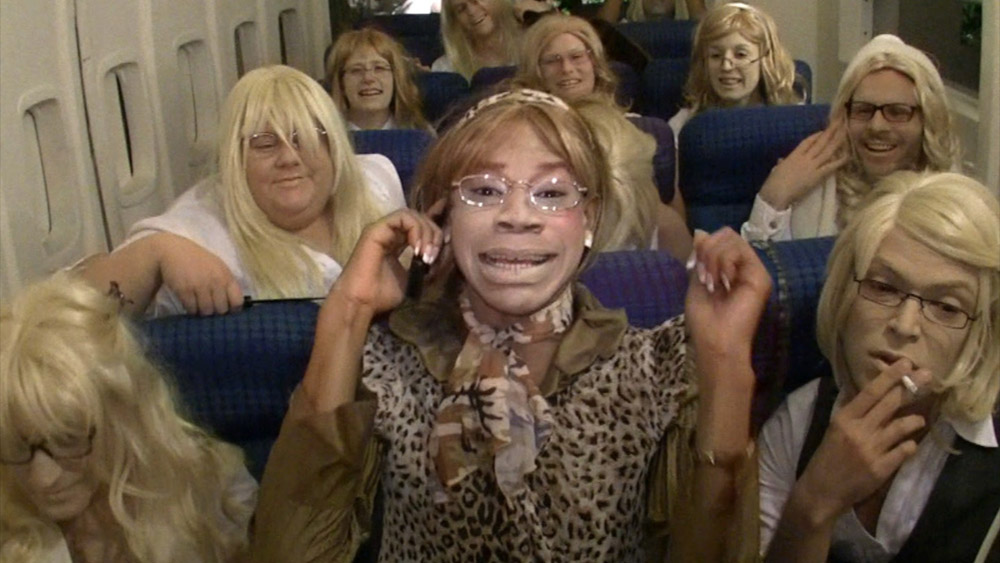 MoMA PS1 PRESENTS RYAN TRECARTIN: ANY EVER
June 19—September 3, 2011
Opening Day Celebration: Sunday, June 19 from 12:00 p.m. to 6:00 p.m.
MoMA PS1
22-25 Jackson Ave. at the intersection of 46th Ave.
Long Island City, NY 11101
Web Sites: www.MoMAPS1.org • www.MoMA.org
(Long Island City, NY — April 20, 2011) MoMA PS1 presents the first large-scale museum exhibition in New York of artist Ryan Trecartin. Ryan Trecartin: Any Ever fills seven rooms with sculptural theater installations housing projections of the seven movies that comprise Trecartin's most recent body of work, Any Ever (2009–2010). The exhibition will be on view in the First Floor Main Galleries from June 19 through September 3, 2011.
Having emerged from the 2000s as an innovator of ecstatic new frontiers in art and cinema, Trecartin's influence has grown within the art world and among a broader, intergenerational set of thinkers and cultural consumers. Consistent with his work to date, Any Ever mines emergent evolutions of identity, narrative, language, and visual culture for content and propels these matters forward as expressive mediums, through darkly jubilant, frenetic formal experimentations.
Trecartin's distinctive cinematic language—and sculptural language developed through a close synergy with his primary collaborator, Lizzie Fitch—continues an important tradition of art that heralds, shapes, and challenges the defining technologies and cultural advances of an era.
Shot in Miami and made with contributors ranging from friends and artists to working child actors and reality television performers, Any Ever is structurally conceived as a diptych consisting of a trilogy, Trill-ogy Comp (2009), and a quartet, Re'Search Wait'S (2009–10). The seven, nonsequential movies are interconnected spatially via networked viewing rooms and an ambient soundscape, and materially by characters, semblances of plot, and recurring formal motifs.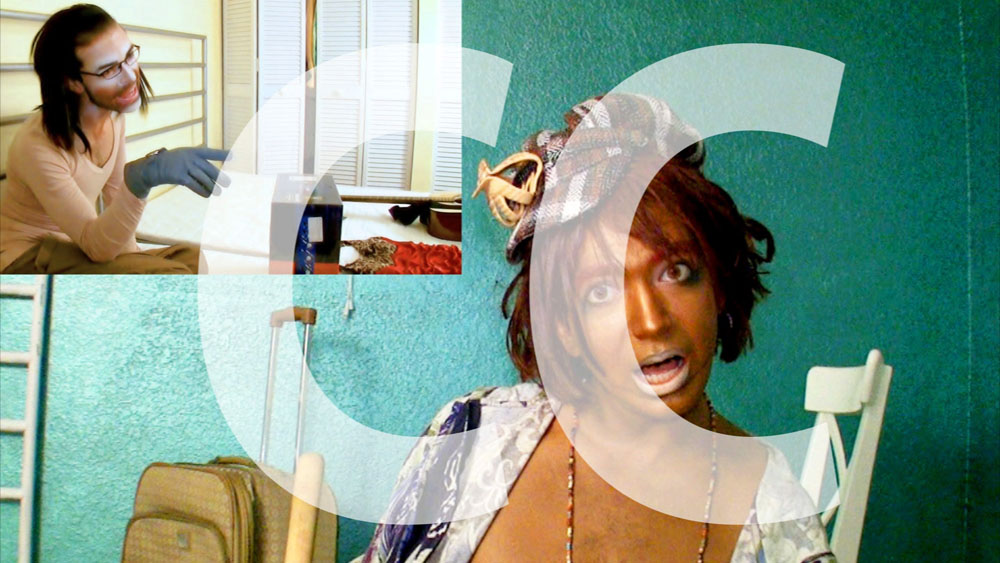 Ryan Trecartin (American, b. 1981) lives and works in Los Angeles. Any Ever has been exhibited at The Museum of Contemporary Art, Los Angeles (2010), and internationally at The Power Plant, Toronto (2010), and The Istanbul Modern (2011). Forthcoming presentations include Museum of Contemporary Art, North Miami (2011) and Musée d'Art Moderne de la Ville de Paris (2011). Trecartin has exhibited at numerous international biennials including the Singapore Biennial (2011), Gwangju Biennial (2010), Liverpool Biennial (2010) and Whitney Biennial (2006).
Ryan Trecartin: Any Ever is made possible by MoMA's Wallis Annenberg Fund for
Innovation in Contemporary Art through the Annenberg Foundation.