RECORD PRICES AT DOROTHEUM – 2011: BEST SPRING SEASON IN THE HISTORY OF THE AUCTION HOUSE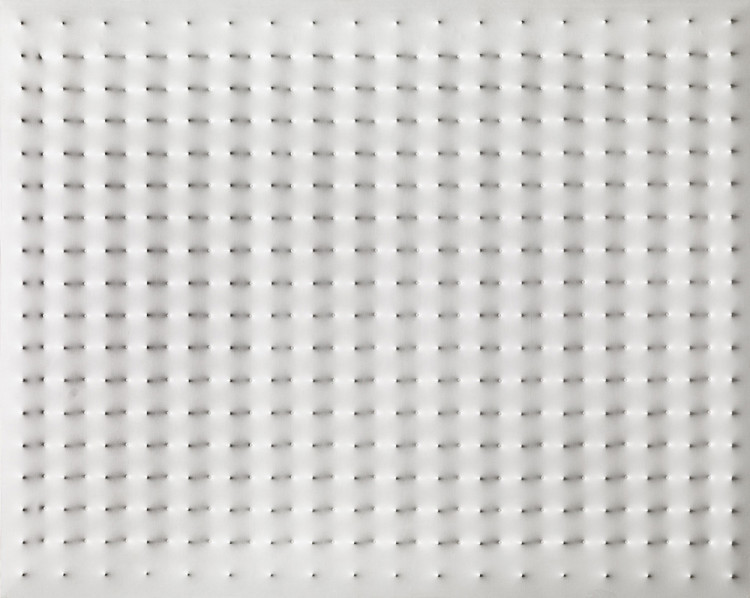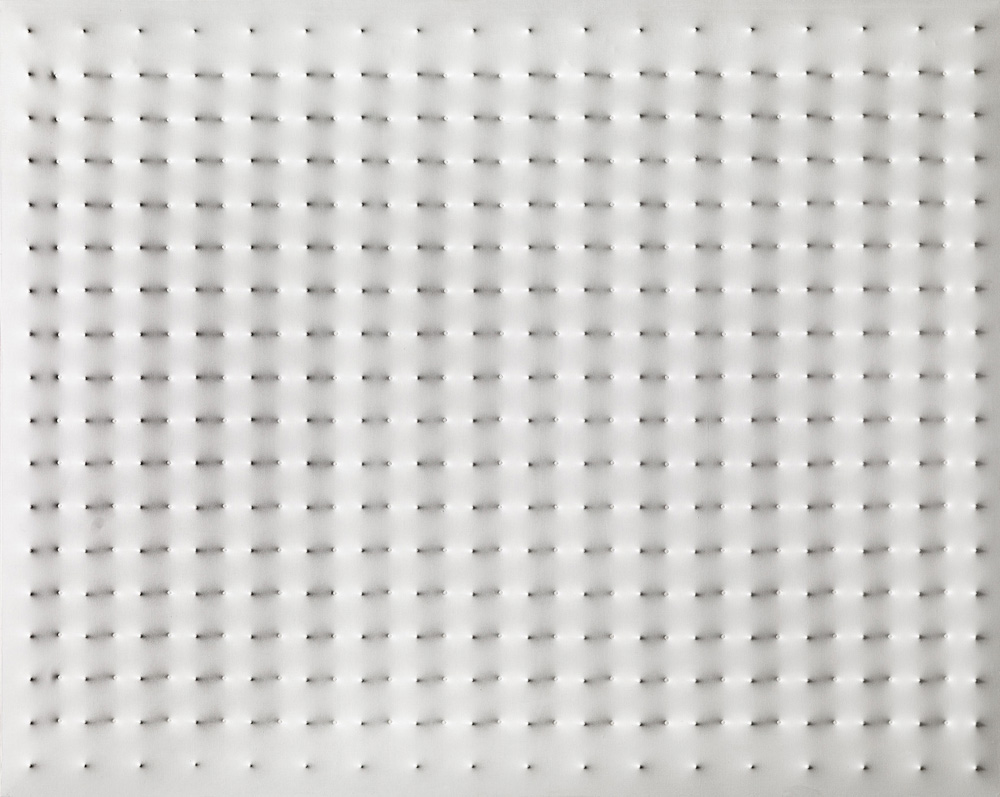 Record prices at Dorotheum – 2011: Best Spring Season in the History of the Auction House
22.06.2011 – Press releases
Dorotheum, the largest auction house in continental Europe, has reason to celebrate: the 2011 spring season has been the most successful in the auction house's history. Following the superb results, Dorotheum managing director, Martin Böhm, is confident about the rest of the year: "The art market is very strong right now. Our decision to go international was the right one, and we will continue in this direction."
Classical modernism performed particularly strongly in the auction house's best ever auction, both in terms of Austrian and international greats. An early "Wasserburger Landschaft" (Wasserburg Landscape) by Jawlensky sold for €593,800, while the iconic portrait "Abstrakter Kopf:Sinnend Abstract Head: Pensive) went to a European bidder for €398,300. The auction also represented a great moment for Austrian art. Alfons Walde's "Aufstieg" (Ascent), which turned up in Denmark, reached a world record price of €582,300. A work by Rudolf Hausner also broke a world record, selling for €191,300.
In contemporary art, Enrico Castellani's "Superficie Bianca" or White Surface, a masterpiece of the Italian avant-garde, sold for the high price of €467,300. The high prices bid for Bonalumi and Fontana show that there was also great demand for artwork from the Sixties. Works by Oscar Dominguez, Tancredi, Peter Doig and Konrad Klaphek produced some tremendous results. Austrian art also performed well, especially Hermann Nitsch, whose early red action painting from 1963 reached four times its estimated price with €82,555. Works by Arnulf Rainer, Josef Mikl, Joannis Avramidis, Markus Prachensky and Rudolf Schwarzkogler also reached high prices.
In design, A Hi-Fi system topped the list: the two-meter high set of "Muon" HF loudspeakers, designed by Ross Lovegrove in 2007, were sold for €96,960.
Works from renowned family collections dominated the category of Old Master Paintings. Bidding for Valerio Castello's "Flight into Egypt" reached up to half a million euros. Jusepe de Ribera's depiction of St John the Evangelist, another of the Old Masters to reach a high price, sold for €398,300. Rubens' "Christ Child with Infant St John the Baptist" – from the collection of the aristocratic Genoese Spinola family – sold for €558,030, five times the original estimate.
Also proving popular, as in previous years, were the 19th century paintings: The untitled piece from the international spring auction, "Girl with lilac dress, bouquet, and basket of flowers", by Eugen von Blaas, known as the "painter of Venetian beauties", reached an outstanding price of €280,830. Friedrich Gauermann was the leader in Austrian art with his scenes of Salzburg and Lake Attersee (€306,300 and €278,000 respectively).
The Dorotheum also has reason to be pleased with its best ever Art Nouveau auction. The new-to-market Josef-Hoffmann item, a rare sugar bowl by the Vienna Workshop top designer, was snapped up for a sensational €85,700. Silver items were again as popular as ever. A large goblet from Moscow, with the crest of Prince Gortschakov, reached €104,000. A flower painting by the porcelain painter, Josef Nigg, topped the list for glass and porcelain, reaching €49,100.
The premieres of the new "Selected by" auction format proved a great success. Interior designer Philip Hohenlohe presented items for a special auction in February, as well as for a new category containing tribal art. The collection of tribal art from Africa with items from the "unknown" Leopold collection attracted an international clientele, who were prepared to pay top-notch prices for the pieces of art.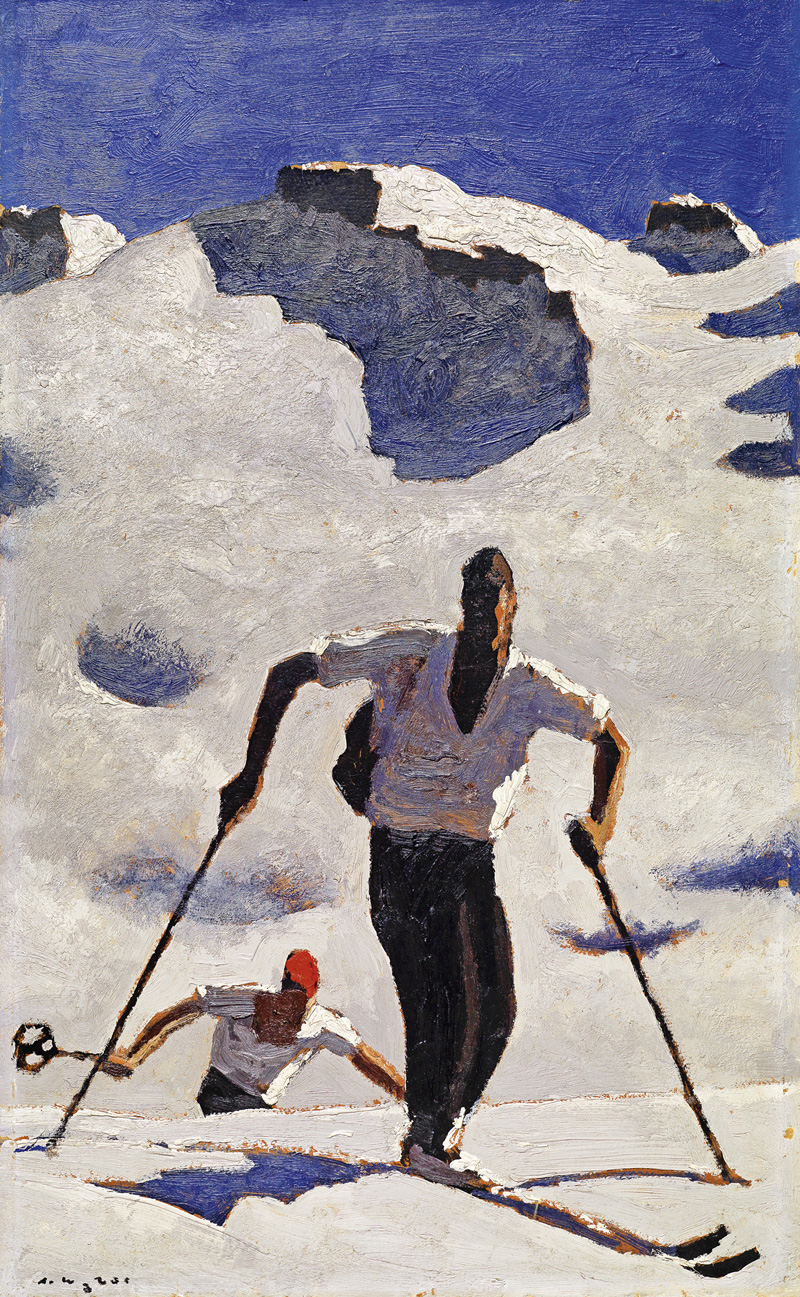 Prezzi record da Dorotheum – 2011: la migliore stagione primaverile nella storia della casa d'aste
22.06.2011 – Comunicato stampa
C'è motivo di festeggiare da Dorotheum, la più grande casa d'aste dell'Europa continentale: la stagione primaverile 2011 è stata la migliore che si possa ricordare nella storia della casa d'aste. Martin Böhm, Amministratore Delegato di Dorotheum, è entusiasta degli straordinari risultati ottenuti: "Il mercato dell'arte è al momento molto forte. La strategia di internazionalizzazione è stata per noi la strada giusta da percorrere ed abbiamo intenzione di continuare in questo senso."
Migliore asta della storia di Dorotheum è stata quella di arte moderna con risultati di rilievo sia per l'arte austriaca che per l'arte internazionale. Il dipinto "Wasserburger Landschaft" di Alexej Jawlensky è stato aggiudicato per 593.800 Euro, mentre il ritratto "Abstrakter Kopf: Sinnend" ha raggiunto 398.300 Euro. Anche l'arte austriaca ha avuto il suo momento di gloria: 582.300 Euro per l'opera "Aufstieg" di Alfons Walde e 191.300 Euro per Rudolf Hausner, ottenendo il record mondiale per entrambi gli artisti.
Per il contemporaneo, la "Superficie bianca" di Enrico Castellani, opera di spicco del periodo dell'Avanguardia italiana, è stata aggiudicata per 467.300 Euro. Molta la richiesta per opere degli anni '60 tra cui Bonalumi e Fontana. Ottimi risultati anche per Tancredi, Peter Doig, Konrad Klaphek. L'arte austriaca ha raggiunto prezzi di rilievo soprattutto per Hermann Nitsch con un'opera del 1963 aggiudicata a 82.555 Euro, superando abbondantemente le stime in catalogo, oltre a Arnulf Rainer, Josef Mikl, Joannis Avramidis, Markus Prachensky, Rudolf Schwarzkogler.
Uno dei top lot dell'asta di design era una coppia di altoparlanti "Muon", alti due metri, realizzati nel 2007 da Ross Lovegrove che hanno raggiunto 96.960 Euro.
Opere provenienti da raccolte private hanno caratterizzato l'asta di dipinti antichi. Valerio Castello con la sua "Fuga in Egitto" è stata aggiudicata a mezzo milione di Euro. Altri risultati di rilievo sono stati ottenuti da Jusepe de Ribera con un San Giovanni Evangelista venduto per 398.300 Euro e da un dipinto della bottega di Rubens "Gesù Bambino con San Giovannino" proveniente dalla Collezione della nobile famiglia Spinola di Genova che ha raggiunto 558.030 Euro, quintuplicando le aspettative.
Sempre forte e stabile, come negli anni scorsi, l'arte del XIX secolo: il dipinto "Ragazza in abito lilla con fiori" di Eugen von Blaas, chiamato il "pittore delle bellezze veneziane", ha ottenuto 280.830 Euro mentre Friedrich Gauermann ha spiccato tra gli artisti austriaci con le sue vedute di Salisburgo e dell'Attersee (€ 306.300, € 278.000).
L'asta di Jugendstil ha avuto esiti molto positivi ed è stata anch'essa una delle migliori aste della storia di Dorotheum. Una rara zuccheriera -mai passata sul mercato- di Josef-Hoffmann, top designer della Wiener-Werkstätte, è stata aggiudicata per 85.700 Euro. Forte come sempre l'offerta di argenti. Un grande boccale con coperchio di manifattura moscovita e raffigurante lo stemma dei Principi Gortschakow ha raggiunto 104.000 Euro. Un dipinto su porcellana, realizzato da Josef Nigg, ha ottenuto 49.100 Euro nell'asta di vetri e porcellane.
Successo anche per la prima asta a febbraio del nuovo genere "Selected by" – in cui l'Interior-Designer Philip Hohenlohe ha esposto vari oggetti di antiquariato secondo il suo gusto -, così come per l'asta del neonato dipartimento del collezionismo di arte tribale africana, con gli oggetti provenienti dalla "sconosciuta" Collezione Leopold, hanno entrambe attirato molta clientela internazionale, ottenendo risultati di rilievo.