SENTIMIENTOS ENVASADOS AL VACIO- FILIPPOS TSITSOPOULOS 2011 ANTIGUO INSTITUTO JOVELLANOS- GIJON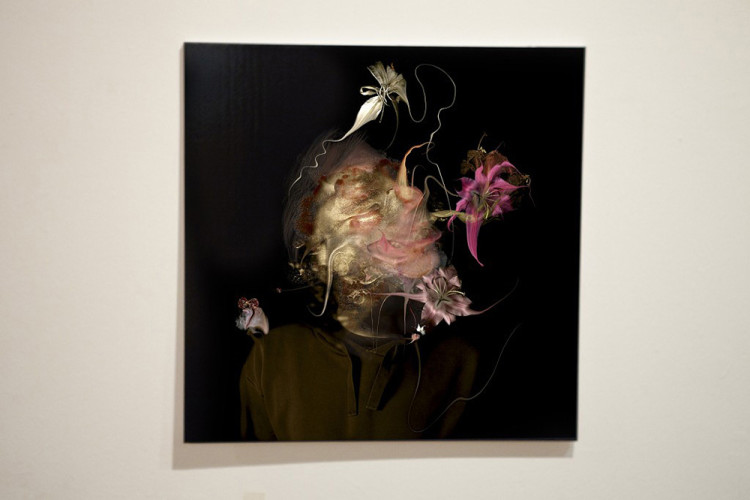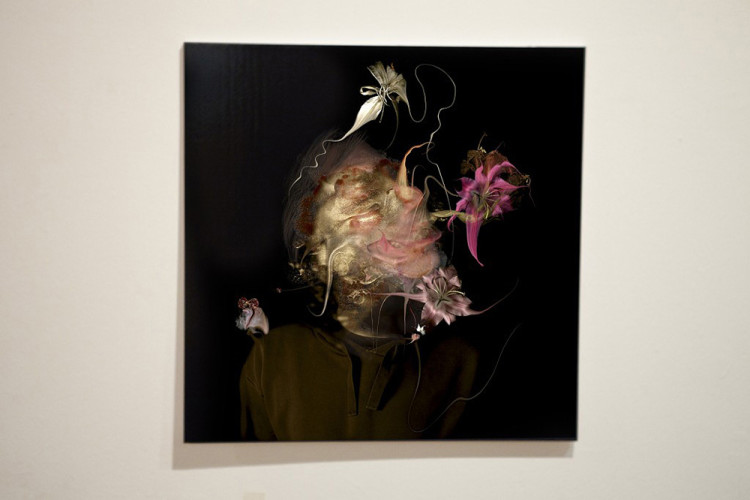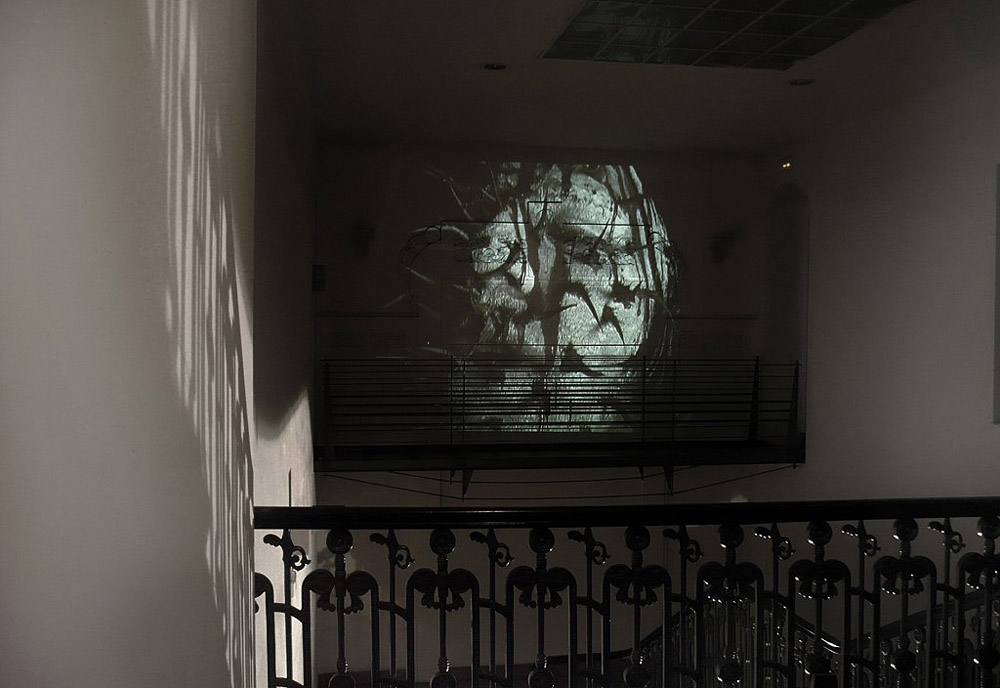 SENTIMIENTOS ENVASADOS AL VACIO– FILIPPOS TSITSOPOULOS 2011
ANTIGUO INSTITUTO JOVELLANOS- GIJON, OCTUBRE-NOVIEMBRE-2011
http://cultura.gijon.es/eventos/show/19134-sentimientos-envasados-al-vacio-filippos-tsitsopoulos-grecia
"En esta exposición, el artista griego Filippos Tsitsopoulos explora los rincones de la inestabilidad. La serie fotográfica que nos presenta, es un reflejo de la agonía de la no pertenencia: una metáfora, trauma y síntoma de una sociedad que se vuelve loca en su propia razón de ser".
FEELINGS PACKED TO THE GAP – FILIPPOS TSITSOPOULOS 2011
ANTIGUO INSTITUTO JOVELLANOS- GIJON, OCTOBER NOVEMBER, 2011
This exhibition belongs to Filippos Tsitsopoulos and Optica festival exhibition 2011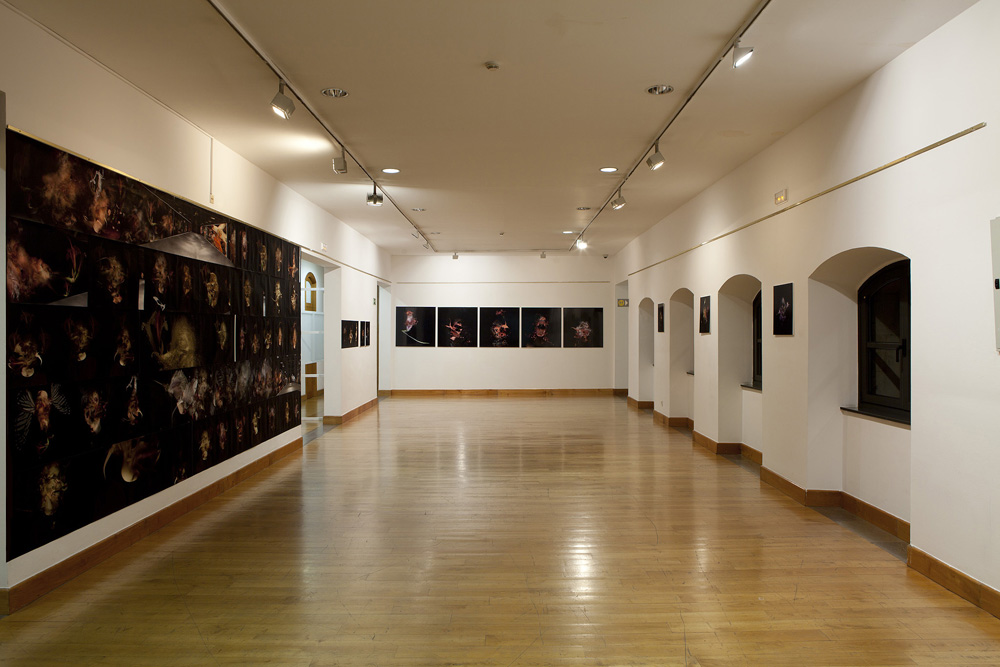 An essay in video and photography form about Feste, and what could happened if a theatrical character gets crazy in the middle of the play, the theme is the fool from Twelfth Night of W. Shakespeare, under the title of Just A little laugh just a little cry, a Greek tragedy point of view, where the character Feste, which is sublimely wise in the play, adopts the instability of identity of himself. The Pythagorean Feste wisdom is attacked by a nervous laugh – cry, that makes impossible to know which are his exact feelings. The spikes in his face protect him from the absurdity and the pain that the rest of the characters produce on him. A Metempsychosis and an e-collar helps him out not to bite his body. The darkness appears forming an obscure liquid on his face. The permanence of Feste as a Reason for right character in the Twelfth Night is understood as critical. What could happened if the instability of this character in a new social reality Zeitgeist drives him crazy and as a metaphor, trauma and symptom didn't require him at all at this play or at the society.
Feste tries, by means of a supposed mirror – crystal, to be recognized and accept a new identity, not existence.
In this exhibition, the Greek artist Filippos Tsitsopoulos explores the corners of the instability. The photographic series that presents us is a reflex of the agony of not belonging: a metaphor, trauma and symptom of a society who goes crazy in her own meaning of life.
Position the cursor on the images to view captions, click on images to enlarge them. 

Posizionare il cursore sulle immagini per leggere le didascalie; cliccare sulle immagini per ingrandirle.