YOKO ONO, SERPENTINE GALLERY – LONDON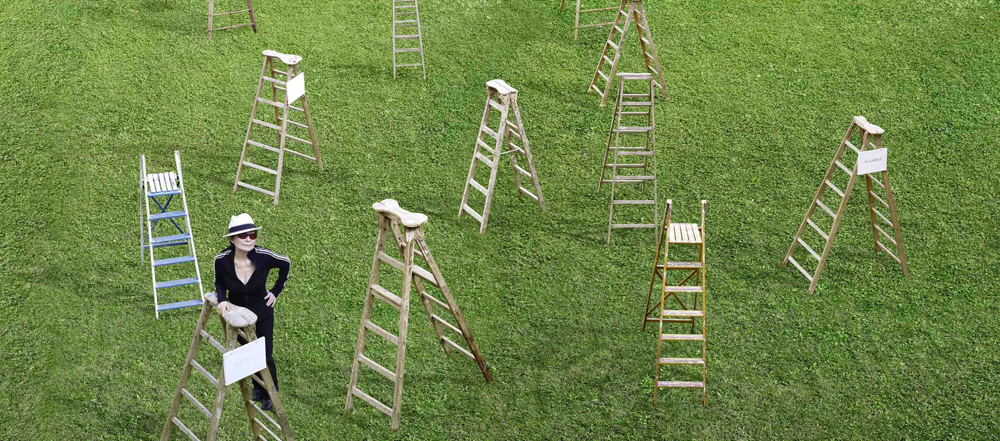 Yoko Ono
19 June – 9 September 2012
Serpentine Gallery, Kensington Gardens, London, W2 3XA
http://www.serpentinegallery.org 
In Summer 2012 the Serpentine Gallery will present a major exhibition of the work of celebrated artist Yoko Ono for the London 2012 Festival, which will include SMILE, a large-scale participatory project.
The Serpentine's timely exhibition will reflect upon the enormous impact that Yoko Ono has made on contemporary art, exploring her influential role in art, music, film and performance. Her first exhibition in a London public institution for more than a decade, Ono will present new and existing works, some of which have rarely been shown in the UK. These will include installations, films and performances, as well as architectural alterations to the galleries.
As a part of her exhibition, Ono will present SMILE, a large-scale project which will be exhibited at the Serpentine Gallery and online for the London 2012 Festival.
Conceived as a way of connecting people across the world, the project invites people to upload and send an image of their smiles, to create a global anthology of portraits.
Ono envisions that 'all of the smiles… that are collected will be kept by the Serpentine Gallery as a record for the planet Earth. When people take part in the SMILE, they will receive their own smile to take home.'
Working as an artist, film-maker, poet, musician, writer, performance artist and peace activist for over five decades, Yoko Ono has influenced generations of artists and received numerous prestigious awards. In her prolific career, she has embraced a wide range of media, defying traditional boundaries and creating new forms of artistic expression. Born in 1933 in Tokyo, she is a pioneer of conceptual art. Her work has been presented internationally in major exhibitions and performances.
Yoko Ono at the Serpentine Gallery will be part of the London 2012 Festival, a spectacular 12-week UK-wide celebration featuring world leading artists from Midsummer's Day on 21 June to the final day of the Paralympic Games on 9 September 2012.
For press information contact:
Tom Coupe, 020 7298 1544, tomc@serpentinegallery.org
Rose Dempsey, 020 7298 1520, rosed@serpentinegallery.org
Press images at www.serpentinegallery.org/press
Gallery open 10am to 6pm daily. Admission free