BAMBOCCIONI – TEATRI: DEI SERVI (ROMA) – MARTINIT, SOCIALE DI SEGRATE (MILANO) – TRAIANO DI FIUMICINO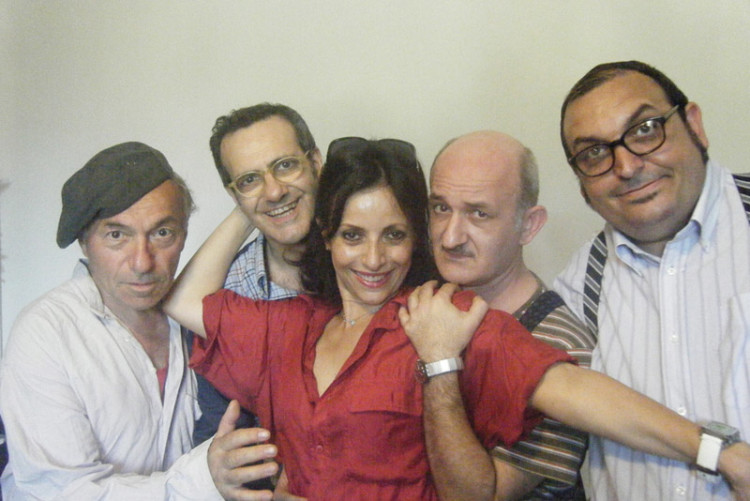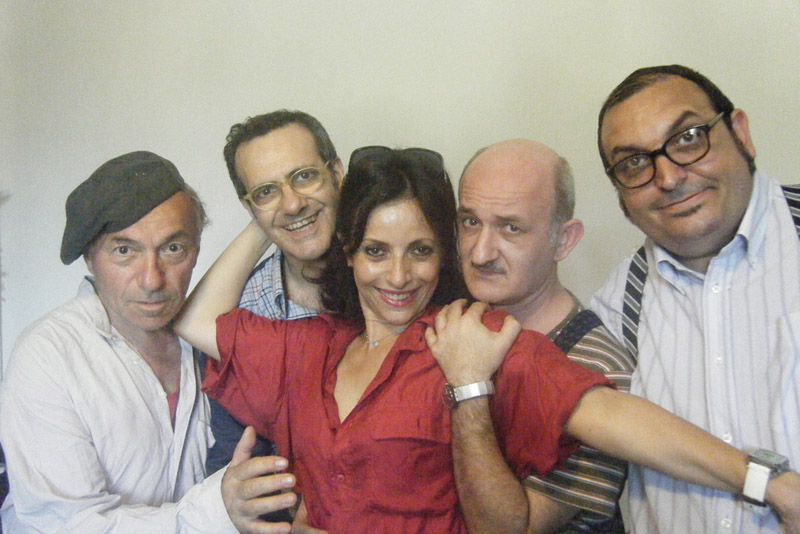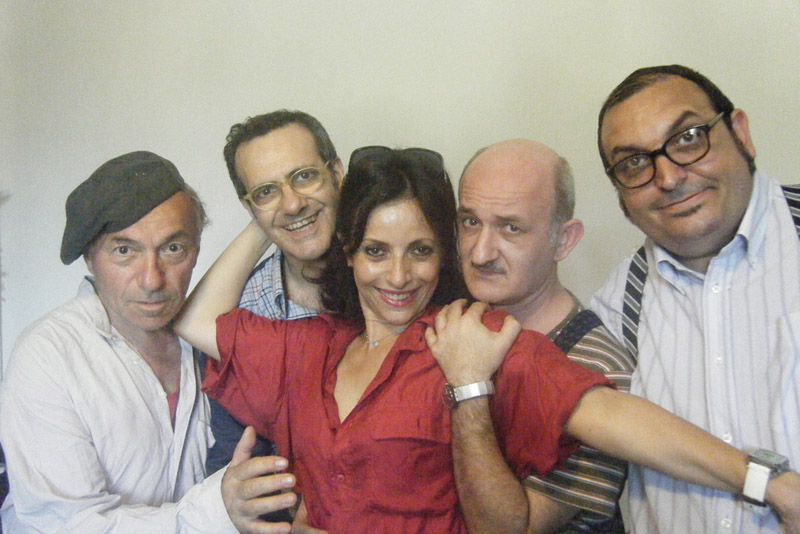 BAMBOCCIONI
Che noia il posto fisso
al teatro nuovo Gassman a Civitavecchia 5, 6, 7 ottobre, dal 16 ottobre al 4 novembre al teatro dei Servi a Roma, dall'8 al 28 novembre al teatro Martinitt a Milano, il primo dicembre al teatro sociale di Segrate, Milano, il 12 e 13 gennaio al teatro Traiano di Fiumicino…

Il sindaco per dare una mano ad introdursi nel mondo del lavoro e nel tessuto sociale produttivo della città, mette a disposizione 30 appartamenti a ragazzi laureati che vivono ancora a casa con i genitori. Succede così che tre laureati quarantenni, Anton Giulio, Gianni Alberto e Antonino si ritrovano a vivere sotto lo stesso tetto. Tre geni nelle materie di competenza, ma assolutamente inadeguati alla quotidianità, totalemente dipendenti dalla mamma! L'unica cosa che il sindaco chiede a questi "ragazzi" in cambio è di impiegare  qualche ora a settimana nei servizi sociali. Proprio durante le ore dedicate al servizio sociale i tre conoscono Lucida e Nevio (una prostituta con problemi di alcoolismo e un Barbone per vocazione) che finiscono nella nuova dimora. Si costituisce così una nuova famiglia di fatto, i dude genitori acquisiti e i tre figli bamboccioni.
Dal confronto tra le comprensibili difficoltà dei "Bamboccioni" e la drammatica condizione di Lucida e Nevio scaturisce non n solo comicità, ma anche una profonda riflessione sulla nostra società.
Scritto da Roberto D'Alessandro
Regia di Roberto D'Alessandro
Regista assistente Paolo Orlandelli
Costumi Clara Surro
Scene Giuseppe Scoglio
Con
Franco Barbero
Maria Cristina Fioretti
Enzo Casertano
Giuseppe Alagna
Roberto D'Alessandro
Ufficio Stampa Maria Fabbricatore
Light Desiner e progetto fonico Francesco Gallifoco
Grafica Valerio Samà Manisi
Per info  328.3559307 – www.robertodalessandro.it
Position the cursor on the images to view captions, click on images to enlarge them. 

Posizionare il cursore sulle immagini per leggere le didascalie; cliccare sulle immagini per ingrandirle.