FOREIGN BODY // CORPO ESTRANHO – ANOTHER VACANT SPACE GALLERY (BERLIN) AND EMMA THOMAS GALLERY (SÃO PAULO)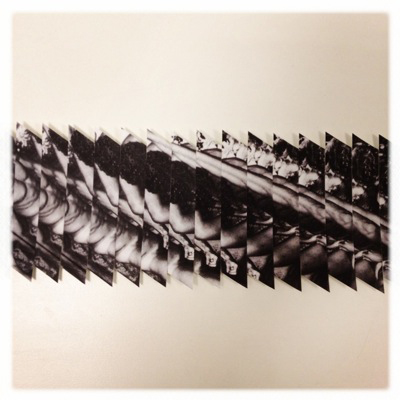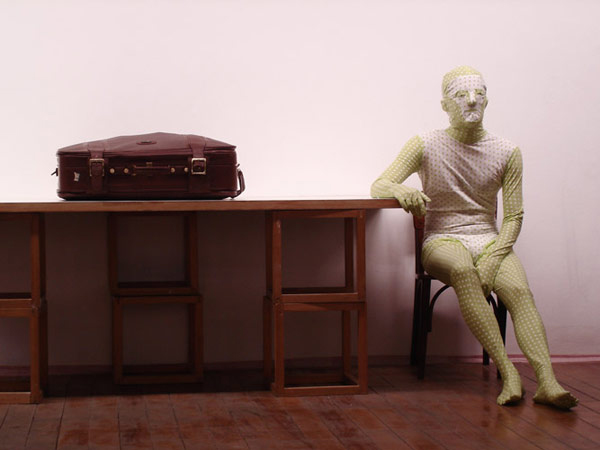 Foreign body // Corpo Estranho
Foreign body // Corpo Estranho is an exhibition bringing together contemporary Brazilian artists who, in the trajectory of Helio Oiticica and Lygia Clark, among other of their multifarious explorations, are surveying the body relational in space, both exterior and interior, its developments, conjecture, friction and confluences.
Of romantic love to the brutality of its incomprehension, the elements or parts of the body assume a strong identification with the feeling experienced at one time or one situation, suspended in a space/ time continuum. Through narrative or poetic aesthetics, these drawings, objects, installations and videos try to dissect the identity of a "foreign body". A body lived within, and emancipated without.
The show is an exchange of Emma Thomas Gallery, Sao Paulo, Brazil, with Another Vacant Space Gallery, Berlin.
In this first edition, artists Lucas Simões, Marcio Banfi and Theo Firmo present their work at the conference "Foreign Body," which will be on display from February 19 to March 16 in Berlin at the address Biesentalerstraße, 16, Germany.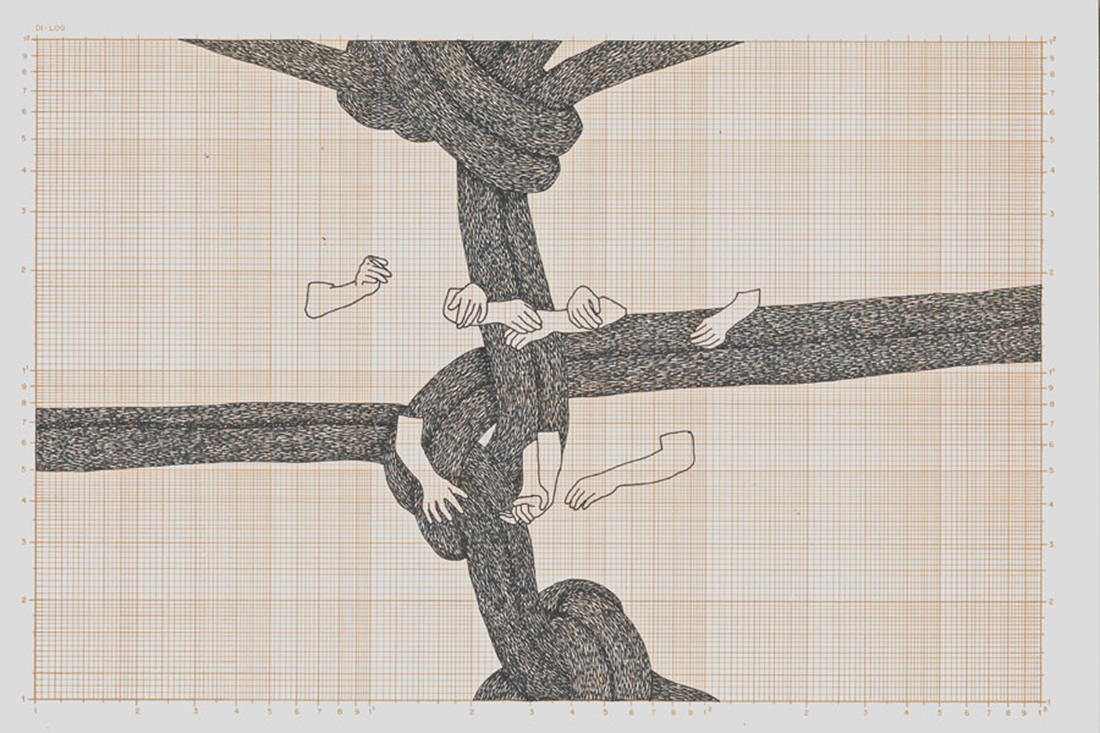 ANOTHER VACANT SPACE GALLERY
(anothervacantspace.blogspot.de)
and EMMA THOMAS GALLERY
(emmathomas.com.br)
Foreign body /// Corpo Estranho
LUCAS SIMOES/ MARCIO BANFI/ THEO FIRMO
19 February 2013 – opening – 5pm
until 16 March 2013
2pm/ 6pm – wednesday/ sunday – or by appointment +49 (0) 1772485338
avs.
Biesentalerstraße 16 Berlin
13359 Berlin, Germany
anvaspace@gmail.com
contato@emmathomas.com.br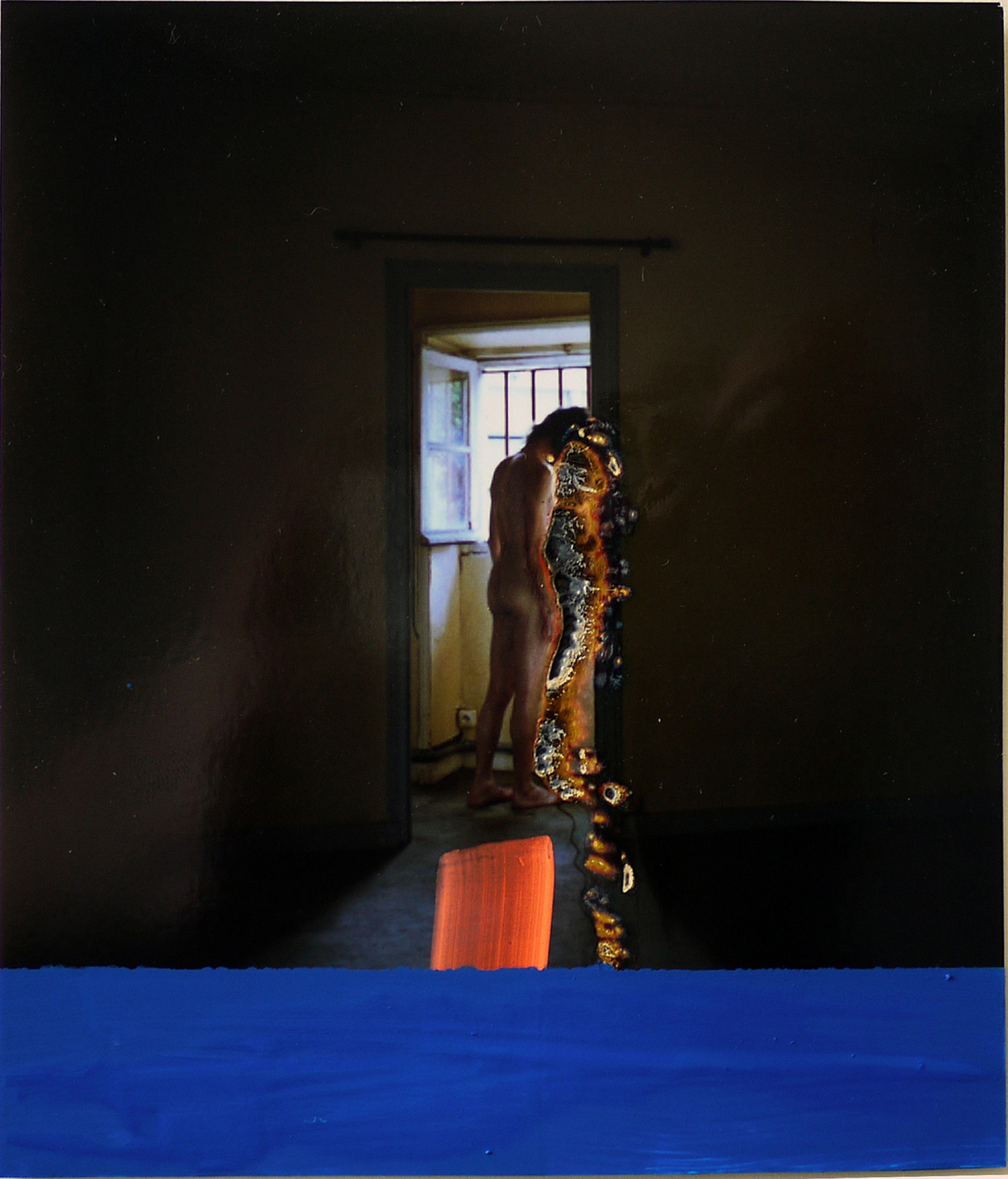 Foreign body // Corpo Estranho
A mostra reúne artistas brasileiros que, entre outras pesquisas, estão interessados em refletir sobre o corpo no espaço, exterior e interior, seus desdobramentos, conjecturas, atritos e confluências. Do amor romântico à brutalidade das incompreensões, os elementos ou partes do corpo assumem uma forte identificação com o sentimento vivido em certo momento ou situação. Através de uma narrativa estética ou poética, estes desenhos, objetos, instalações e vídeos tentam dissecar a identidade de um "corpo estranho".
A mostra é um intercâmbio da Galeria Emma Thomas, de São Paulo com a Galeria Another Vacant Space, de Berlim.
Nesta primeira edição, os artistas Lucas Simões, Márcio Banfi e Theo Firmo apresentarão seus trabalhos na coletiva "Corpo Estranho", que ficará em cartaz de 19 de fevereiro a 16 de março em Berlin no endereço Biesentalerstraße, 16, +49 (0) 1772485338.
https://www.facebook.com/pages/Another-Vacant-Space/207470732619864
Position the cursor on the images to view captions, click on images to enlarge them. 

Posizionare il cursore sulle immagini per leggere le didascalie; cliccare sulle immagini per ingrandirle.