PRESENTAZIONE LIBRI: ISLAM TRA PACE E GUERRA – REPORTAGE DAL LIBANO – DI ANTONELLA COLONNA VILASI – LIBRERIA ODRADEK – ROMA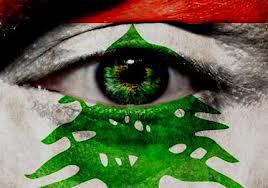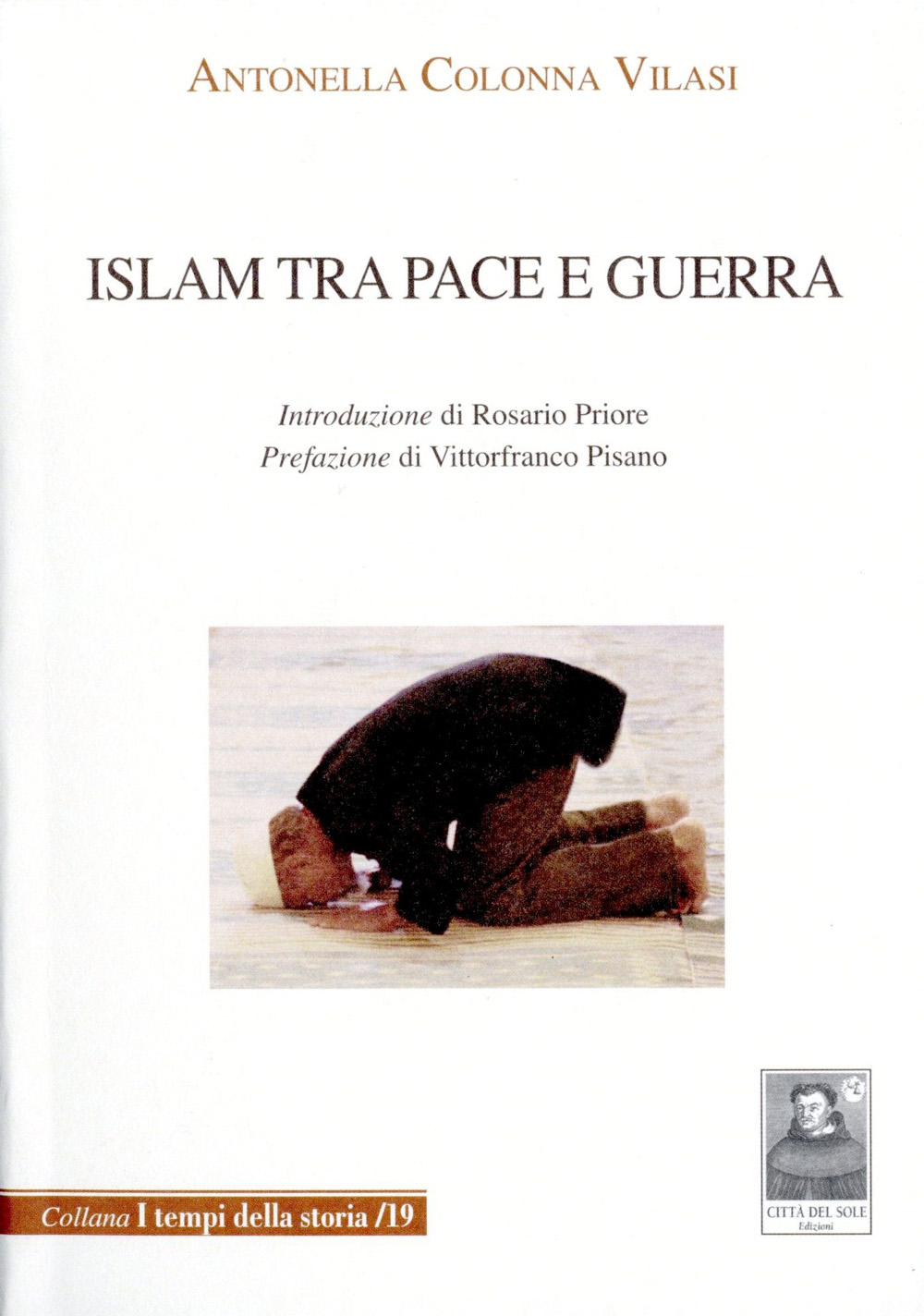 Friday, March 1th at 18 pm
presentation of the books by the writer
Antonella Colonna Vilasi
Venerdì 1 marzo – ore 18
presentazione dei libri di:
Antonella Colonna Vilasi
REPORTAGE DAL LIBANO (Editore Satweiss)  ISLAM TRA PACE E GUERRA (Città del Sole edizioni).
La scrittrice sarà accompagnata da Giuliano Gazzani.
ODRADEK
La Libreria a impatto sostenibile
di Ubik s.c.a.r.l. PI-CF 05536271009
Via dei Banchi Vecchi, 57 – 00186 Roma – tel. 06-6833451  odradek@tiscali.it
REPORTAGE FROM LEBANON. BETWEEN WARS, SECRET SERVICES AND THE ARAB SPRING illustrates the contemporary Lebanon, and its anxieties of renewal. This report is not only a physical journey, it is a testimony of its history, the traditions, the confessional structure of Lebanese society, the effects of the Syrian crisis. Currently in the middle of a complex dynamics of regional and international crisis Lebanon is like a mosaic made up of many pieces, each with a precise location, a fascinating mosaic, but fragile.
ISLAM BETWEEN PEACE AND WAR outlines the status of Islamic and subversive movements of armed struggle in the Islamic world: the Middle East and North Africa, Pakistan and Iran.
Tracing through a historical journey that goes from the fall of the Ottoman Empire to the present day, an overview. Is is a CULT book, a must for experts.



REPORTAGE DAL LIBANO. TRA GUERRE, SERVIZI SEGRETI E PRIMAVERA ARABA illustra il Libano contemporaneo, e le sue ansie di rinnovamento. Questo reportage non è solo un viaggio fisico, è una testimonianza della storia, le tradizioni, la struttura confessionale della società libanese, gli effetti della crisi siriana. Attualmente al centro di complesse dinamiche regionali ed internazionali il Libano è simile a un mosaico, formato da molte tessere, ognuna con una precisa collocazione, un mosaico affascinante ma fragile.
ISLAM TRA PACE E GUERRA delinea lo stato dei movimenti eversivi islamici e di lotta armata nel mondo islamico: dal Medio Oriente al Nord Africa, al Pakistan ed all'Iran.
Tracciando, attraverso un percorso storico che va dalla caduta dell'impero ottomano ai giorni nostri, un quadro complessivo. Un libro CULT, un must per gli esperti della materia.

Una civiltà, quella islamica, in cui Stato e religione sono integrati al punto tale da sfociare nella cosiddetta "guerra santa". L'Islam, soffocato dal perenne conflitto tra pace e guerra, ha visto nascere, a partire dagli anni Sessanta, numerose organizzazioni criminali volte al terrorismo internazionale; fino a giungere ad Al Qaeda che, sotto la guida di Osama Bin Laden, ha messo in atto il devastante attacco terroristico contro gli Usa dell'11 settembre 2001.
Il terrorismo islamico, una realtà cruenta che agli occhi del mondo occidentale è ancora oggi incomprensibile, viene analizzato con cura dal presente saggio.
Nella sua Introduzione, il giudice Rosario Priore definisce l'opera come «un trattato completo sulle organizzazioni terroristiche arabe ed islamiche» ed elogia l'approccio esaustivo alla materia; mentre nella Prefazione Vittorfranco
Pisano, sottolinea come il volume sia volto a fornire un contributo decisivo per la comprensione del fenomeno terroristico nella sua complessità.
Antonella Colonna Vilasi è storica, giurista, internazionalista e criminologa. Svolge attività didattica in vari atenei italiani ed è un'affermata saggista. Vanta numerose menzioni sulla stampa, riconoscimenti personali e collaborazioni con autorevoli rappresentanti del settore della giustizia.