HARUN FAROCKI. HAMBURGER BAHNHOF – BERLIN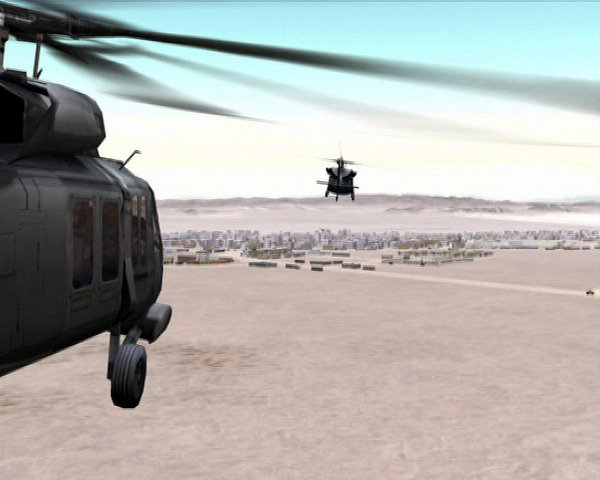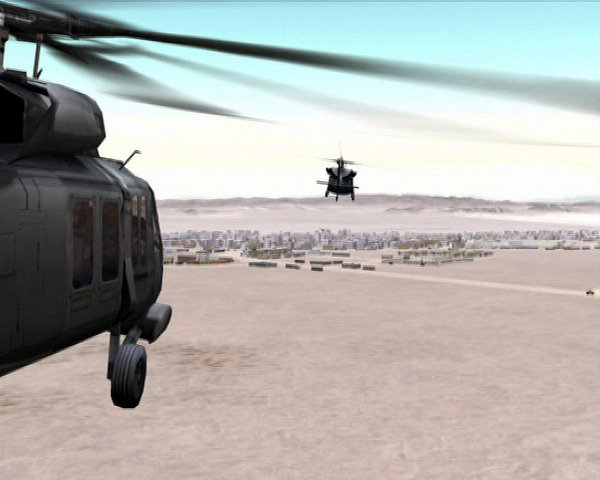 Harun Farocki
from: 06.02.2014 to: 18.01.2015
Hamburger Bahnhof
Invalidenstrasse 50-51 – Berlin
curated by Henriette Huldisch
Harun Farocki's four-part series ERNSTE SPIELE (SERIOUS GAMES) (2009-2010), recently donated to the NATIONALGALERIE by the Outset Contemporary Art Fund, is being presented in Berlin for the first time. In his films and video installations produced since the late 1960s, Farocki (born 1944) has distinguished himself through his incisive analyses of audiovisual media. His work is a critical examination of the way moving images create meaning, the relationship between such images, and their fundamental impact on society.
In the four video projections SERIOUS GAMES Farocki investigates the use of computer game technologies in the training of American soldiers. SERIOUS GAMES I: WATSON IS DOWN, for example, shows young recruits engaging in simulated combat training on the computer, which barely differs from games produced by the entertainment industry. In contrast, SERIOUS GAMES II: THREE DEAD was filmed during a military exercise in the Mojave Desert in California, where a city, populated by some 300 extras playing Afghans and Iraqis, had been erected for that purpose. According to Farocki, the city "looked as though we had modeled reality on a computer animation."
Shown in addition to SERIOUS GAMES are two earlier works, including a digitally remastered version of Farocki's seminal INEXTINGUISHABLE FIRE (1969). A formally stringent critique of the Vietnam War and the role of industry in the production of chemical weapons, this work prefigures many of the artist's later topics of interest and stylistic approaches to film.
Mechtild Kronenberg – Head of depardment
Press, communication, sponsoring
Tel.: +49 030 / 266 42 3401 – kommunikation@smb.spk-berlin.de
Anne Schäfer-Junker
Press – Tel.: +49 030 / 266 42 34 02 – presse@smb.spk-berlin.de