ART EXPO 2015 – MILANO – OPENING (PHOTOGALLERY)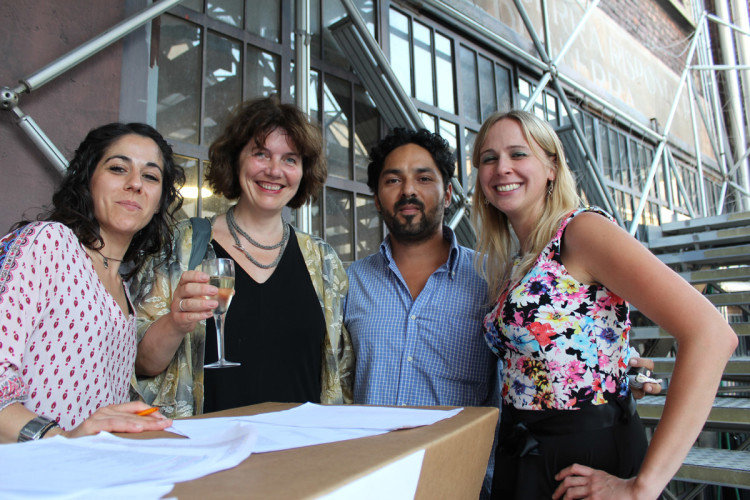 Location:
EAST END STUDIOS
in Via Mecenate 84/90 (c/o Spazio Progetto) – 02 58012397  – Fax 02 58019381
ArtExpo2015 Milano dal 2/7/2015 al 30/9/2015
lun-sab 11-19 su appuntamento 366 2233748 – www.artexpo2015.com
Artexpo2015 Facebook: https://www.facebook.com/artexpo2015
ArtExpo2015Milano (@ArtExpo2015) | Twitter: https://twitter.com/ArtExpo2015
Photogallery – Position the cursor on the images to view captions, click on images to enlarge them.
Posizionare il cursore sulle immagini per leggere le didascalie; cliccare sulle immagini per ingrandirle.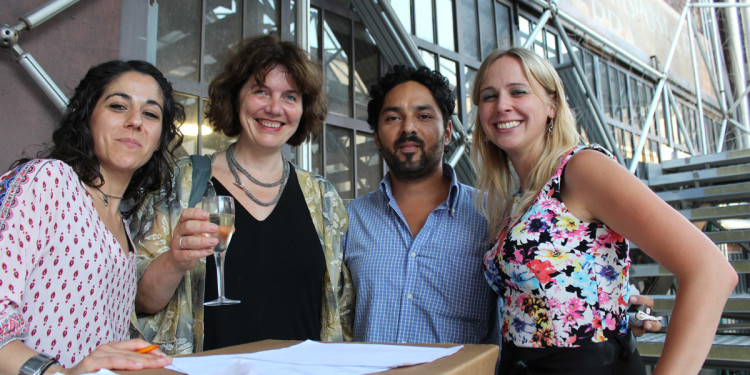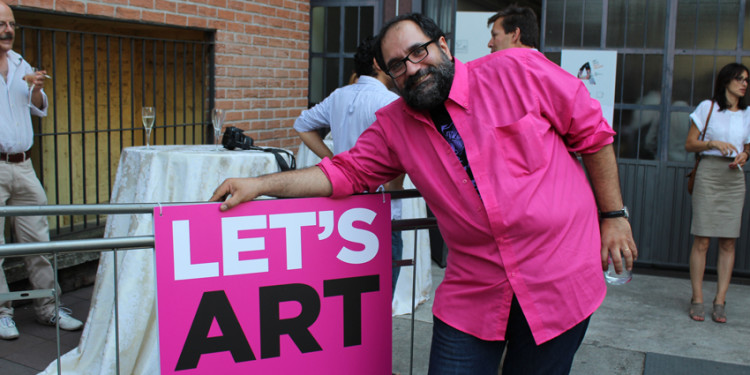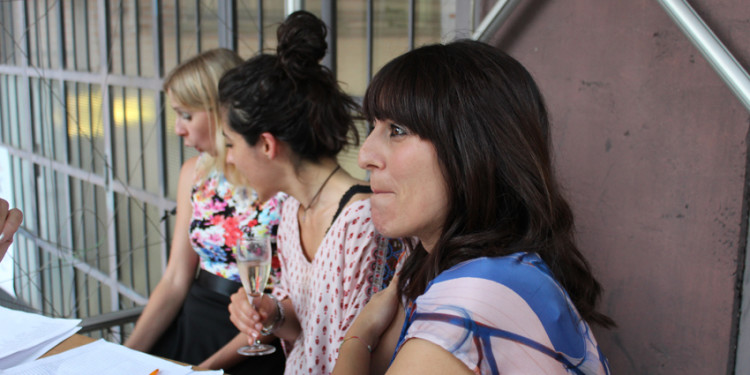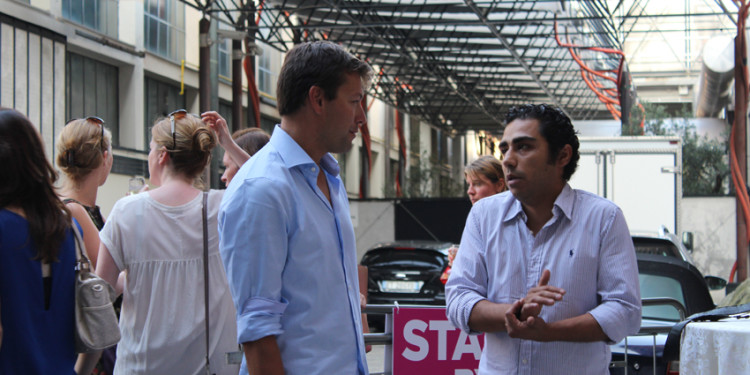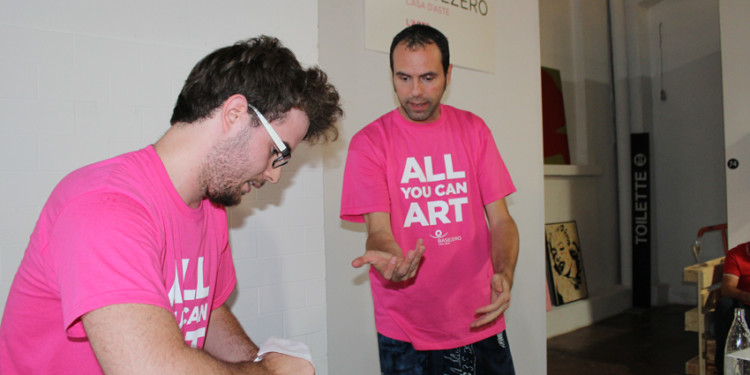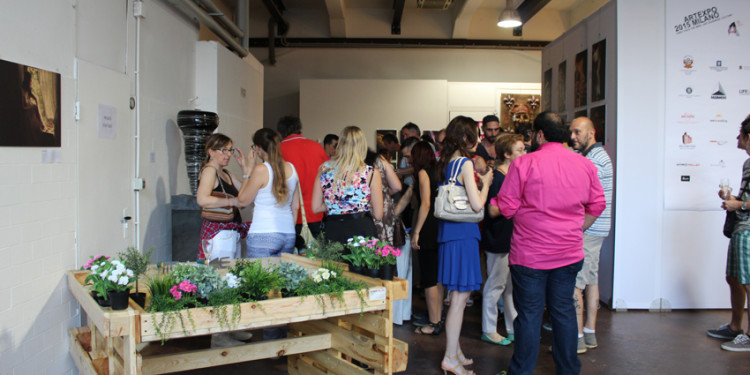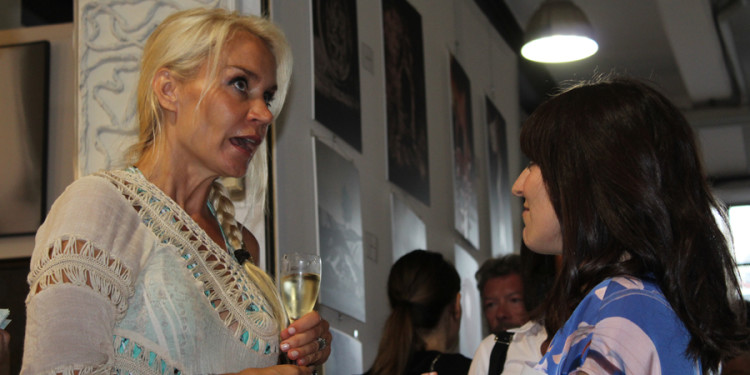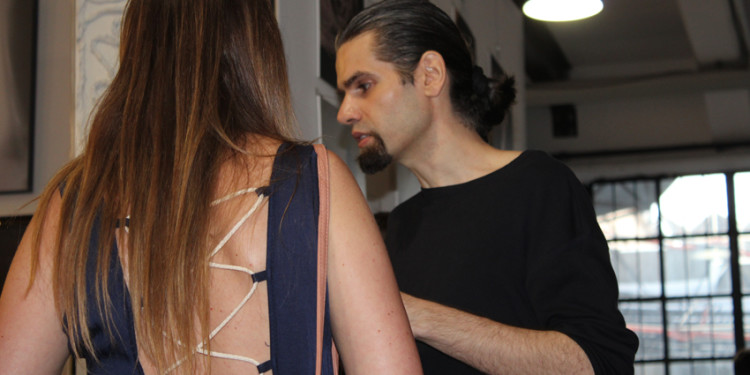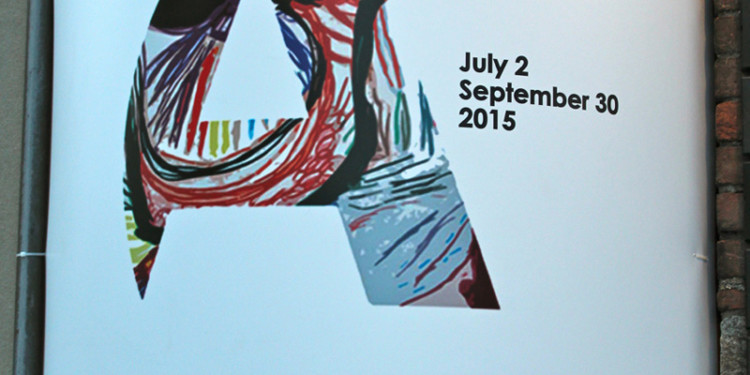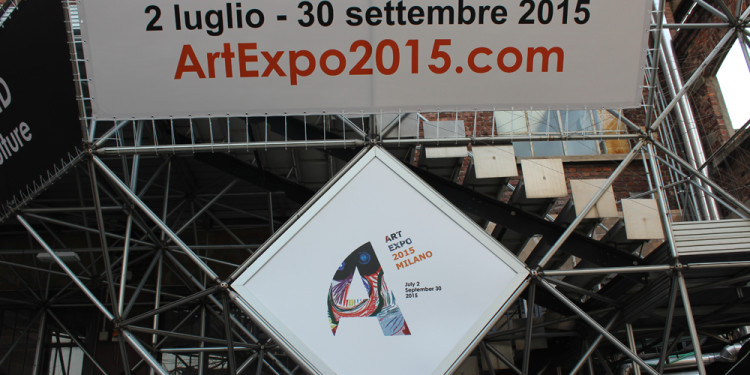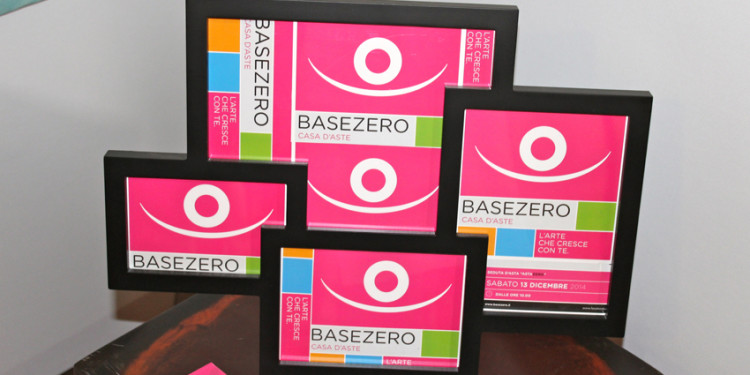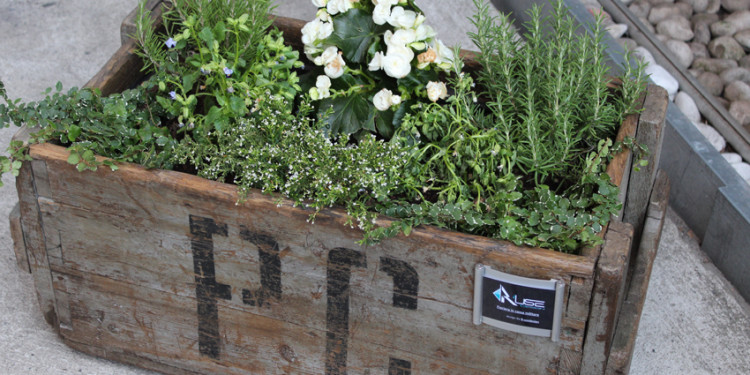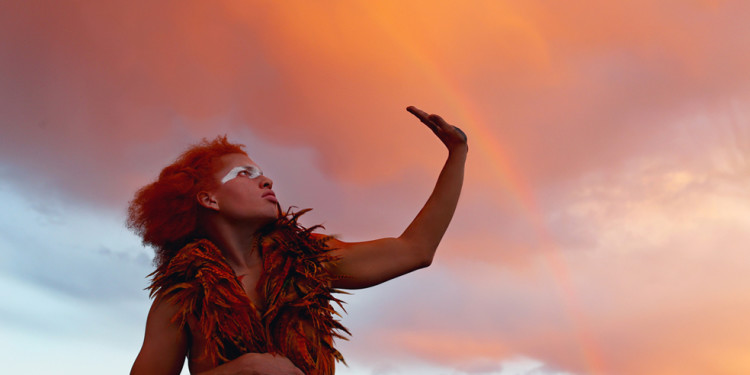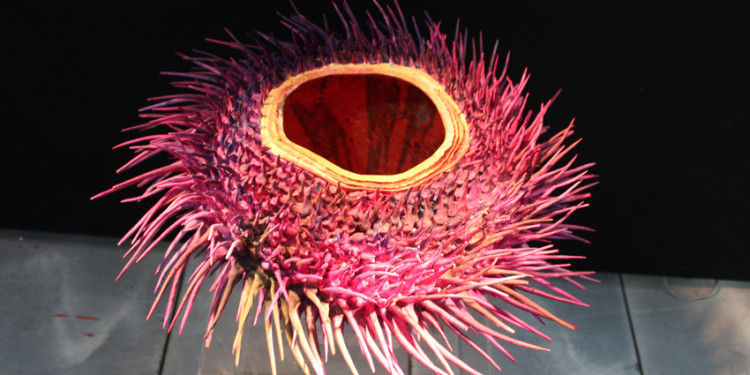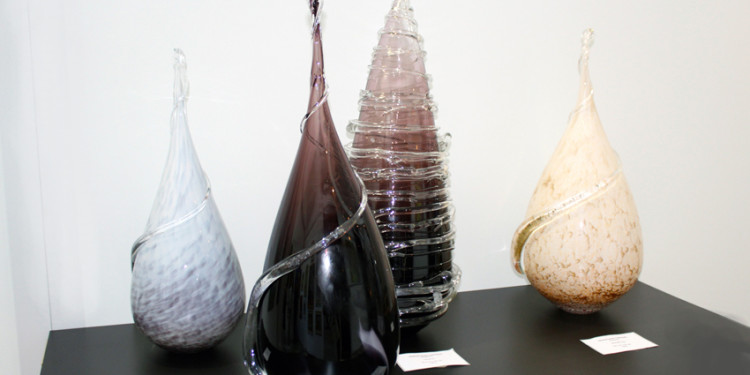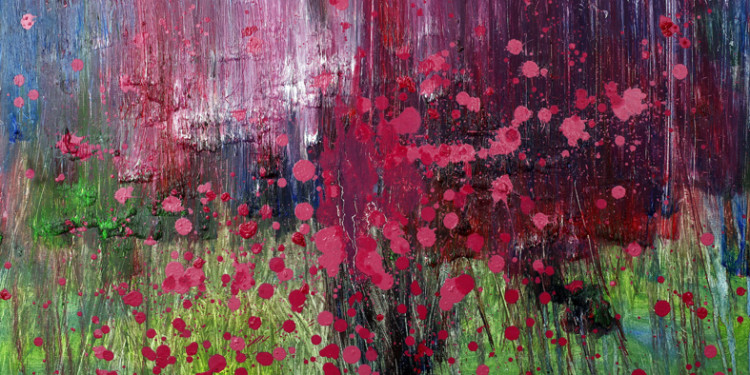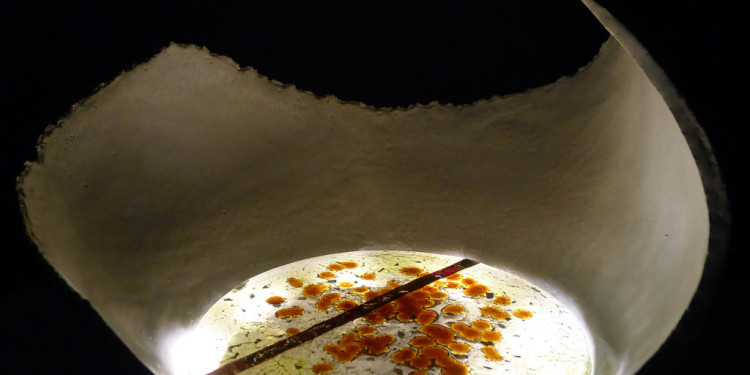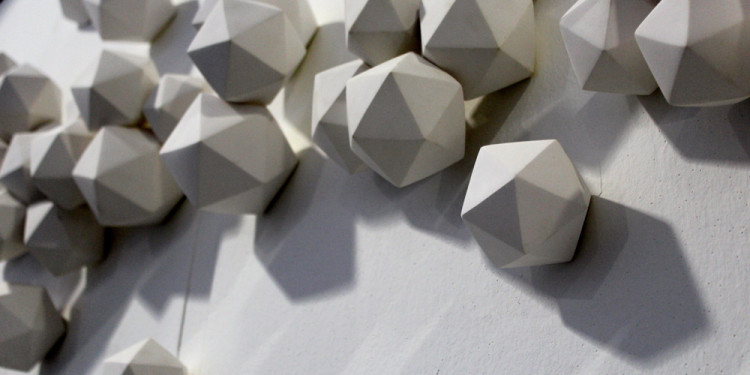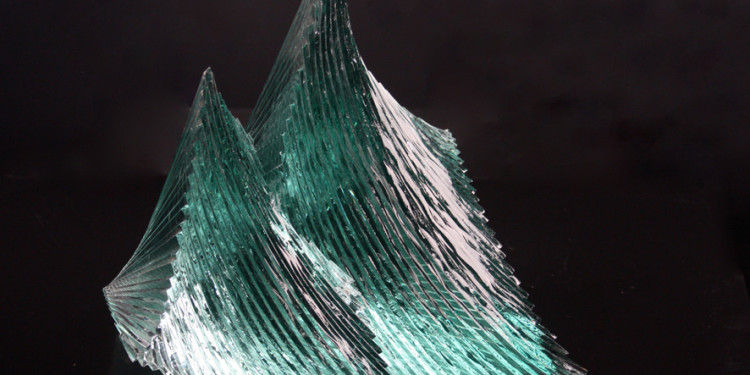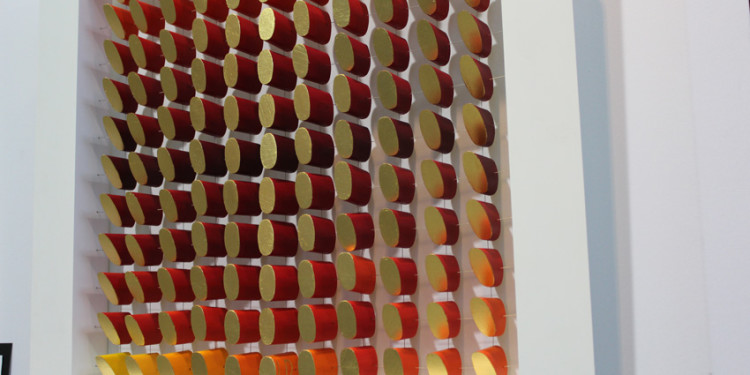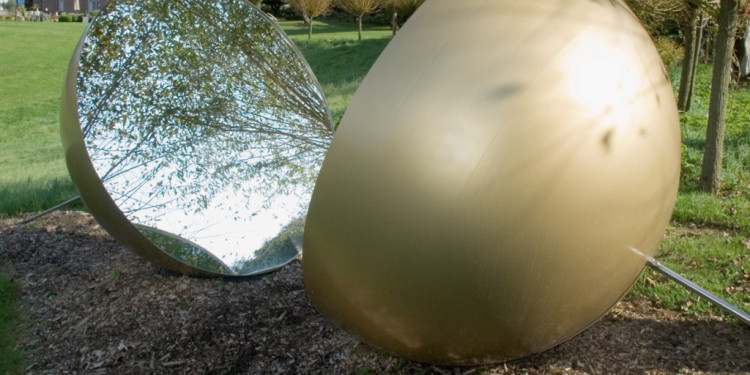 " ArtExpo 2015 is not another simple Art fair.
ArtExpo 2015 is a in-depth project where artists, art lovers and art collectors can meet each other to know alternative solutions to do business with art. ArtMeet presents the best selection of artists from around the world.
We have been working on this idea since 2013. So we found a perfect location in one of the most interesting area, during an important event in Milano.
And we are happy, for visitors from around the world, to offer an international event connected to art and culture.
In ArtExpo will take part many people, institutions, artists, corporates and media partners.
For this big event we chose an interesting area of Milano: Mecenate quarter in Milano. One of the most important area for events, culture and entertainment industry: studios of RAI (Italian Radio and Television and also SKY Italia record in the same compound). "
.-.-.-.
ArtMeet Gallery e Gartam Ltd hanno l'onore di presentare al pubblico internazionale una rassegna di 90 giorni di Arte, Business e Cultura presso East End Studios/Spazio Progetto, uno degli events point più celebri di Milano, dove Sky Italia e la Rai registrano alcuni dei format piu' famosi.
La prestigiosa e suggestiva location nata da un recupero industriale (ex Industria Caproni) ospita dal 2 Luglio 2015 per 90 giorni: laboratori, conferenze legate al mondo dell'art business, mostre ed eventi.
Espongono oltre 100 artisti internazionali (pittura, scultura, design, fotografia) da oltre 25 Paesi.
ArtExpo2015 Milano non è la classica fiera d'arte! ArtExpo2015 Milano ha l'ambizione di essere di più. Infatti oltre ai laboratori d'arte aperti al pubblico, promossi da Maimeri Spa e Fondazione Maimeri, sviluppati in partnership con Meetic, Lifegate, Nel Cuore – Federazione Nazionale Associazioni Tutela Animali e Ambiente, viene data rilevanza agli incontri e alle conferenze legate all'Art Advisoring, Art investment, alla tutela dell'arte e alla promozione del collezionismo. ArtExpo2015 Milano vuole essere un connubio di esperienza e know how, oltre che una fiera commerciale. Per addetti ai lavori e per chi vuole avvicinarsi a questo mondo.