MISHA DARE'S BALTIC AT STUDIO.RA, ROMA – PHOTOGALLERY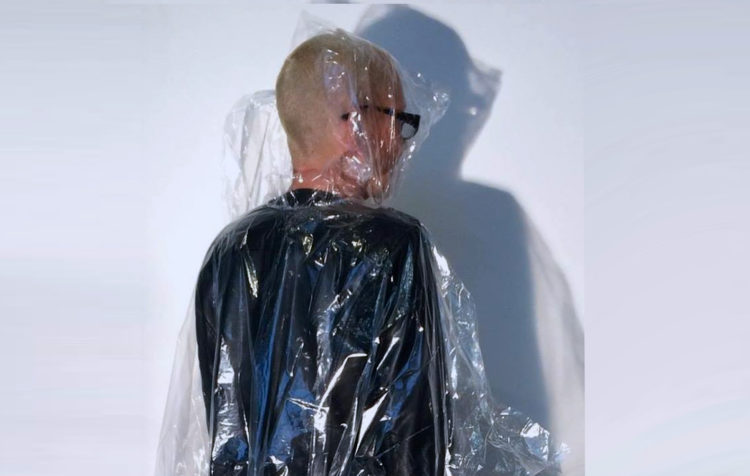 Arriva per la prima volta a Roma, presso Studio.ra, Baltic una collezione di gioielli d'arte e di design d'avanguardia, disegnati e realizzati da Misha Dare, artista visiva contemporanea australiana.
Il progetto, in collaborazione con il Museum Man di Berlino, è a cura di Adam Nankervis, lui stesso artista, fondatore di Another vacant space e curatore internazionale della London Biennale, diretta da David Medalla.
Deborah Wargon è co-curatrice della suddetta mostra Baltic.
Questa nuova serie è il risultato di una residenza d'artista di tre mesi nel Baltico, dove Misha ha potuto esprimere pienamente la sua libertà creativa, espressione autonoma e originale.
Anelli tagliati da spille di cristallo, ferro, oro e argento, spille anarchiche, piccole sculture ed opere d'arte realizzate in una grande varietà di materiali e tecniche.
Gioielli unici, non solo da ammirare, ma anche da indossare in occasioni speciali o tutti i giorni, presentati accanto a collages, intitolati "Death goes on holiday", "La morte va in vacanza".
Pezzi straordinari per il valore estrinseco e per i forti contenuti di ricerca concettuale e formale in essa contenuti, che sovvertono l'iconografia tradizionale del gioiello, i consueti parametri di valutazione economica e semantica, inseguendo nuove dimensioni estetiche.
Accolgo con vero entusiasmo questa interessante proposta nell'ambito del collezionismo d'arte contemporanea che guarda al gioiello come manifestazione strettamente legata alle ultime ricerche e tendenze artistiche in atto.
Raffaella Losapio
Director Studio.ra – Roma
www.studiora.eu
BALTIC – Misha Dare
Press preview: 30 November 2017 (h. 6:00 pm)
Opening Cocktail: Friday, 1 December  2017 (h. 5:00 /9:30 pm) – RSPV
Dates: 1 / 7 December (h. 5:00 /8:30 pm)
Curated by Adam Nankervis – Guest Curator: Deborah Wargon
Partnership with Museum Man – Berlin
Studio.ra contemporary – www.studiora.eu
Via Bartolomeo Platina 1F, 00179 Roma – mob: +39 3491597571 – info@studiora.eu
Position the cursor on the images to view captions, click on images to enlarge them.
Posizionare il cursore sulle immagini per leggere le didascalie; cliccare sulle immagini per ingrandirle.