PROJECT 59 TRIUMPHAEL COLUMN – IRINA DANILOVA (USA)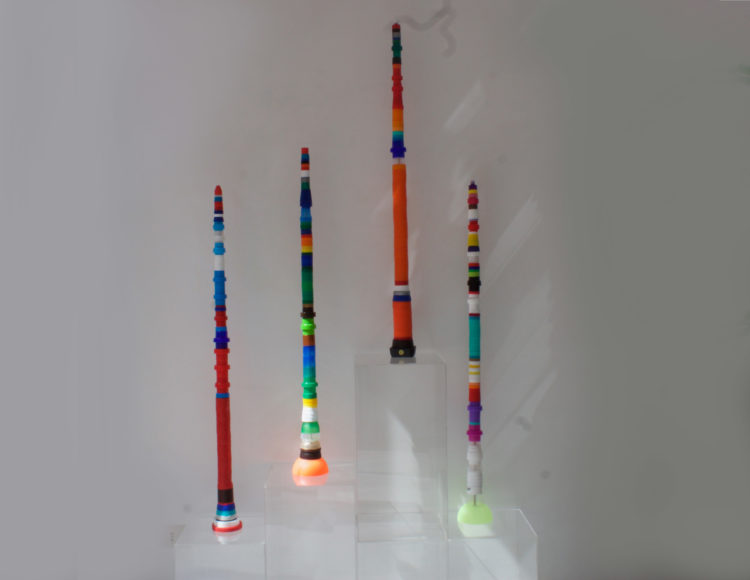 Performance partecipativa di Irina Danilova
3-4 aprile 2018
l'installazione sarà visibile a
St

u

dio.ra
fino al 15 aprile
Irina Danilova presenterà la versione italiana di:
Vertical 3D Paintings,
per il Project 59 Triumphal Column
Portate i vostri tappi di plastica per partecipare all'installazione.
Performance "Work in Progress".
On April 3 and 4th, 2018
installation until 15th, 2018
Irina Danilova will be publicly mastering her Italian version of
Vertical 3D Paintings, models for Project 59 Triumphal Column.
If you want your plastic caps to be in it – bring them alone.