FRANCESCA WOODMAN – VICTORIA MIRO GALLERY | LONDON
Francesca Woodman
Exhibition 17 November 2010 – 22 January 2011
Victoria Miro Gallery
16 Whart road, London N1 7RW
http://www.victoria-miro.com/
Victoria Miro is delighted to announce an exhibition of work by Francesca Woodman drawn from her recent retrospective which opened in 2009 at Espacio AV, Murcia, touring to SMS Contemporanea, Siena and the Palazzo della Ragione, Milan in 2010.
Victoria Miro will present a selection of a 100 photographs taken from this extensive overview of the artist's career that comprises of an archive of around 800 photographs created between the early 1970s to 1981. The exhibition will include previously unseen photographs, including some rare colour prints, alongside photographs from Boulder, Colorado; Providence, Rhode Island; Rome; MacDowell Colony, New Hampshire and New York.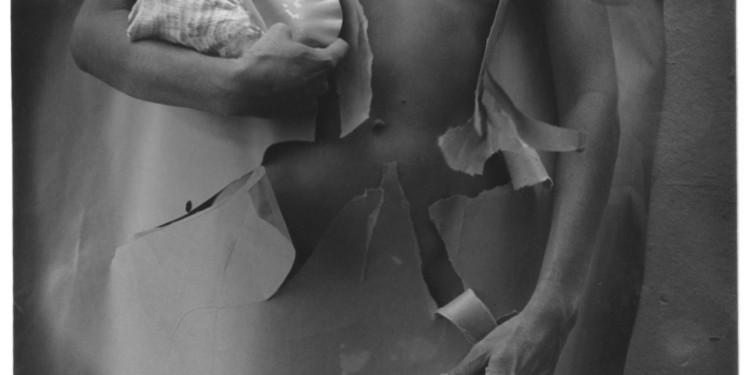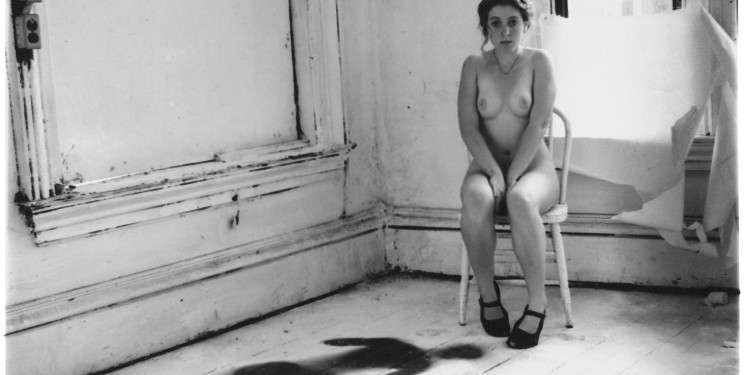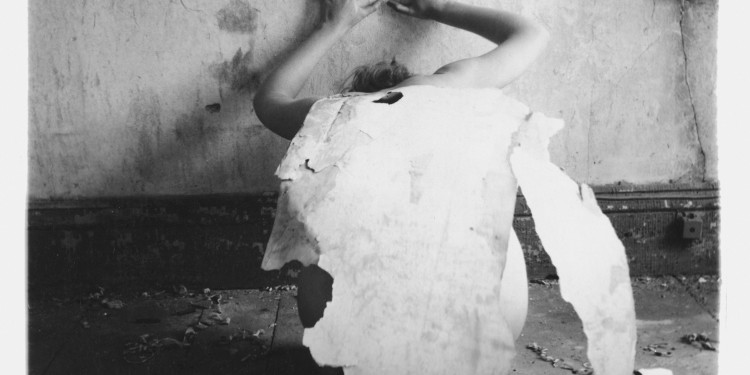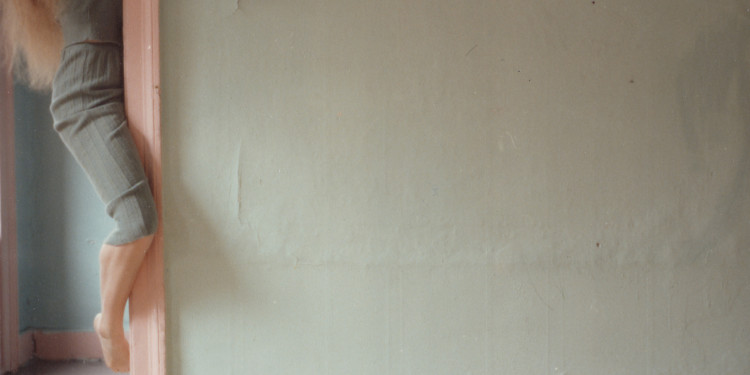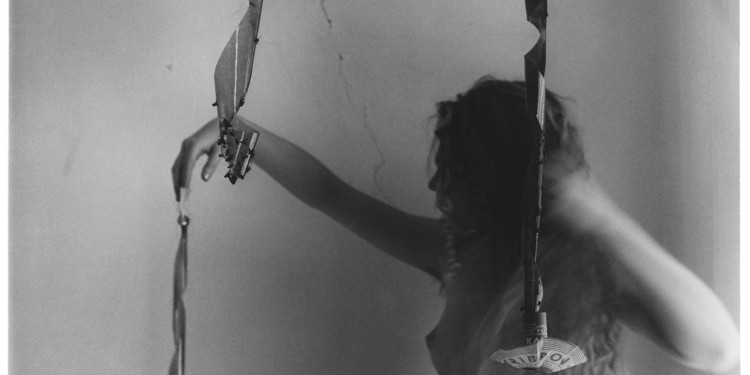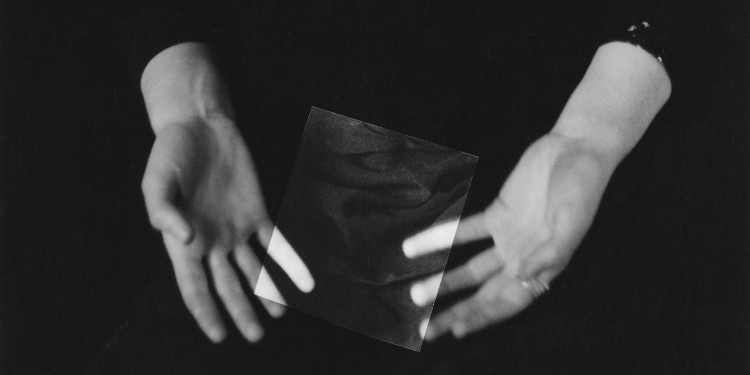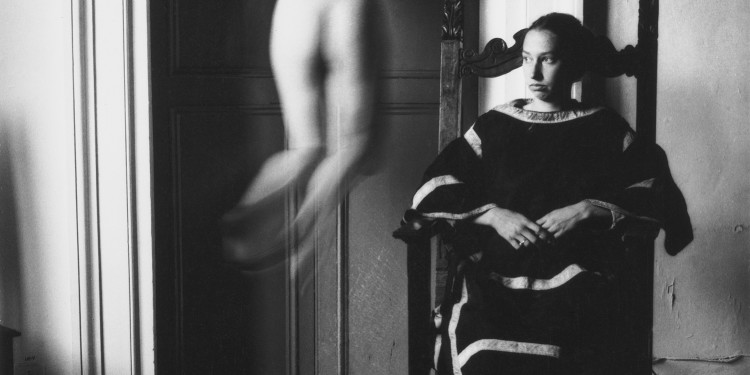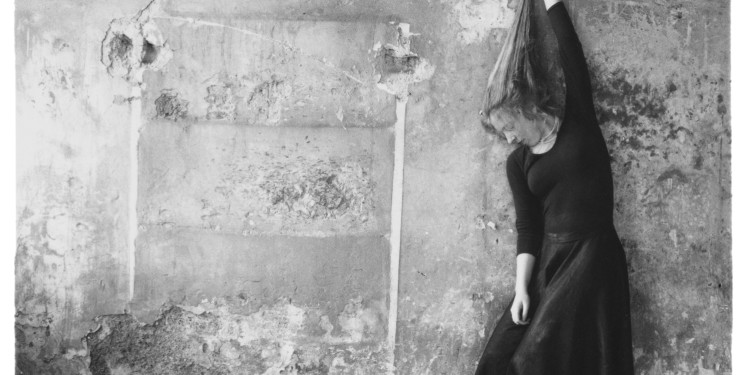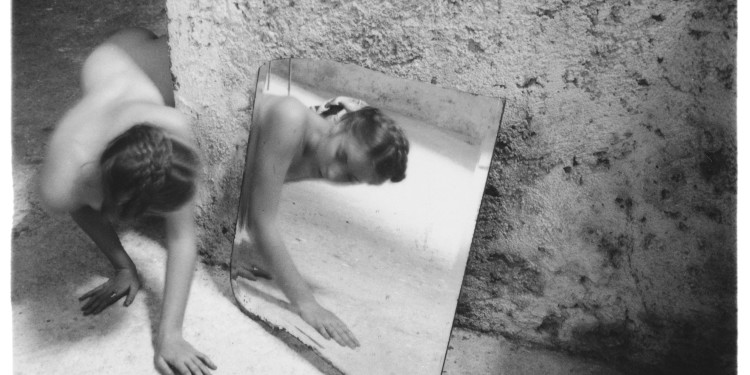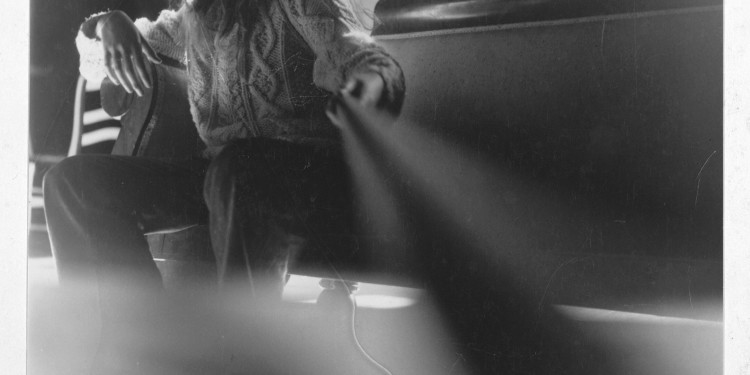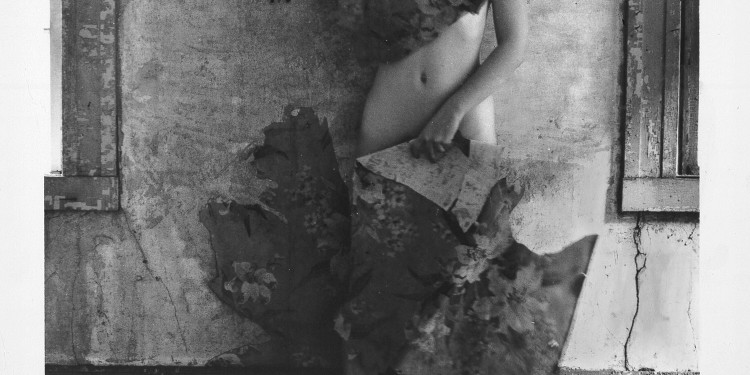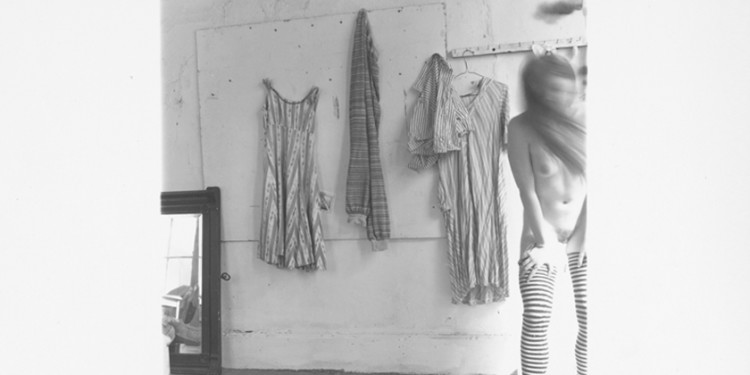 Francesca Woodman made her first photographic works at the early age of thirteen and from the beginning her body was both the subject and object in her work, showing it in various stages of transformation, deformation, alteration and effacement.  The very first photograph taken by Woodman, Self-portrait at Thirteen (1972), shows the artist sitting at the end of a sofa in an un-indentified space, wearing a oversized jumper and jeans, arm loosely hanging on the armrest, her face obscured by a curtain of hair and the foreground blurred by sudden movement, one hand holding a cable linked to the camera. In this first image the main characteristics at the core of Woodman's short career are clearly visible, her focus on the relationship with her body as both the object of the gaze and the acting subject behind the camera.
The body of the artist is often absorbed by the plaster on the walls or wallpaper, hiding behind furniture and stray objects, playing with its own shadow, hanging from doors and windows.  nude apart from variety of props covering her body, the artist is often placed in empty or sparsely furnished environments, characterised by rough surfaces, cracked mirrors and old, worn out furniture. As in the self-portrait at thirteen, various photographs demonstrate the absence of the face, if not covered by hair or objects, cut by the framing, hidden by masks or made invisible by turn or twist of the neck or bust. In other images Woodman appears almost like a shadow, blurred and out of focus as from the works from Space2 series in which she appears in an empty room with nothing else except for her moving body. In rare coloured photographs from the end of her career in New York, Woodman is seen in a softly hued space, appearing in a mirrored reflection, or clinging on to a doorframe, her face again hidden by her hair. Despite the similarity in subject matter and composition, these works present a contrast to the black and white images so associated with the artist's work.
Photographic strategies used by Woodman along with the exploration of the photographic media itself distances her work from those of her contemporaries she has often been linked with – Hannah Wilke, Eleanor Antin or Ana Mendieta – for whom the photograph was more of a documentary imprint of their actions rather than an artwork in itself.  Whilst revealing interest in the process and an exploration of identity and subjectivity and with signs of performativity, with seriality and repetition, the scenes enacted by Woodman seem pre-conceived for the camera. Despite the kind of practice that argues a kind of a disappearance at its very core, Woodman as the acting subject – the producer of meaning – is inarguably present.
Biography: Up until her untimely death in 1981, aged just 22, Francesca Woodman produced an extraordinary body of work acclaimed for its singularity of style and range of innovative techniques. Woodman studied at Rhode Island School of Design, from 1975 – 1979, receiving a grant to spend a year in Rome to continue her studies. Whilst there she produced an extensive body of work and had her first solo exhibition at a bookshop and gallery specializing in Surrealism and Futurism. Since 1986, Woodman's work has been exhibited widely and has been the subject of extensive critical study in the United States and Europe. Large solo presentations of Woodman's work include an exhibition curated by the Fondation Cartier pour l'art contemporain, Paris in 1998 touring to venues including Kunsthall, Rotterdam; The Photographers Gallery, London and Douglas Hyde Gallery, Ireland. Woodman's work has featured in many international group exhibitions and is represented in collections including The Metropolitan Museum of Art; The Whitney Museum of American Art; MoMA; Detroit Institute of Arts and Fondation Cartier pour l'art contemporain. Woodman will have a large retrospective at SF MoMA, San Francisco in 2011, travelling to Solomon R. Guggenheim Museum, New York in 2012.
The exhibition is accompanied by a 192pp catalogue with essays by Isabel Tejeda, Marco Pierini, Rossella Caruso and Lorenzo Fusi, published by Silvana Editoriale Spa. Price £30.00.