MERZMAN MERZ FLANEURIES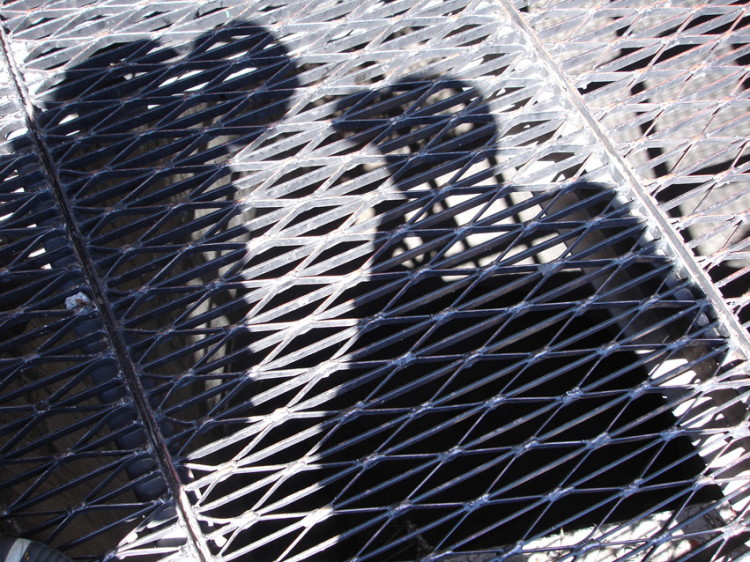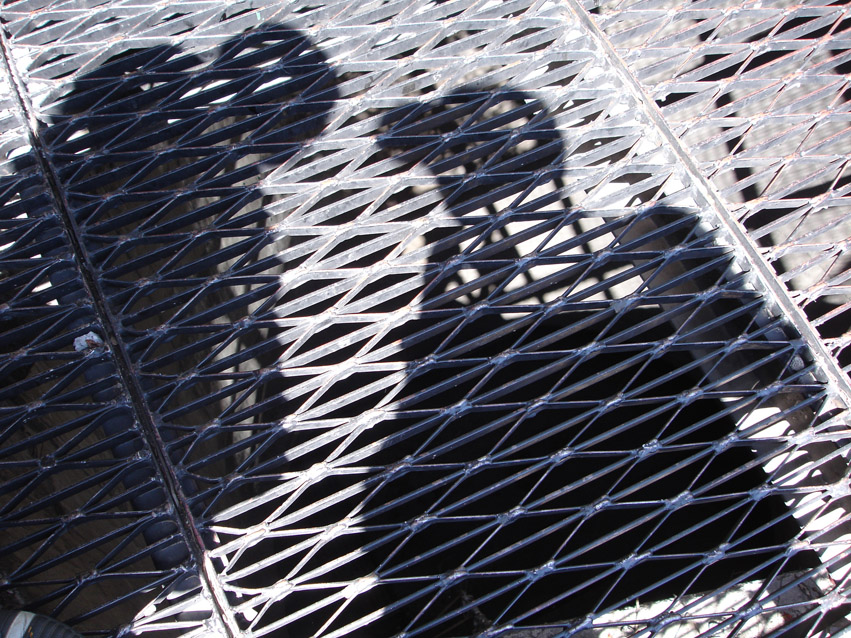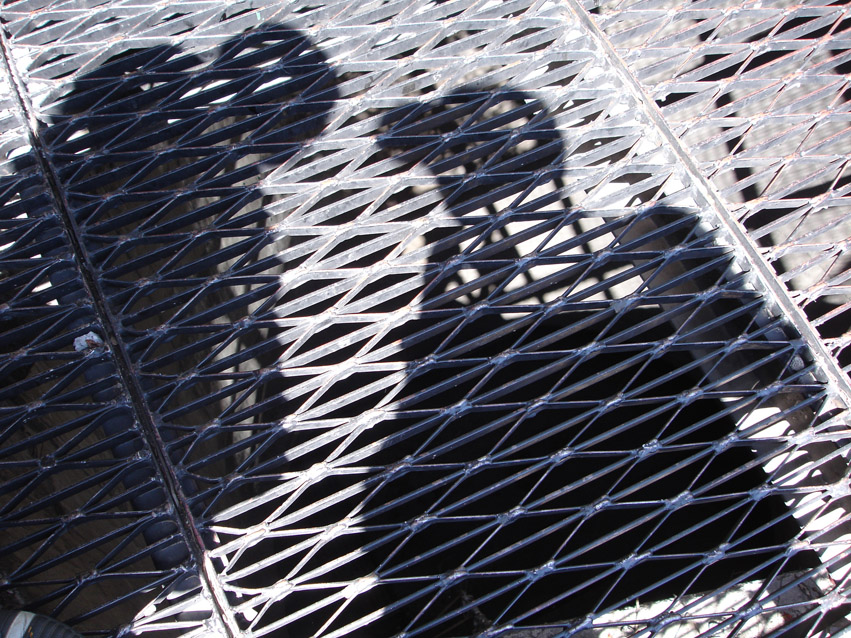 Merzman Merz Flaneuries
David Medalla and Adam Nankervis have been comissioned as the official MERZMAN artists in residence. Between 5th and 13th March, to re-MERZ Manchester and Liverpool. And, acting as latterday flaneurs, to set out to re-trace the footsteps of Kurt Schwitters and his peregrinations around Manchester, Bury, St Helens, Liverpool, etc. during 1946 – 47.
David Medalla and Adam Nankervis, FF alums, will create a series of impromptus and live events entitled 'MERZ Flaneuries' in Manchester, England, from March 5 to March 12, 2011. This project is sponsored by Littoral Arts Trust directed by Ian Hunter and Celia Larner. The Littoral Arts Trust has been taking care of the MERZ Barn of Kurt Schwitters in Ambleside, Cumbria, England.
Adam Nankervis and David Medalla's 'MERZ Flaneuries' will consist of an imaginary encounter between the Ghost of Marcel Duchamp and the Spirit of Kurt Schiwtters. Both Duchamp and Schwitters were great 'flaneurs'. This new work by Medalla and Nankervis is a follow-up of their now legendary 'Cosmic Wrestling Match Between the Ghost of Joseph Beuys and the Spirit of Rrose Selavy' refereed by Guy Brett at the ICA (Institute of Contemporary Art) in London several years ago.
During their sojourn in Manchester, Medalla and Nankervis will collaborate with artists based in England's northern industrial city. They will give talks at Castlefield Art Gallery and to other cultural groups in Lancashire.
The climax of their 'MERZ Flaneuries' will be the making of MERZ Tequila 'Four Cherries Brand', which they have named after a famous collage by Kurt Schwitters in the permanent collection of MoMA (Museum of Modern Art) of New York.
Littoral Arts-
Damien Hirst – Science Ltd, Royal Academy, Arts Council England NW, and the Northern Rock Foundation have very generously supported the Merz Barn project
The Littoral Arts Trust is an Arts Council England RFO
LITTORAL Arts Trust
42 Lodge Mill Lane, Turn Village,
Lancashire. BL0 0RW UK
—
Adam Nankervis
Museum MAN
www.museumman.org