THE LITTORAL ZONE – MARC QUINN – MUSÉE OCÉANOGRAPHIQUE DE MONACO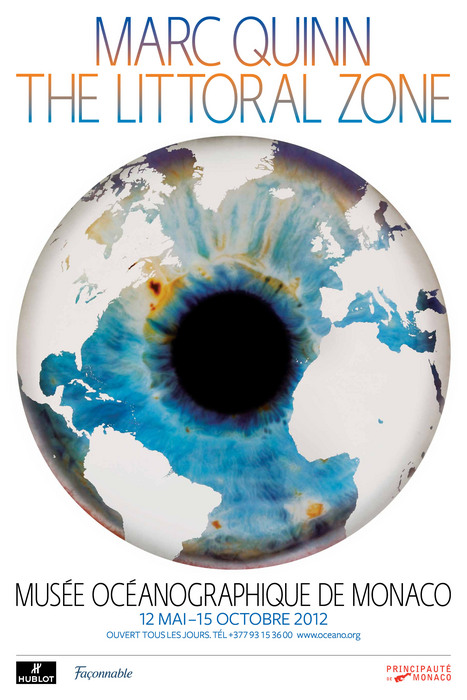 The Littoral Zone
Marc Quinn
Musée océanographique de Monaco
http://www.oceano.org/

From May 12 to October 15, 2012, The Oceanographic of Monaco will open a major exhibit dedicated to the British artist Marc Quinn. On the occasion several pieces, paintings, sculptures, and installation arts will be unveiled throughout the halls of the Museum, the front of courtyard adn on the terrace panorama.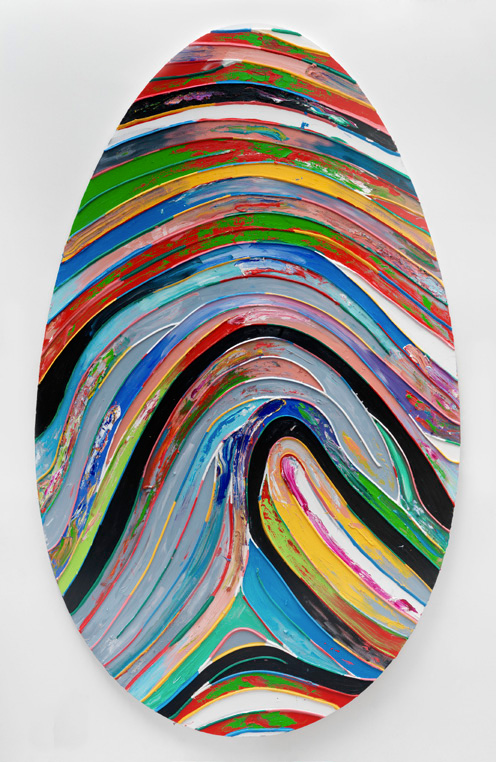 The Littoral Zone
Du 12 mai au 15 octobre 2012,
Musée Océanographique de Monaco – Institut Océanographique de Paris 
le Musée océanographique de Monaco consacre une exposition majeure à l'artiste anglais Marc Quinn. A cette occasion, de nombreuses œuvres, peintures, sculptures et installations seront dévoilées dans les salles du Musée, son grand parvis, et sa terrasse panoramique.
Marc Quinn et le Musée océanographique : une alchimie, un univers partagé.
Pour préparer cette exposition, Marc Quinn a souhaité travailler en étroite liaison avec l'équipe du Musée océanographique et s'imprégner des lieux, chef d'œuvre de l'art monumental et décoratif, de son ambiance, de la diversité de ses collections et de la vision du Fondateur du Musée océanographique, le Prince Albert Ier, souhaitant « réunir dans un même éclat les deux forces directrices de la civilisation : l'Art et la Science » au service des océans, source de vie pour les générations futures.
La vie sera au cœur de cette exposition, véritable alchimie entre le monde de l'artiste et le monde des océans présentés au Musée océanographique. Au-delà d'une rencontre, il s'agit d'un univers partagé.
Une exposition conçue par l'artiste comme un dialogue renouvelé et inédit entre Art et Science sans frontière
Réunissant un ensemble exceptionnel des créations de Marc Quinn, exposées parmi la remarquable collection de spécimens marins et de la faune sous-marine, cette exposition établira un dialogue renouvelé entre l'Art et la Science. Exposées en parallèle, les deux disciplines se renforceront mutuellement. Leur juxtaposition permettra d'appréhender les œuvres de l'artiste, les collections du Musée et l'aquarium sous un angle différent nous permettant de voir autrement ce que nous croyons connaître.