TOLEDO MUSEUM OF ART – PROGRAM HIGHLIGHTS | OHIO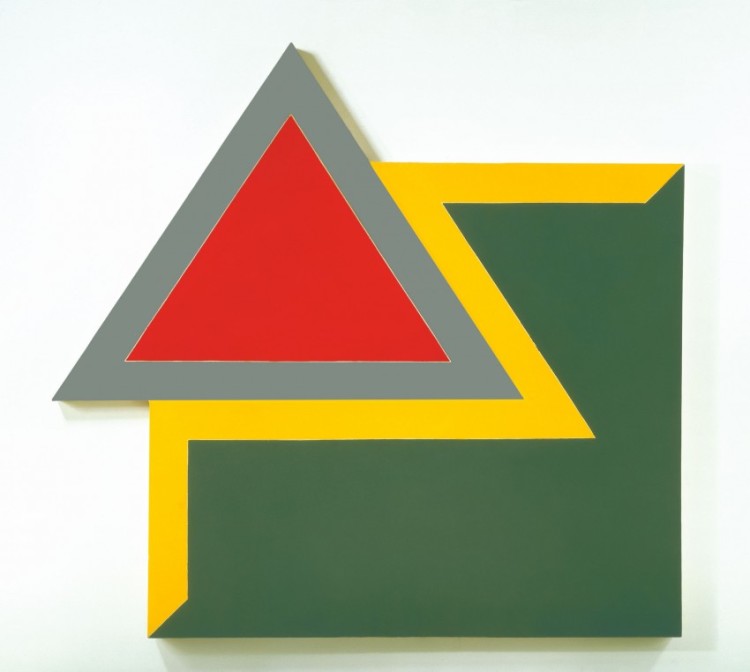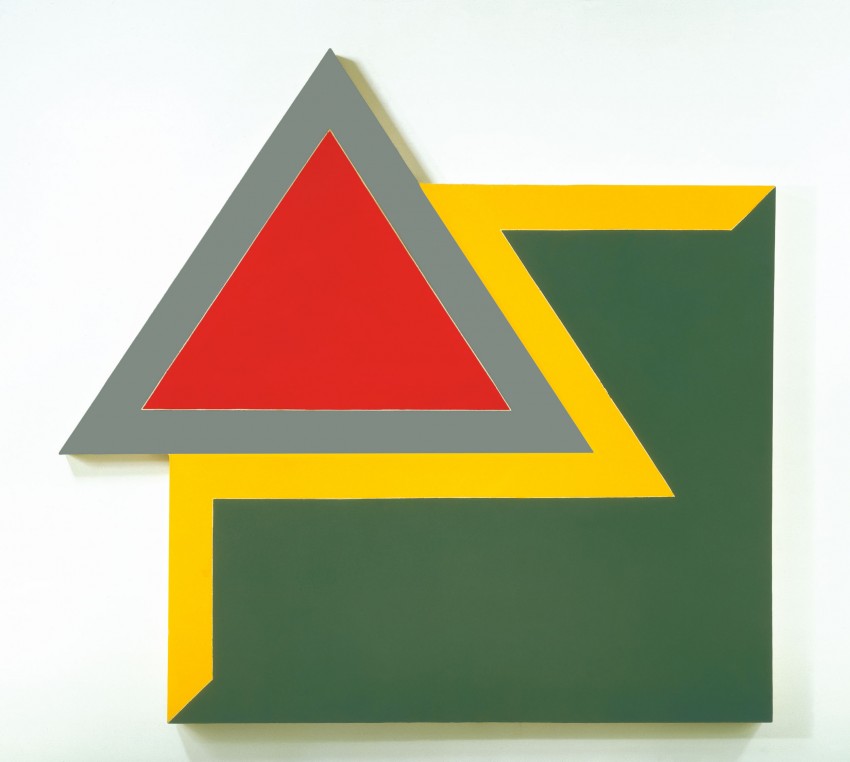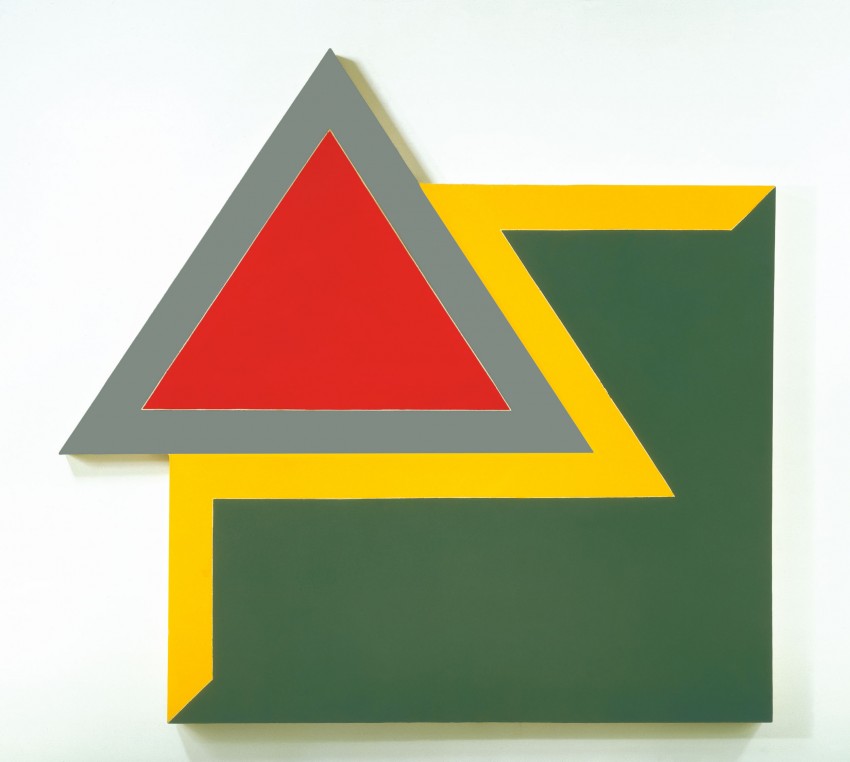 The Toledo Museum of Art believes in the power of art to ignite the imagination, stimulate thought and provide enjoyment.  Through our collection and programs, we strive to integrate art into the lives of people.
The Toledo Museum of Art is a nonprofit arts institution funded through individual donations, foundation grants, corporate sponsorships, and investments.  The Ohio Arts Council helps fund programs at the Toledo Museum of Art through a sustainable grant program that encourages economic growth, educational excellence, and cultural enrichment for all Ohioans.
www.toledomuseum.org
2445 Monroe Street at Scottwood Avenue  | T. 419-255-8000 or 800-644-6862

Download: Jan. 2013 TMA Programs
Download: Dec. 2012 TMA Programs


Note: Events are subject to change due to unforeseen circumstances. Check the Museum's online calendar at www.toledomuseum.org for the latest information. For images and further information, contact Teri Sharp, public relations manager, at 419-254-5082 or tsharp@toledomuseum.org, or Kelly Fritz Garrow, director of communications, at 419-255-8000, ext. 7408, or kgarrow@toledomuseum.org.
For general information, visitors can call 419-255-8000 or 800-644-6862, or visit www.toledomuseum.org.
Admission to the Museum is free.  The Museum is open Tuesday, Wednesday, Thursday, 10 a.m. to 4 p.m.; Friday, 10 a.m. to 10 p.m.;  Saturday, 10 a.m. to 6 p.m.; Sunday, Noon to 6 p.m.; closed Mondays and major holidays. Friday evening hours are made possible by Fifth Third Bank.