MARSEILLE-PROVENCE 2013 – EUROPEAN CAPITAL OF CULTURE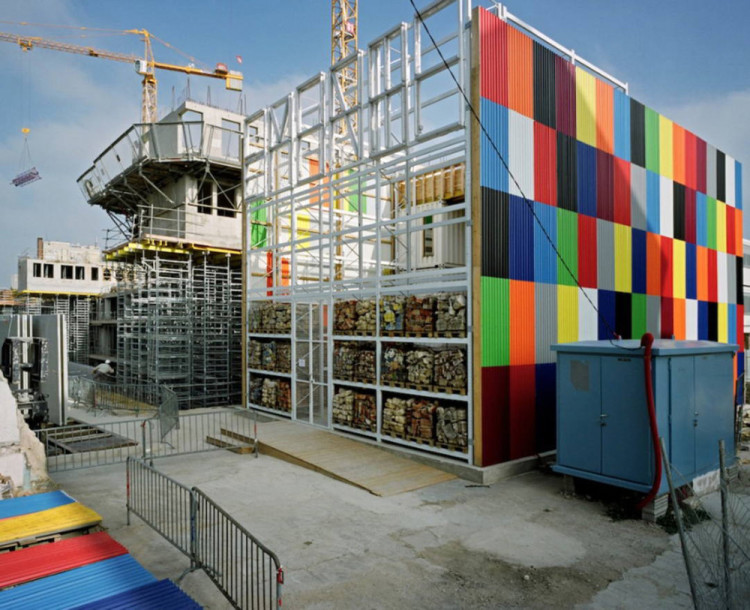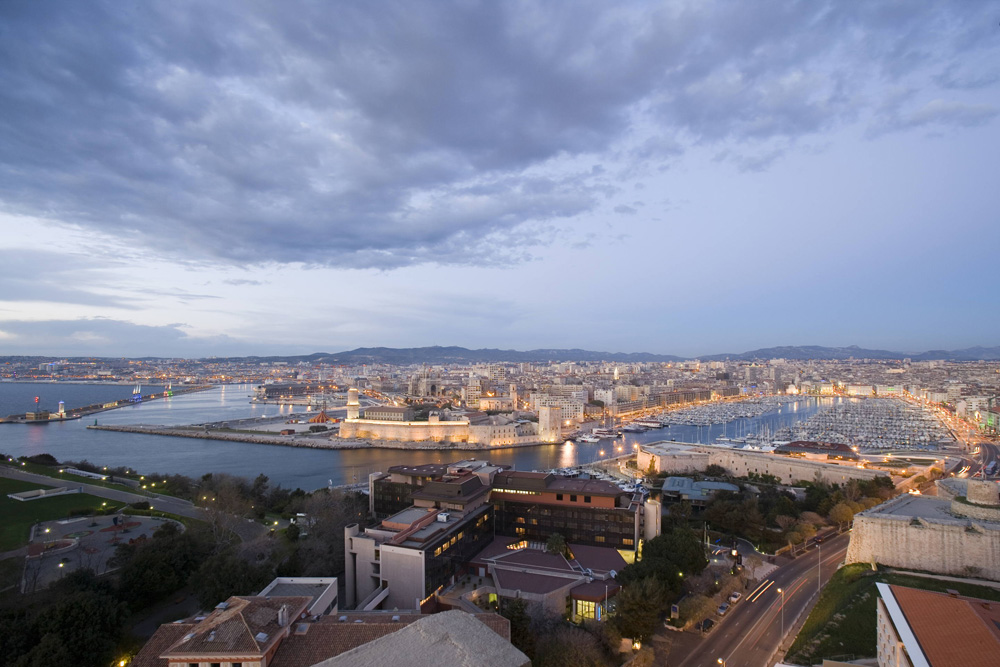 1st JANUARY – 31 DECEMBER 2013
MARSEILLE-PROVENCE 2013 – EUROPEAN CAPITAL OF CULTURE
Marseille-Provence has been selected to be the European Capital of Culture in 2013. All year long, hundreds of cultural and artistic events will take place throughout the Provence region: in Aix-en-Provence, Arles, Aubagne, Gardanne, Istres, La Ciotat, Martigues, Salon-de-Provence and, of course, Marseille.
On the menu: dance, music, visual arts, theatre, exhibitions, street art, literature, digital art, gastronomy and cinema.
Visitors will be invited to take part in events at museums, theatres and open-air venues in both urban areas and natural environments. Marseille-Provence 2013: an unmissable event.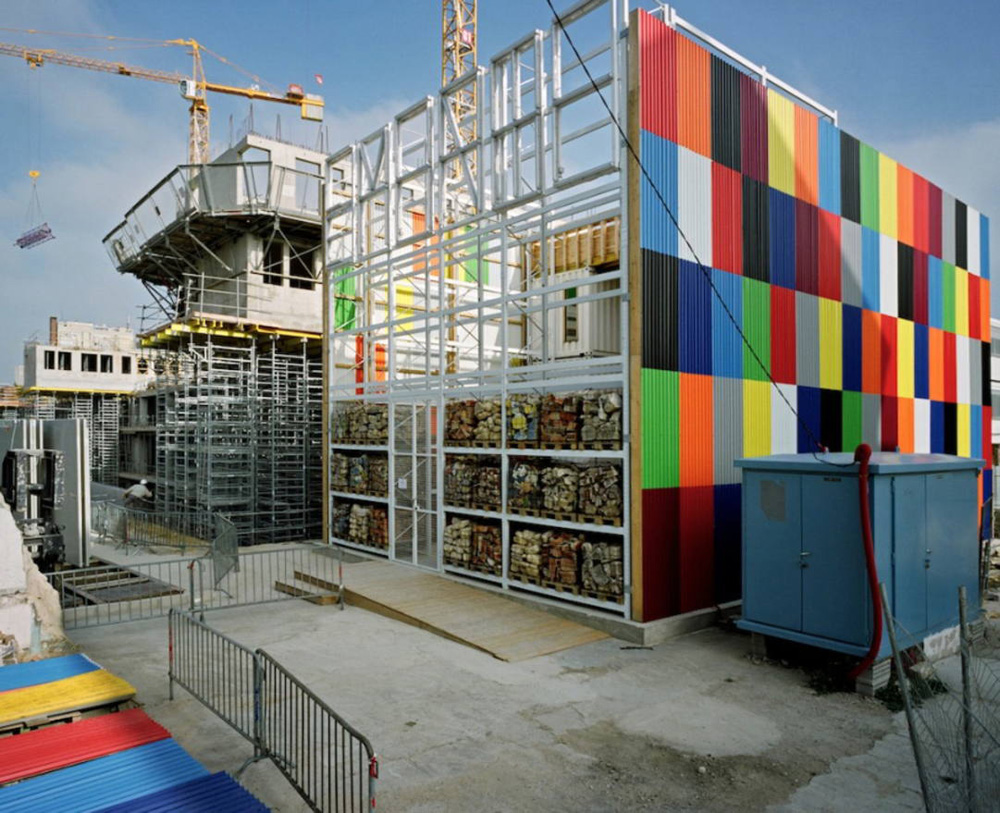 Une capitale européenne de la culture située au bord de la Méditerranée, dans un territoire urbain si vaste et singulier, ne peut qu'être hantée par une géographie sillonnée de voyages, de rencontres, de grandes expéditions.
Marseille, née de la Méditerranée, est tout à la fois marine et terrienne. D'Aix-en-Provence à Marseille, d'Arles à La Ciotat, se déploie une immense aire urbaine réunissant une centaine de communes. Trois grands aspects en définissent la singularité : les sociabilités interculturelles, la relation ville-nature et les cultures urbaines. Marseille-Provence 2013 a puisé l'esprit de sa programmation dans cette vitalité culturelle et sociale unique.
Un fil rouge traverse toute la programmation, qui se construit à la manière d'un récit composé de trois épisodes. Le thème du récit, c'est la Méditerranée, le dialogue des deux rives, « le partage des midis ». On le retrouve dans les « Ateliers de l'EuroMéditerranée », dans les grandes expositions qui scandent l'année, dans le programme des festivals,
dans les commandes artistiques, dans les projets littéraires, musicaux, cinématographiques, théâtraux et, enfin, dans les ateliers de participation citoyenne.
Trois épisodes composent le récit.
L'épisode 1, « Marseille Provence accueille le monde », met en lumière la tradition de l'hospitalité, le cosmopolitisme, le rapport à l'autre. Fondement des cérémonies, fêtes et événements de l'ouverture, il témoigne de la richesse et du foisonnement des nouvelles formes artistiques dans les villes, des nouveaux « territoires de l'art ». Comme, par exemple, le projet This is (not) music.
L'épisode 2 « Marseille Provence à ciel ouvert », privilégie, au cours de l'été, les relations à la nature, les parcours, les spectacles et les concerts sous les étoiles, dans des sites inédits.
L'épisode 3 « Marseille Provence aux mille visages », met l'accent sur l'art et le vivre ensemble dans l'espace public, les nouvelles écritures contemporaines, les œuvres composées pour l'enfance et la jeunesse, et enfin sur quelques figures emblématiques de l'histoire de l'art et de la pensée méditerranéenne.
À cette construction par épisodes s'ajoute une traversée du territoire par plusieurs projets mobiles ou projets circulants qui inscrivent l'idée de parcours et de mobilité au centre des programmations de l'année. Ce sera le GR 2013 ou le Pompidou mobile, les Écrans voyageurs ou Phèdre, le projet Ulysse ou les Grandes Carrioles. Ces projets circulants permettront à des publics très éclatés de partager des moments placés sous le signe de la rencontre.
Chaque épisode s'ouvrira par un zoom sur une discipline artistique ou un temps fort, assemblant plusieurs événements majeurs comme l'inauguration de nouveaux édifices culturels, l'ouverture d'expositions.
Position the cursor on the images to view captions, click on images to enlarge them. 

Posizionare il cursore sulle immagini per leggere le didascalie; cliccare sulle immagini per ingrandirle.