OUR BELOVED AVANT-GARDE ARTIST SHOZO SHIMAMOTO LEFT US ON THE 25TH OF JANUARY 2013 AT THE AGE OF 85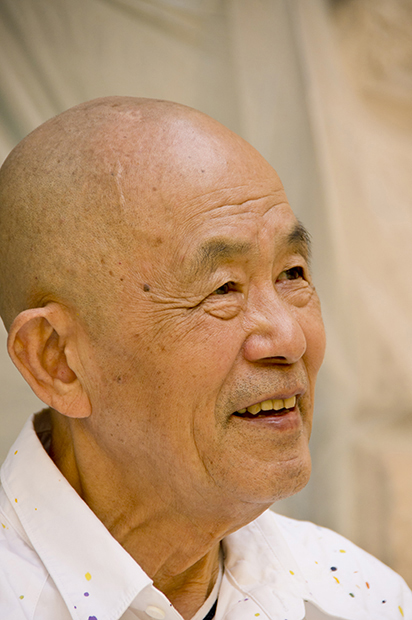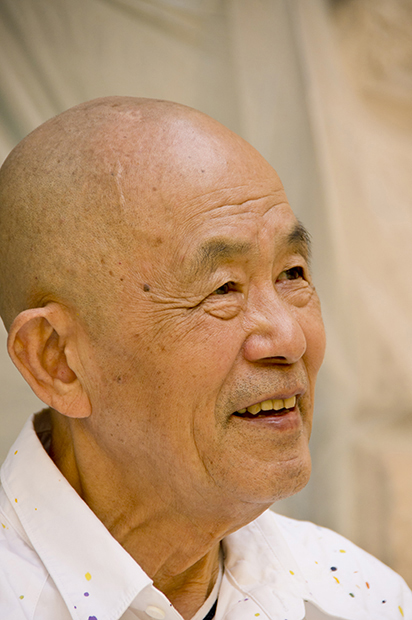 http://www.shozo.net/indexe.html
Our beloved avant-garde artist Shozo Shimamoto left us on the 25th of January 2013 at the age of 85.
The family attended a private and intimate funeral today (Jan 27). A memorial event will be held in Japan in the first half of March.
Thank you to all who supported Shimamoto. We will carry on.
comunicato del www.grupposinestetico.it