VERMEER ON WORLD TOUR FOR 2013 GRAND OPENING OF RIJKSMUSEUM – AMSTERDAM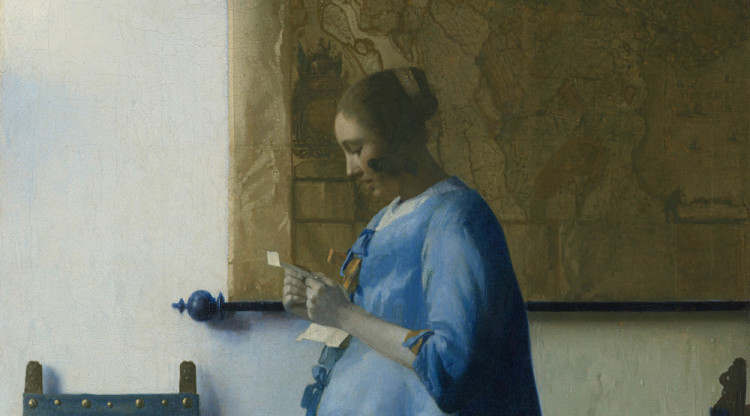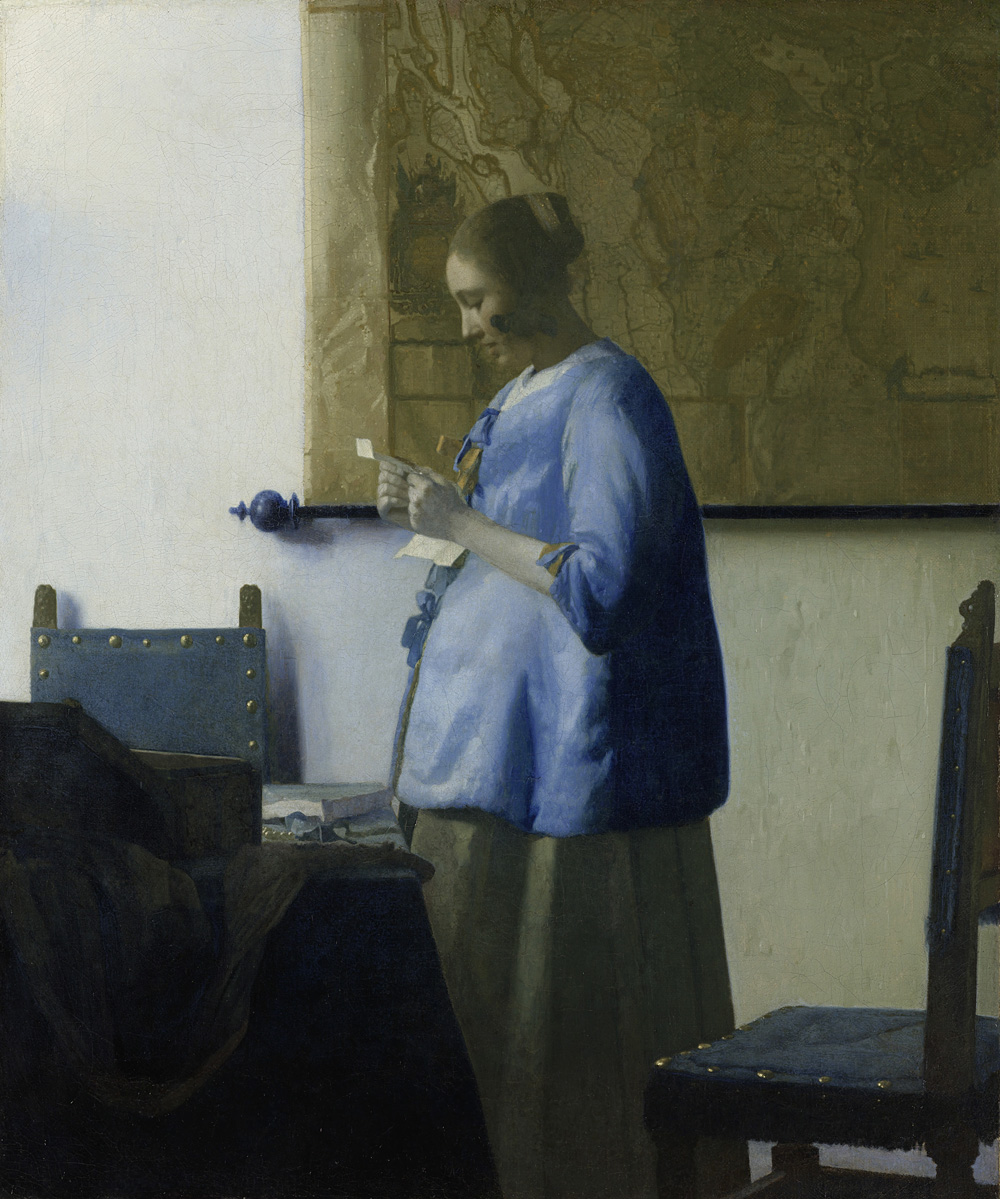 The Rijksmuseum is starting its global campaign for the Grand Opening on 13 April 2013 with an international tour of one of its masterpieces, 'Woman Reading a Letter'.
Grand Opening of the Rijksmuseum, 13 April 2013
After ten years of renovation, 13 April 2013 will see the Grand Opening of the Rijksmuseum, one of the world's top museums. The world-famous collection will then be showcased in all its glory. Paintings by Rembrandt van Rijn, Johannes Vermeer, Frans Hals and Jan Steen will shine like never before in the new Rijksmuseum. The highlight is, of course, Rembrandt's 1642 masterpiece the Night Watch, which will be on show again in its own Night Watch Gallery. Together, these paintings tell the story of the glorious Golden Age, when the Netherlands lead the way on the world stage and international trade brought great wealth and an unprecedented high level in the arts.
Apart from the Golden Age, the new Rijksmuseum will also tell the story of 800 years of Dutch art and history using 8,000 objects made of porcelain and ceramics, silver and glass, as well as furniture, prints, drawings, photographs and costumes. Two beautiful period rooms will take visitors back to the riches and luxury of the Dutch 18th century. In the new Rijksmuseum, visitors will find the greatest Dutch art and the most exciting stories from 1200 AD to the present.
Johannes Vermeer (1632-1675)
The Rijksmuseum owns no fewer than four masterpieces from the very limited Johannes Vermeer oeuvre (34 pieces) that has survived. Vermeer specialised in everyday scenes and he was one of the masters of light. The woman in this painting is so lost in her letter that the silence is almost tangible. Woman Reading a Letter from c. 1663 is considered one of this artist's most beautiful paintings.
Rijksmuseum
Jan Luijkenstraat 1. 1071 CJ Amsterdam
Telephone: +31 20 674 7000