GIVE ME SUCH SHOWS – GIVE ME THE STREETS OF MANHATTAN!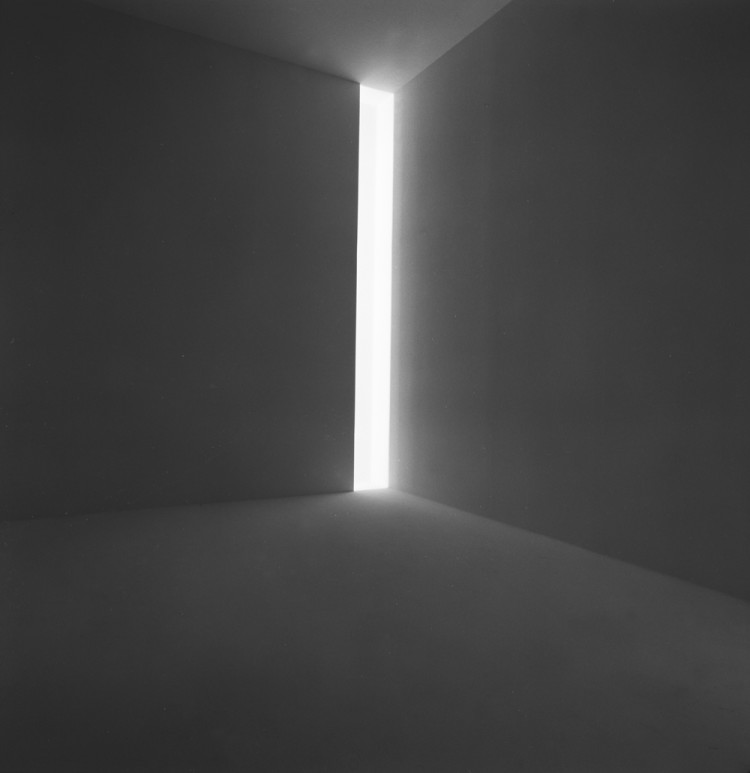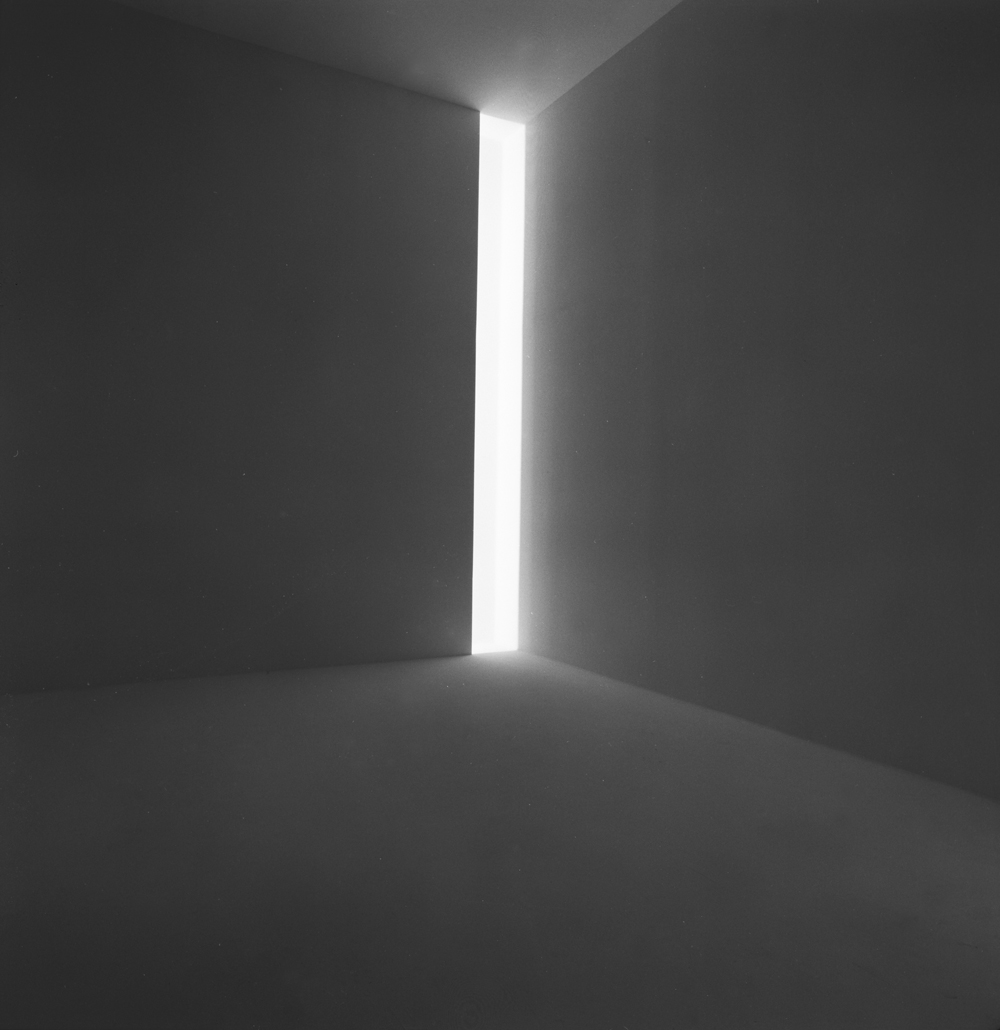 Text by Eva Rick
Give me such shows – Give me the streets of Manhattan!
It's summertime in the city again. Concerts and movie screenings tangle us all in the parks in search of a fresh night breeze, annual sales get their windows ready for the Times Square tourists, bars and restaurants open their patios and start mixing their frozen margaritas… It's vacation time, and galleries and museums are also getting ready for it.
It is already a tradition: the summer "sampling" of a variety of works and artists in the galleries across the world. From the London White Cube to James Cohan in Shanghai, summer stands for group exhibitions.
While the thrill of a major new monographic or a massive- public attendance opening is set aside until the beginning of september, the warmest season can be a chance to get to know a gallery's collection, its statement or its team of artists through these group shows. However, some have a daring spirit that summer traditions can't shatter, presenting instead very high-level monographics.
The sacred cows of the Meatpacking District and Chelsea get the AC ready to cool down their torrid rooms with an absolute declaration of intentions:
David Zwirner Gallery presents artists such as Marlene Dumas, Lynn Chadwick, Oscar Murillo, Jason Rhoades or Lynette Yiadom-Boakye in "Folk Devil" (July 11- August 9), a get-together of the enfants terribles of the British art scene, as well as self-introduction to the gallery's course.
Pace has decided to be super mysterious and enigmatic and timidly announces  a top secret group exhibition, with opening day and artist program still kept in the magic lamp. Such a thrilling genie must have an astonishing surprise waiting for us.
The path of the group exhibitions is followed in a very traditional way by one of its regulars, Marlborough, which offers no surprises with a discrete selection of international and well-recognized artists that is obviously not looking to break down barriers (June 24- September 1).
Lelong alludes directly to the summery programs and goes international with "Summer exposure" (June 27-August 2), featuring Andy Goldsworthy, Alfredo Jaar, Rosemary Laing, Lin Tianmiao and Ana Mendieta, among others.
Some get greedy and won't do one but two group exhibitions – although both presented with a promising good taste – : Lehmann Maupin connects storytelling in its Chelsea headquarters (Hernan Bas, Anne Chu, and Klara Kristalova) and new technologies in its Nolita space (Mary Corse, Teresita Fernández and Maya Lin).
Andrea Rosen, Gagosian and Marian Goodman are part of the exclusive group that bet for the "going solo" strategy. Simon Fujiwara, Renzo Piano and John Baldessari will respectively cover their summer programs from the last days of June to the beginning of August.
Andrea Rosen Gallery will be Fujiwara's godfather in New York, presenting the young british artist to the American public in his first solo exhibition in the city. But Fujiwara is absolutely not the new kid in town: in Europe and Asia hungry spectators are satiated with his complex installations about sexuality and identity, going from biennial to biennial, unstoppable and as it appears, with no intention of stopping whatsoever. His grand introduction to the NY public was just a matter of time.
Announcing the publication of the second volume of John Baldessari: Catalogue Raisonné, Marian Goodman will exhibit early photographs from the artist, marking fundamental moments of his career.
And as Architecture is the new Photography in the galleries' language, the summer programs had to be completed with it: Fragments, in Gagosian, presents a major compilation of Renzo Piano's architectural projects.
Being in New York, there is always room to reference the gods of it all: Guggenheim's snail brings back James Turrell's lights to the city (June 21–September 25). The Whitney maintains most of its exhibitions (the Hopper drawings, Hockney's video, the ongoing American legends…) and includes a new Robert Irwin installation.  The MoMA brings Walker Evan's American Photographs (July 19, 2013–January 26, 2014) and a mouth-watering group show centered in the collage (Cut 'n' Paste: From Architectural Assemblage to Collage City, July 10–December 1). Always supporting communities and young voices, The Brooklyn Museum will show works from the Brooklyn-based art collective The Bruce High Quality Foundation (June 28–September 22), promising high doses of sense of humor and social engagement. The Met also maintains its previous exhibitions from last season and introduces a surprising baseball-themed exhibition (yes, you read it right!) with Legends of the Dead Ball Era (to put it simply, it's the baseball card collection of a rich kid in the beginning of the 20th century). The New Museum bursts again into an ecstasy of modernity with its vintage XFR STN, which has been described as an "open-door artist-centered media archiving project".
Quite a bit to do and see, and these are only the basics in the city (not to count all the other scenes full of different and interesting proposals and new perspectives that promise amusement and culture throughout the summer in every borough). Group shows and individual shows, new stars and old glories, exhibitions designed to acclaim an artist, and others prepared to find a common language…New York this summer is full of possibilities, ready for a wide variety of tastes, ready for the season. It's the only time of the year when the art scene gets to break loose from the rest of the year's tightness, relax and enjoy the ride. So be it.
"Give me such shows- Give me the streets of Manhattan!" – Walt Whitman (1819–1892).
* Summer hours for most galleries: Mon-Fri 10am-6pm
Eva Rick
Visual Art Editor in New York and Madrid
evarick@gmail.com  –  New York June 2013