THE ART AND LIFE OF ROBERTA KRAVITZ – STUDIO.RA – ROMA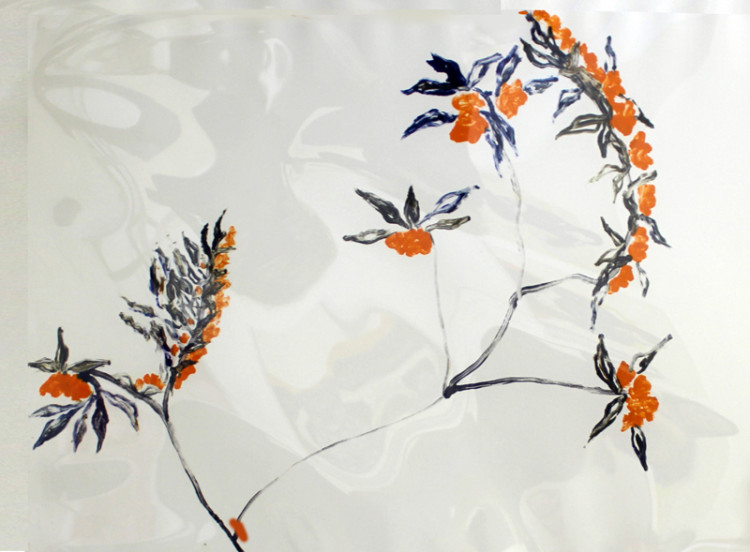 Studio.ra is pleased to announce – Studio.ra è felice di annunciare
The art and life of Roberta Kravitz
solo exhibition – mostra personale
Opening: Thursday, 29th September 2016, 6:00 p.m.
cocktail – performance
From 21st September until 13th November 2016, 5:00 p.m. / 8:00 p.m.
Via Bartolomeo Platina 1 F – 00179 Roma (Italy)
www.studiora.eu – info@studiora.eu – +39 3491597571
Read more: www.robertakravitz.com
London Biennale Pollination – in partnership with Museum Man in Berlin – founder & director: Adam Nankervis
With images, human events and works in the exhibition The art and life of Roberta Kravitz you explore the art in the feminine universe, strong and complex personality of creative women, designed in the totality of their being, as wives, lovers, mothers and intends to others his own experience.
As in every age of the past, even the current Roman and international art scene is rich in proposals and female performers. Evolving over time, women have not only changed their condition, but the same art of recent years.
Roberta Kravitz will make use of their experiences in art and life outside of their usual environment in a site-specific context, to share a fascinating "journey in progress" with the public, during the development of the project, and participants at the opening of the exhibition.
This, through the interaction and confrontation with life experiences of other women involved in contemporary art and with active users, lends itself to a qualitative and in-depth analysis on the creative presence of women in the society. It will be like listening to a violin solo in composing all together a new and unexpected creation.
.-.-.-.-.-.
Con immagini, vicende umane ed opere nella mostra The art and life of Roberta Kravitz si esplora la ricchezza dell'arte nell'universo femminile, la forte e complessa personalità delle donne creative, intese nella totalità del loro essere, come mogli, amanti, madri e si propone ad altri il proprio vissuto.
Come in ogni epoca del passato, anche lo scenario artistico attuale romano ed internazionale è ricco di proposte e di interpreti femminili. Evolvendosi nel tempo, le donne non solo hanno cambiato la loro condizione, ma l'arte stessa degli ultimi anni.
Roberta Kravitz si avvarrà delle proprie esperienze nell'arte e nella vita al di fuori del proprio ambiente abituale in un contesto site specific, per condividere un affascinante "viaggio in progress" con il pubblico, durante lo sviluppo del progetto, e con i partecipanti all'inaugurazione della mostra.
Questa operazione, attraverso l'interazione e il confronto con esperienze di vita di altre donne impegnate nell'arte contemporanea e con i fruitori attivi, si presta ad un'analisi qualitativa ed approfondita sulla presenza femminile creativa nella società.
Sarà come ascoltare un assolo di violino nel comporre tutti insieme una nuova ed inaspettata creazione.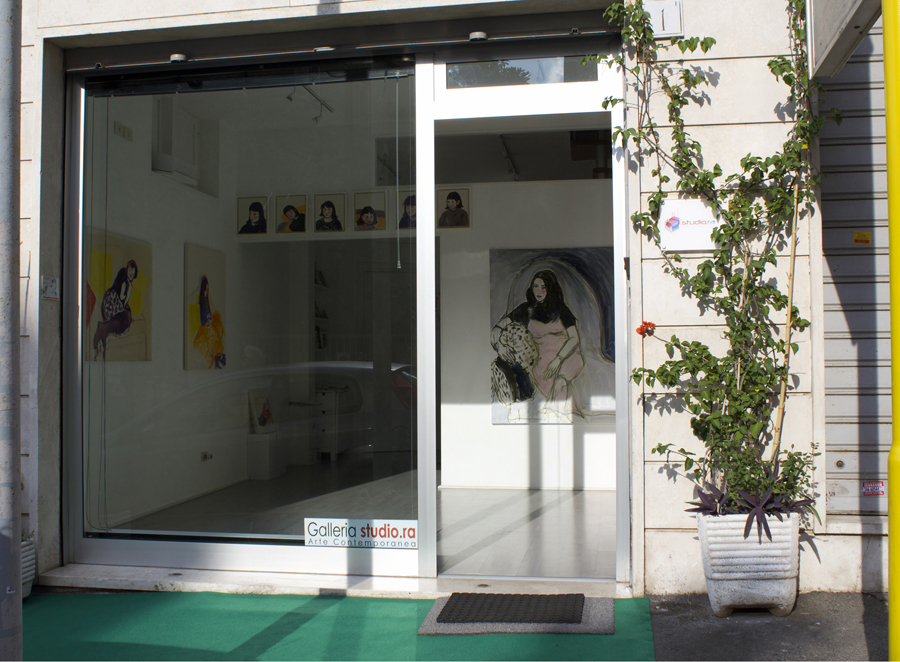 Short Biography
Roberta Kravitz born in New Jersey (USA), studied philosophy at University College London and painting at the Slade School of Fine Art.
Her work is spiritual and narrative, exploring a variety of media, unstretched hangings, monotypes, watercolors, oil and live performance. Subject include the tables of La Fontaine. Alice in Wonderland, mythical beasts, and studies from nature.
These paintings are the latest from a series of twenty- five portraits of the artist's niece, but speak also of the internal feelings and psyche of the artist herself.
Kravitz has shown at the Royal Academy Summer Exhibition (London), in Berlin, Rio de Janeiro, Santiago del Chile, and perform at the Institute of Contemporary Arts (ICA), Riverside studios, and Musée d'Art Moderne in Paris. She is currently exhibiting at the Chelsea Art Club in London. Now she is opening a solo exhibition at Studio.ra in Rome.