LONDON BIENNALE 2010, SATELLITE VENUE IN BOSTON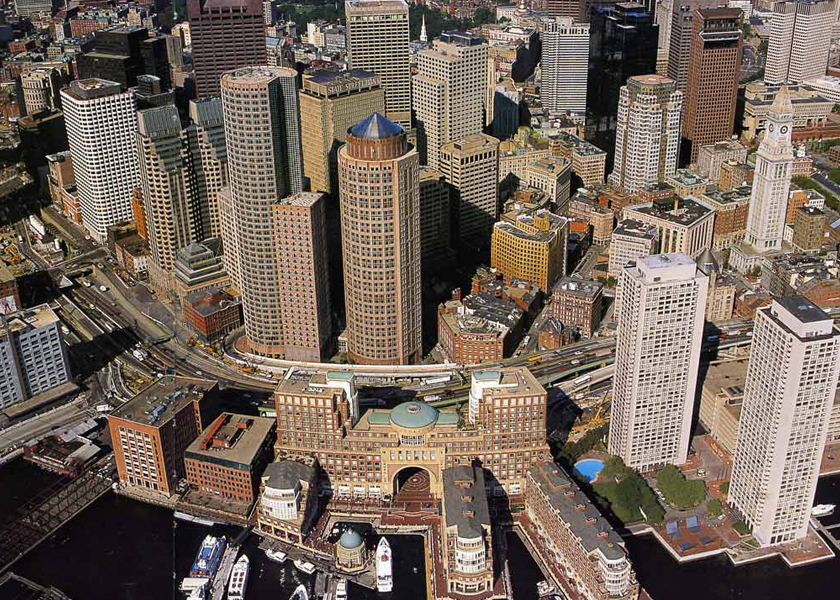 You are cordially invited to participate in the London Biennale
At the invitation of the London Biennale Director David Medalla, TransCultural Exchange announces a Satellite Venue of the London Biennale in Boston.
True to TransCultural Exchange's trans-discipline, cross-cultural nature and the London Biennale's diverse arts activities – including three months of performances, exhibits and festivities, launched from Piccadilly Circus – the Boston version of the Biennale will be a Curated Salon.
To accept this invitation, the 'rules' are simple: No art work is required. You only need to bring yourself and a non-artist for an evening of – what Boston does best – brilliant conversation.
Date: August 19, 2010, 6-8 pm
Location: Above Cheers at the Hampshire House, 84 Beacon Street, Boston MA 02108
(Suggested Parking: underneath the Boston Commons, $6 with validation)
All participants will be listed on TransCultural Exchange's website as official participants in the London Biennale. For more information: Call 617.464.4086;
TransCultural Exchange's latest project is now featured on Kickstarter. More information available here http://www.kickstarter.com/projects/110350793/the-art-of-collaboration
If you missed TransCultural Exchange's Press Conference on April 12, please click here for exciting news and updates on TransCultural Exchange's 2011 Conference on International Opportunities in the Arts: The Interconnected World.
Stay Connected: TransCultural Exchange is expanding its online community. In addition to our website and blog, you can find us on LinkedIn, Facebook and Twitter. Please contact Bonnie Clark should you need additional information or have questions regarding  TransCultural Exchange's social media marketing strategy.
About TransCultural Exchange
TransCultural Exchange is a 501c3 non-profit organization, whose mission is to foster a greater understanding of world cultures through global art projects, artists exchanges and related educational programming – most notably a biennale Conference on International Opportunities in the Arts.