VIDEOART-CONTAMINATION 4, RO.MI. AND STUDIO.RA | ROME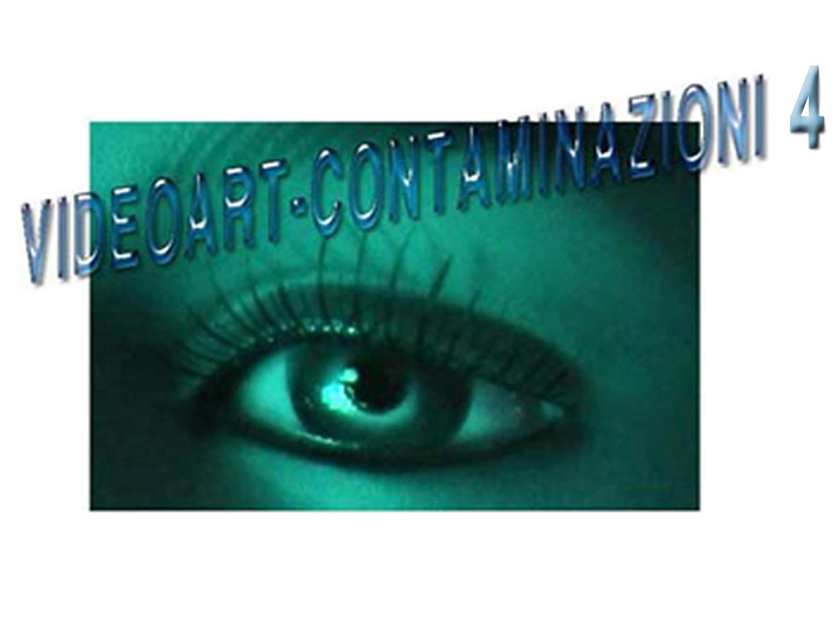 On October 9, 2010, 6th Day of Contemporary Art, organized by AMACI
RO.MI. and STUDIO.RA – Rome
Presents VIDEOART-CONTAMINATION 4

The fourth show VIDEOART-CONTAMINATION continue to be characterized by the proposed video artists, content and styles as varied as a mirror of our complex contemporary reality.
Will take place in Rome in two venues in the area Appio-Latino.
The first part of the exhibition will be at STUDIO.RA by Raffaella Losapio, street Platina, 1 / F – Rome, from 19 hours to 21 hours. Here is the video-projected performances in Spanish, the greek artist Filippos Tsitsopoulos entitled: "THE MADRIGAL OF THE EXPLOSION OF THE WHALE WISE 2010″ (30 '15").
In the second part of the evening, more videos will be shown at the gallery RO.MI. contemporary art, street Vetulonia, 55 – Rome, from 9 to 11 p.m.
Attended by the following artists:
Vincenzo Ceccato "DENTRO IL LABIRINTO", 2010 (7'40'')
Francesco Correggia "DOLORE", 2010 (10')
Gruppo Sinestetico "SINDROME", 2001 (6'30'')
Stefano Latini e Orlando Siddi, 2004 "NEI SECOLI PROTEGGI" (3'43'')
Andrea Leoni "Y", 2007 (13'57'')
Carlo Leoni "MOLECOLE DI LUCE", 2008 (8'22'')
Lello Lopez "SLIPPERY BODIES", music by Canio Loguercio-officina ed, 2010 (1′46"
)
Nello Teodori "SMOKE", 2005 (3'05")


FREE ADMISSION