MIGRATIONS: JOURNEYS INTO BRITISH ART – TATE BRITAIN – LONDON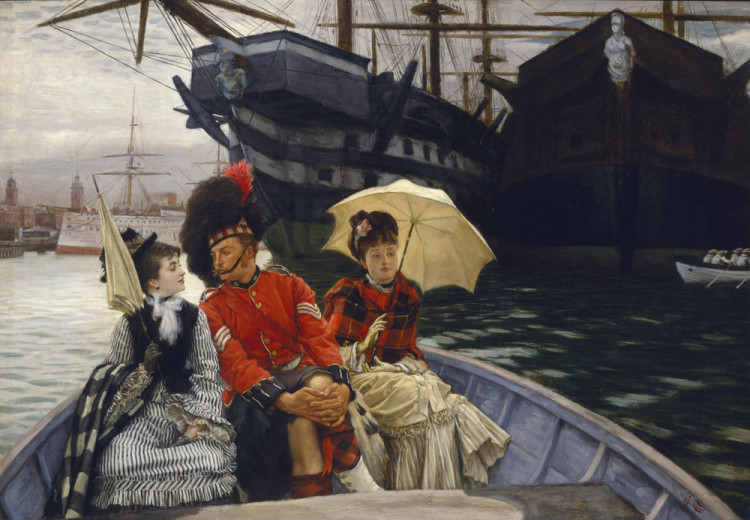 Migrations: Journeys into British Art
Tuesday 31 January – Wednesday 15 August 2012
In January 2012 Tate Britain presents an exhibition exploring how British art has been shaped by migration. Featuring artists from Van Dyck, Whistler and Mondrian to Steve McQueen and Francis Alÿs, Migrations traces not only the movement of artists, but the circulation of art and ideas.
Beginning with works from the sixteenth and seventeenth centuries, the exhibition will show that much British art from this period was made by artists from abroad, including Antwerp-born Anthony Van Dyck, the court painter whose famous portraits such as Charles I 1636 (The Chequers Trust) have come to shape our perceptions of the British aristocracy of this time. It also explores the establishment of the Royal Academy, with works by the Swiss-Austrian Angelica Kaufmann, the Anglo-American Benjamin West and others who were fundamental to its foundation in 1768. Artists were involved in an extensive interchange of ideas between Britain, France and America in the late-nineteenth-century, as demonstrated in works such as John Singer Sargent's Mrs. Carl Meyer and her Children 1896. Other important figures who marked the course of British Art include Piet Mondrian, Naum Gabo and Laszlo Maholy-Nagy, who sought refuge in Britain whilst escaping political unrest and war in Europe in the 1930s and 1940s.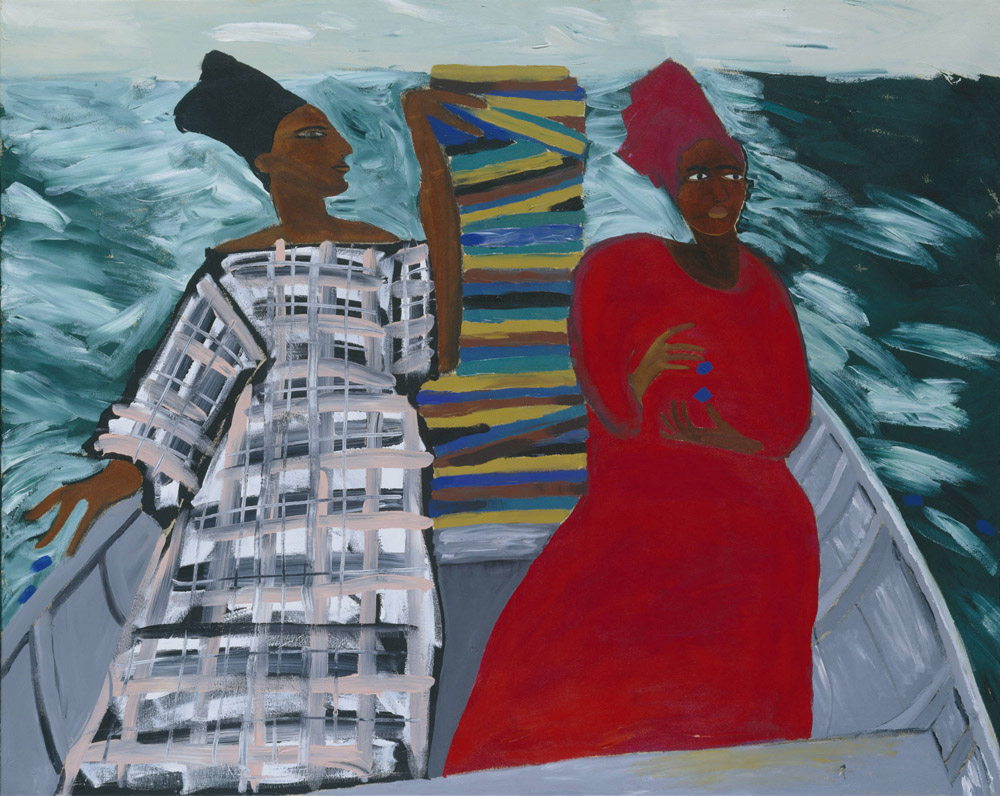 Artists from the 50s and 60s who moved to the UK from the commonwealth, conceptual artists who considered themselves 'stateless' global citizens rather than tied any one place, and groups such as the Black Audio Film Collective, whose work sought to unearth the possibilities of being both 'Black' and 'British' in the 1980s, will show how British art has, directly or indirectly, come to reflect a much wider international stage over time. The exhibition will feature recent work by contemporary artists who use the moving image as a versatile tool for both documenting and questioning reality, including Zineb Sedira's fourteen screen installation Floating Coffins 2009 and Steve McQueen's Static 2009, which probes ideas of freedom and migration through the potent symbol of the Statue of Liberty.
Over 500 years, developments in transport, new artistic institutions, politics and economics have all contributed to artists choosing to settle temporarily or permanently in Britain. Migrations examines how British art has been informed by a long and intricate history of the movement of people to and from the country, raising questions about the formation of a national collection of British art against a continually shifting demographic.
The exhibition is curated by a group of Tate curators headed by Lizzie Carey-Thomas (Curator, Contemporary British Art).
Notes to Editors
For further information contact Alex O'Neill/Selina Jones, Tate Press Office
Call 020 7887 8732/4906 Email pressoffice@tate.org.uk Visit www.tate.org.uk