MARRAKECH ART FAIR 2012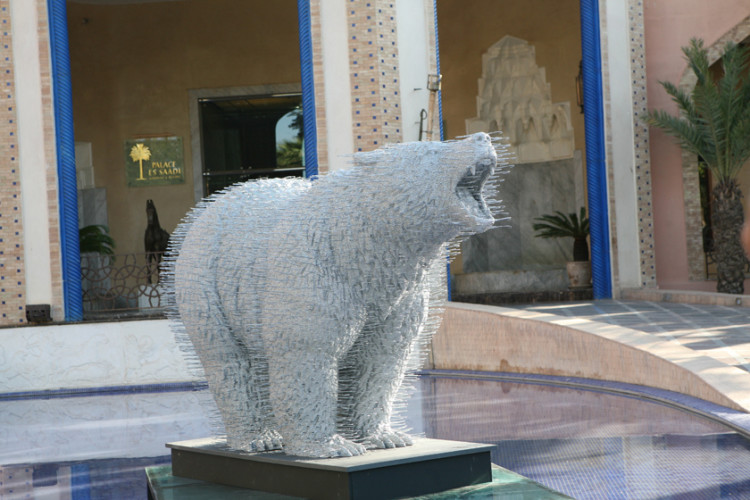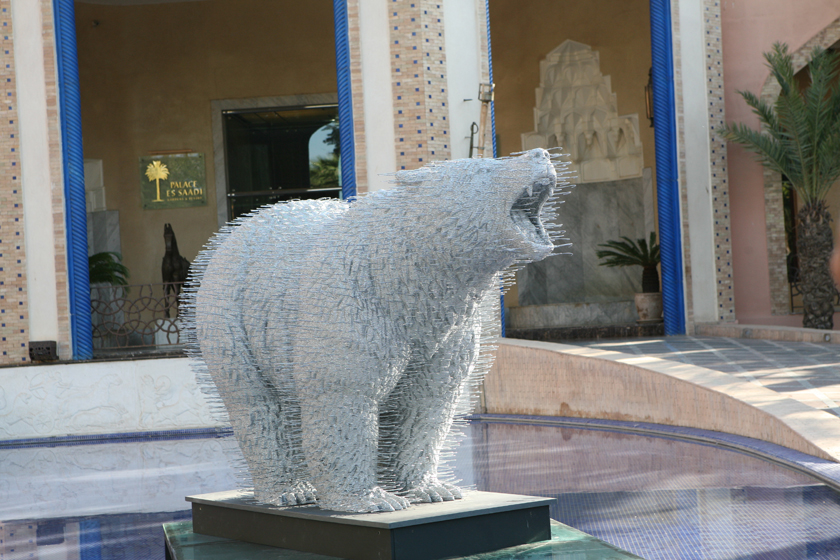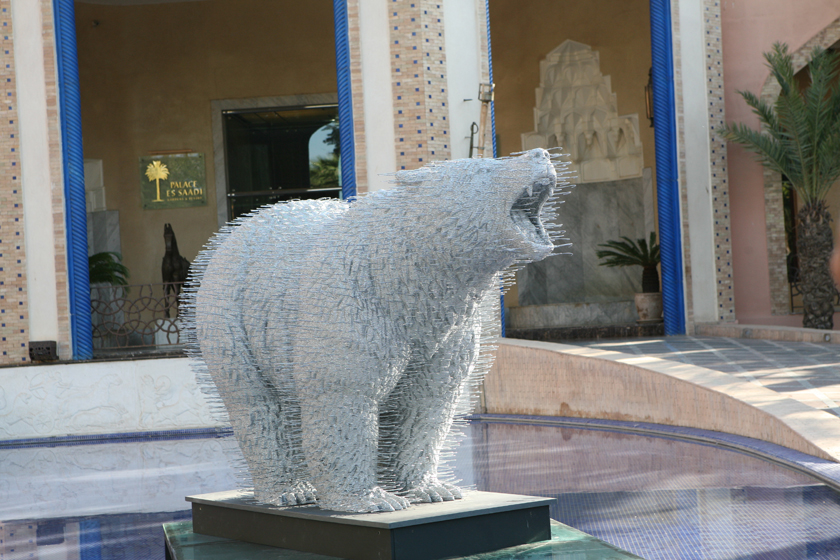 4 to 7 October 2012
www.marrakechartfair.com
Marrakech Art Fair, Palace Es Saadi, du 30 septembre au 3 octobre 2011
From October 4 to 7, 2012, the third edition of Marrakech Art Fair entitled "From South to North" will be held.
Following the first two events held in 2010 and 2011, the founders of Marrakech Art Fair, Hicham Daoudi and Elisabeth Bauchet Bouhlal requested Simon Njami to take charge of the event's artistic direction so as to allow this contemporary art fair to establish itself as the exchange platform in this region located halfway between East and West and at the heart of South North exchanges.
Simon Njami is a curator and an art critic. He is the co-founder of "revue noire" magazine. He was the curator general of the Bamako encounters until 2007, the co-curator of the first African pavilion at the Venice Biennial as well as the curator of Africa Remix.
This 3rd edition will welcome about forty art galleries from different artistic spheres and aims to strengthen its ambition to be the leading commercial and cultural appointment of contemporary art in Africa. This ambition will be illustrated both by the participation of galleries from the Maghreb and the Middle East, and the presence of South Africa as the guest country together as well as that of African art centers.