LE SURRÉALISME ET L'OBJET – CENTRE POMPIDOU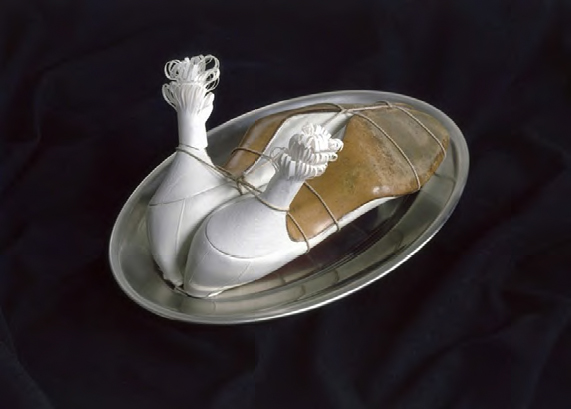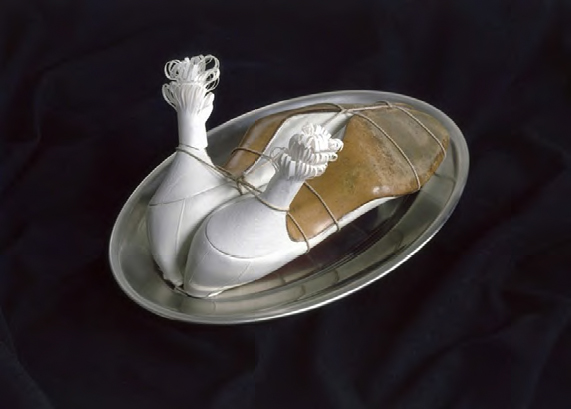 LE SURRÉALISME ET L'OBJET
30 October 2013 – 3 March 2014
Centre Pompidou – 75191 Paris cedex 04
www.centrepompidou.fr
With "Le Surréalisme et l'objet", the first large-scale exhibition devoted to Surrealist sculptural techniques, the Centre Pompidou invites visitors to take a new look at a major avant-garde movement of the 20th century at a time when its historical importance is still highly topical, and its influence on contemporary art increasingly evident.
From Marcel Duchamp's first ready-made – the famous "porte-bouteille" (bottle rack) of 1914 – to Miró's sculptures of the late Sixties, the exhibition looks back over the various stages of the Surrealists' daring stance in sculpture through the use of everyday objects.
Didier Ottinger, the exhibition curator and assistant director of the Musée national d'art moderne, takes a fresh look at the Surrealist movement. He explores the idea that in 1927,
with the endorsement of "dialectic materialism" by André Breton and the movement's most influential figures, the Surrealists focused on the object as a response to an ideological situation that denied the power of dreams and the subconscious. As the "objectivisation of the dream", the object, in their eyes, was an effective means for poetically subverting reality.
The history of the Surrealist object starts with Alberto Giacometti's "Boule suspendue" (1930-1931). A look back at the "Surrealist Exhibition of Objects" staged at the Charles Ratton Gallery in May 1936 is the high point of the exhibition. The sculptures produced during the Second World War by Max Ernst, Alexander Calder and Pablo Picasso illustrate the place now occupied by the object in Surrealist art through the use of a sculptural technique similar to the art of assemblage.

Through more than 200 works, including numerous masterpieces by Giacometti, Dalí, Calder, Picasso, Miró, Max Ernst and Man Ray, "Le Surréalisme et l'objet" highlights key moments in this way of thinking, and its fertile posterity in contemporary art.
There are several Centre Pompidou publications going with the exhibition: the Dictionnaire de l'objet surréaliste, a dictionary-catalogue of 384 pages with 203 illustrations and 72 documentary images, edited by exhibition curator Didier Ottinger and co-published with Gallimard; Surréalisme (one of the "Mouvements" collection) by Didier Ottinger: a chronological exploration of Surrealism with a selection of the movement's key works; an illustrated album of the exhibition "Le Surréalisme et l'objet": a tour of the exhibition in images devised by Emmanuel Guigon, director of the Musées de Besançon, and lastly, an album for younger audiences: Le Surréalisme à l'usage des enfants.