PHOTOGALLERY/OPENING – EN LOS CONFINES DEL CIELO POSÉ LOS DONES DEL BLANCO – CURADO POR VITTORIA BIASI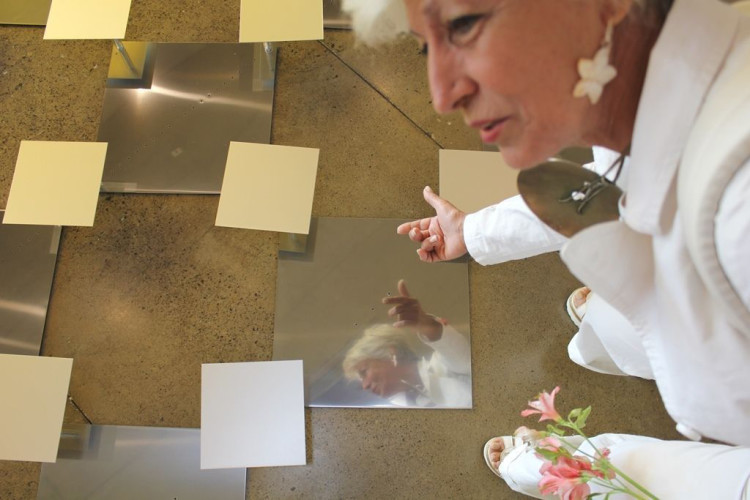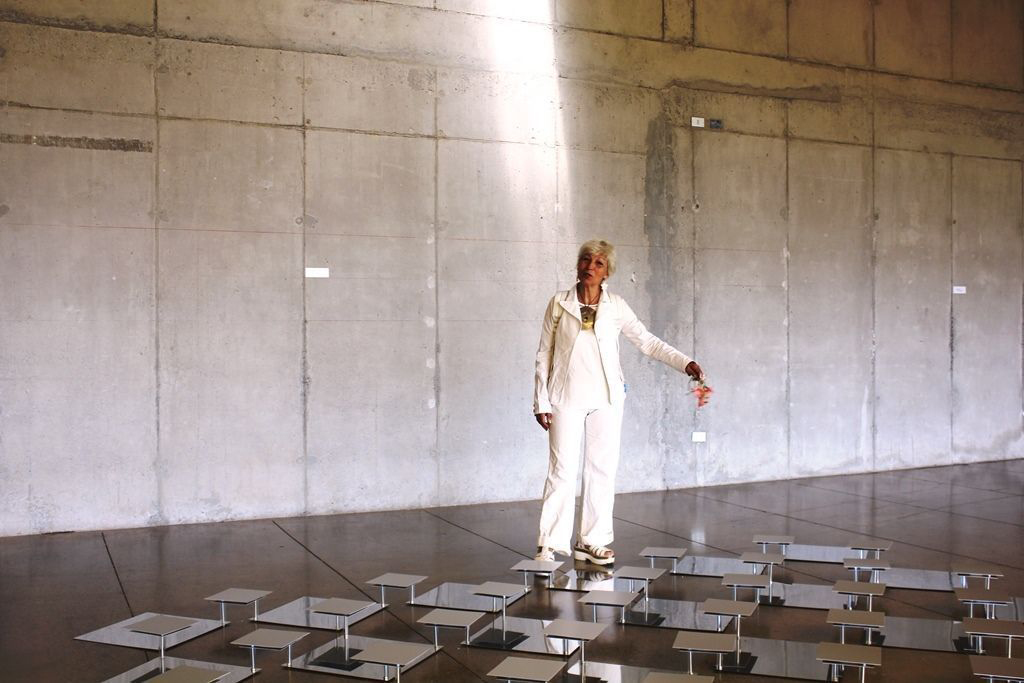 OPENING – Photogallery by Diego Neón, performer argentino
Título: "En los confines del cielo posé los dones del blanco"
Curado por: Vittoria Biasi
Artistas participantes: Daniela Monaci, Silvia Galgani, Luisa Mazza (Italia).
V EDICION DE LA BIENAL DEL FIN DEL MUNDO
"CONTRASTES Y UTOPIAS"
Sección Valparaíso, Chile
Del 31 de enero al 15 de marzo de 2015
Presidente: Alberto Grottesi Errazu
Director artístico: Massimo Scaringella
Comité Curatorial: Vittoria Biasi, Fortunata Calabrò, Alessandro Demma, Micol Di Veroli, Massimo Scaringella, Maurizio Vanni.
Auspiciada por
Consejo Nacional de la Cultura y las Artes de Chile
Ministerio de Relaciones Exteriores y de la Cooperación Internacional de Italia
"Año de Italia en Latinoamérica"
Ministerio de bienes, actividades culturales y turismo italiano
Embajada de Italia en Chile
Lucca Center of Contemporary Art
IGAV – Instituto Garuzzo para el arte contemporáneo
Federculture
Con el apoyo de Instituto Italiano de Cultura de Santiago de Chile
IV EDICION DE LA BIENAL DEL FIN DEL MUNDO "CONTRASTES Y UTOPIAS" – SECCIÓN VALPARAISO – CHILE
https://www.1fmediaproject.net/2015/02/02/iv-edicion-de-la-bienal-del-fin-del-mundo-contrastes-y-utopias-seccion-valparaiso-chile/
Position the cursor on the images to view captions, click on images to enlarge them. 

Posizionare il cursore sulle immagini per leggere le didascalie; cliccare sulle immagini per ingrandirle.