MATTHEW BARNEY – SCHAULAGER | MUNCHENSTEIN (BASEL)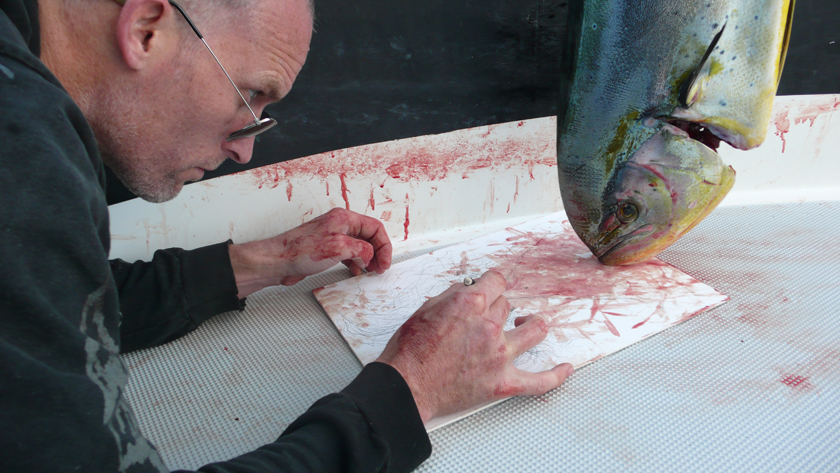 Matthew Barney | Schaulager
12 june to 3 october 2010
Schaulager Ruchfeldstrasse 19 4142 Münchenstein
Phone: +41 (0)61 335 32 32. Fax: +41 (0)61 335 32 30
http://www.schaulager.org/en/index.php?pfad=ausstellung/matthew_barney
http://www.schaulager.org/en/index.php?pfad=veranstaltung
With "Matthew Barney: Prayer Sheet with the Wound and the Nail", from 12 June to 3 October of this year, Schaulager is presenting Drawing Restraint by Matthew Barney. Drawing Restraint is a series of performances, numbering sixteen thus far, in which Matthew Barney leaves traces in an environment of self-induced physical and psychological restraints. Works emerging from these performances, such as sculptures, vitrines, drawings and videos, are juxtaposed in the Schaulager exhibition with works of art from the Northern Renaissance.
Position the cursor on the images to view captions, click on images to enlarge them. 

Posizionare il cursore sulle immagini per leggere le didascalie; cliccare sulle immagini per ingrandirle.