YOKO ONO – MODERNA MUSEUM – STOCKHOLM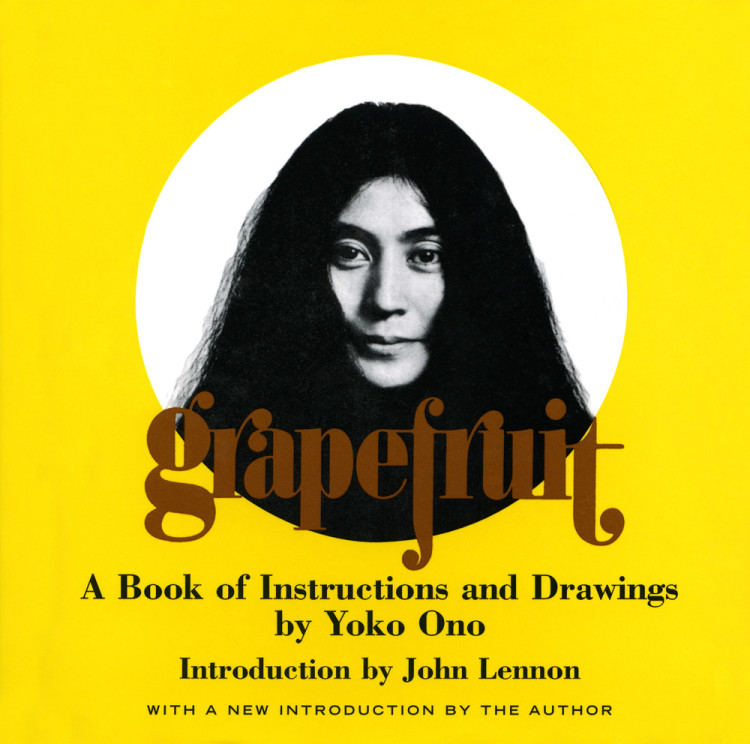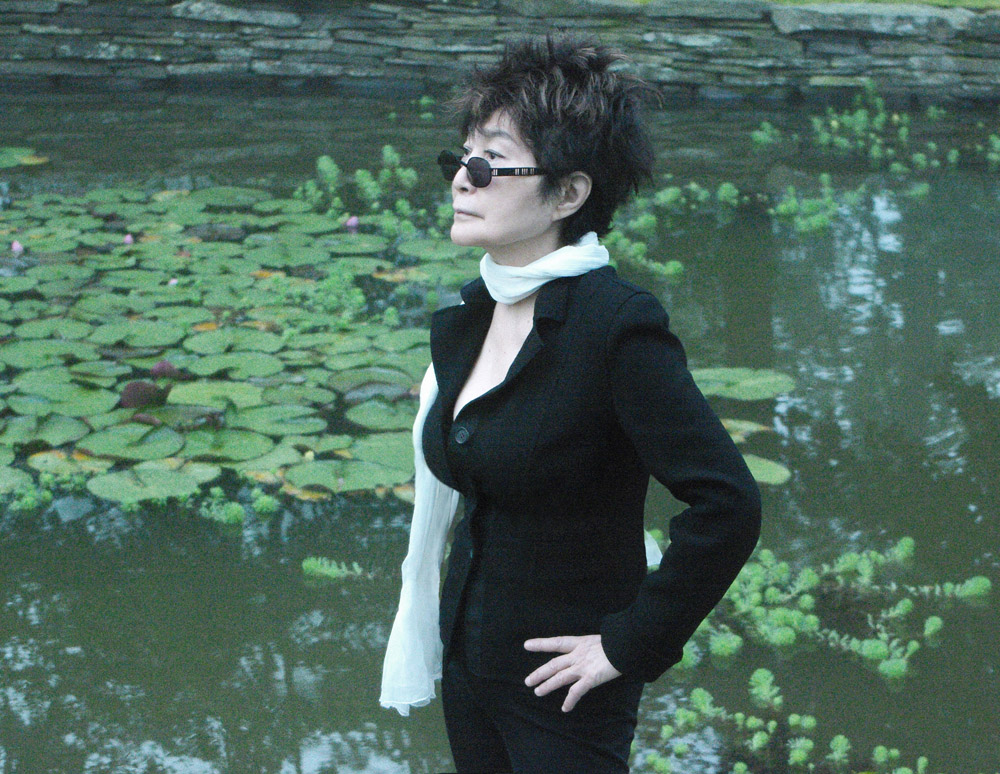 Yoko Ono
Stockholm – 5 June 2012 – 16 September 2012
http://www.modernamuseet.se 
By the late 1950s, Yoko Ono had already begun creating poetic works in which text, music, performance and experimental painting merge. The exhibition has its starting point in Grapefruit, which Yoko Ono (b. 1933) published in 1964. This book contains ideas and sketches for painting, events, films, dance, music, painting, objects and architecture that the viewer can choose to carry out in reality, or simply in their own minds, if they like.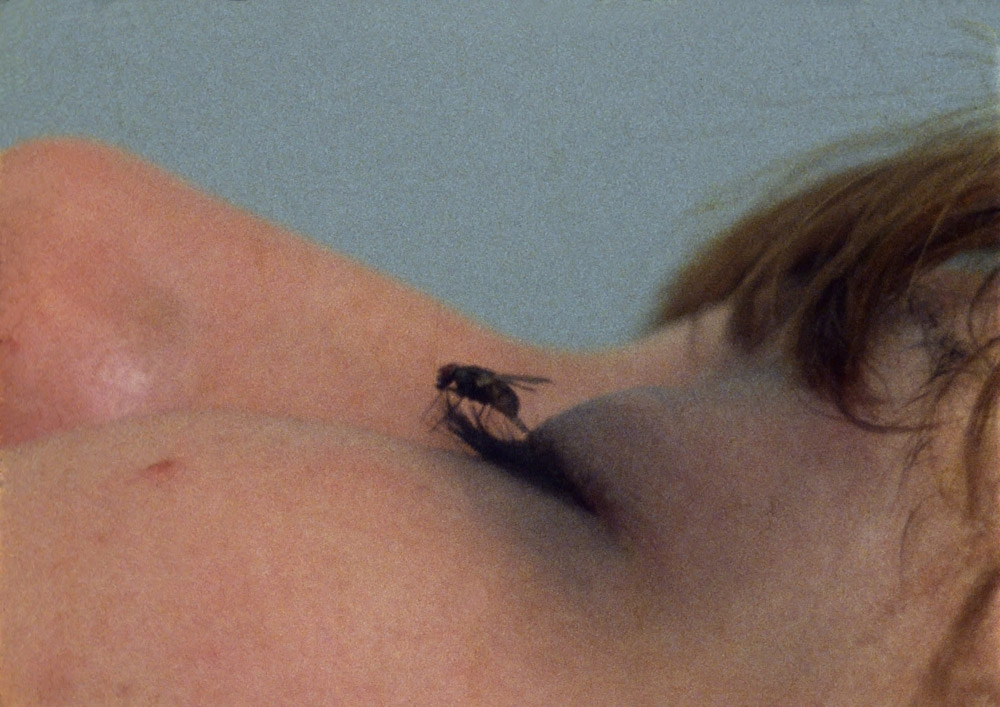 Yoko Ono moved from Japan to the USA with her family in the 1940s, and soon became a leading voice in New York's most interesting artist circles, which worked with happenings, sound art, poetry and film. Alongside colleagues including George Maciunas, Marcel Duchamp and John Cage and others, Yoko Ono developed totally new modes of expression that questioned the artworld's increasingly commercial preoccupations, and which left heroic high modernism behind.
The Grapefruit exhibition will include a selection of Yoko Ono's 'instruction pieces', which invite us into imaginative ways of looking at existence and at the making of art. A number of experimental films and pivotal early works show Yoko to be a pioneer of conceptual art and the international fluxus movement, and also reflect the artist's lifelong struggle for peace and love.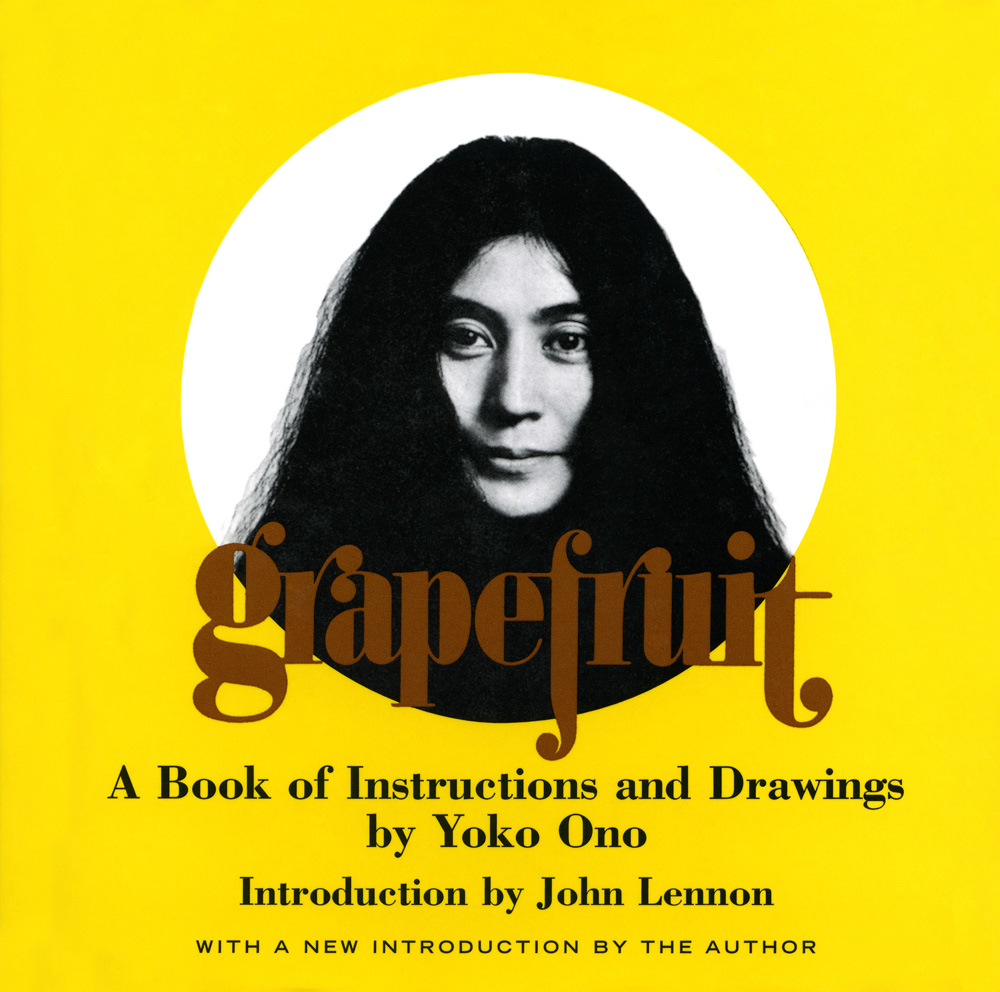 For the exhibition at Moderna Museet, Yoko Ono has written a new instruction, Search for the Fountain. The text has been sent to some 20 artists who have been invited to respond to the text in various ways. Search for the Fountain is a distinct example of how Yoko Ono intentionally lets the materialisation of her artistic ideas lie open to interpretation, but also how she assumes that viewers will handle and reinterpret the concept from their own perspectives. The partcipating artists are Julieta Aranda (Berlin), Ruth Buchanan (Berlin), VALIE EXPORT (Vienna), Lucie Fontaine (Milan), Simone Forti (Los Angeles), Hreinn Fridfinnsson (Amsterdam), Jean-Jacques Lebel (Paris), Maria Lindberg (Gothenburg), J O Mallander (Kisko), Pratchaya Phinthong (Bangkok), Emily Roysdon (Stockholm), Hinrich Sachs (Stockholm/Basel), Tris Vonna Michell (Stockholm), Judi Werthein (Miami) and students from Städelschule, Frankfurt.
The exhibition has been produced by Moderna Museet.
Curator: Cecilia Widenheim