BRURAL: PERIPHERAL VISION – N.Y.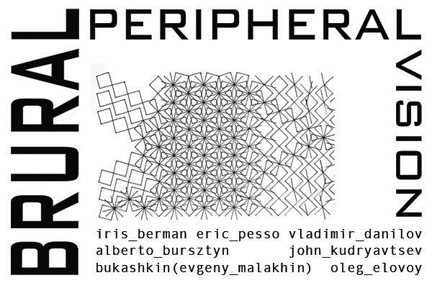 BRURAL: Peripheral Vision will open in
The Active Space in Bushwick (566 Johnson Ave at the corner of Stewart and Johnson)
This Friday,  January 18, 2013, (7-9pm)
https://www.facebook.com/events/277734282352789/
Curated By
Guest curator from Yekaterinburg (Russia) Daria Kostina
artist/curator from Brooklyn Irina Danilova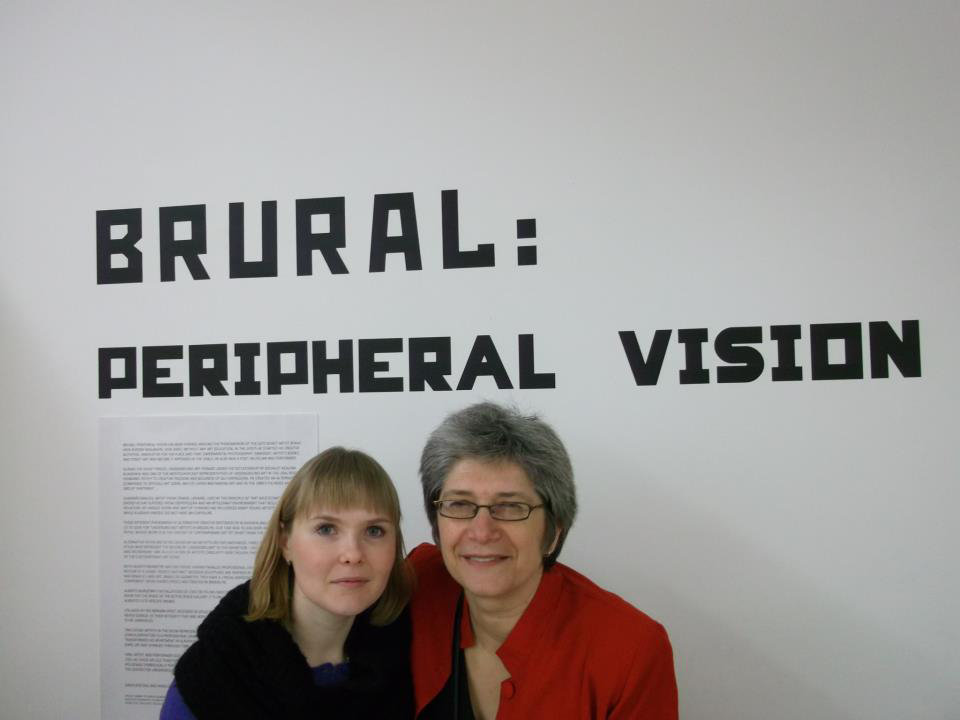 Featured Artists:
(US and New York premiere of)
BUKASHKIN (EVGENY MALAKHIN)
late Soviet underground artist in the Ural region, responsible for contemporary art in Yekaterinburg,
an inspiration for many contemporary artists including the world famous group "Blue Noses";
(rare presentation of works by)
ALBERTO BURSZTYN
Brooklyn College School Psychology Professor and installation artist;
(premiere of)
ERIC PESSO
wood sculptor born and raised in Brooklyn and one of 10 Brooklyn Museum "GO" nominees;
(premiere of)
IRIS BERMAN
recently deceased Brooklyn poet and collage artist;
(US and NY premiere of)
JOHN KUDRYAVTSEV
legendary environmental artist,from Vladivostok Russia;
(US and NY premiere of)
OLEG ELOVOY
late self-photo-performance artist;
(rare presentation of)
VLADIMIR DANILOV
Crimean "Sol Levitt" who lives by the principle of "art asceticism".
Poetry Reading of poems by Iris Berman, Bukashkin and Oleg Elovoy,
Program, curated and organized by Roxanne Hoffman, c/o of POETS WEAR PRADA
Russian poets will be translated and presented by Mikhail Magazinnik.
Works of Bukashkin and Oleg Elovoy are provided by B.U.Kashkin Museum
Department of Art History and Culture Studies of the Ural Federal University, Yekaterinburg, Russia.
Special Thanks:
Ashley Zelinskie, Gallery | Studio Director
David C. Welner of Welner Associates