DIGITAL CRYSTAL: SWAROVSKI AT THE DESIGN MUSEUM – LONDON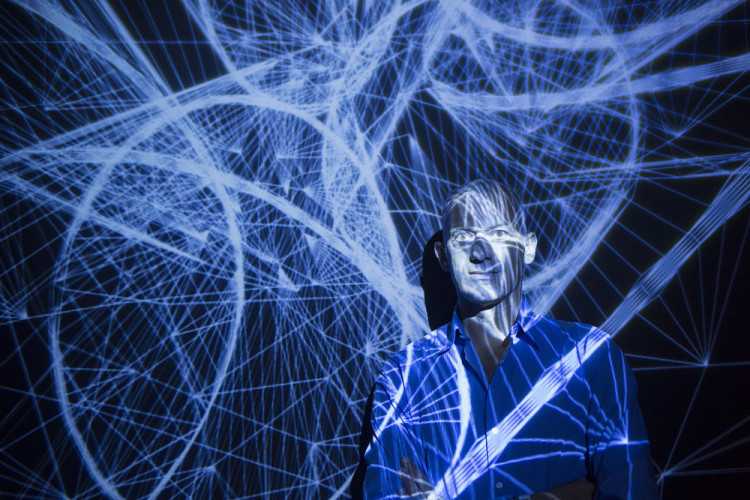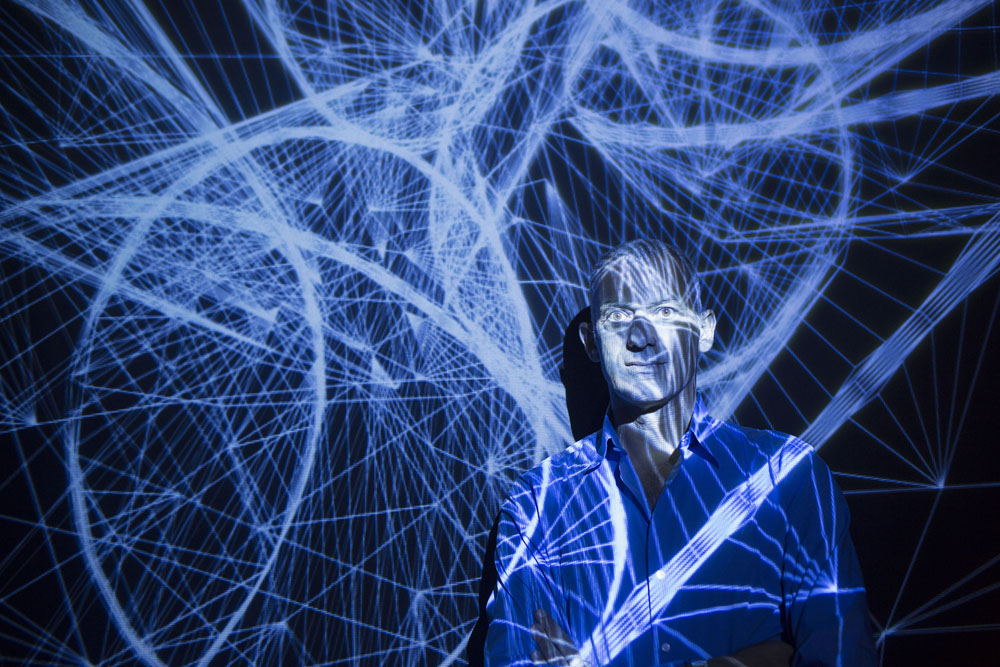 Digital Crystal: Swarovski at the Design Museum
For ten years Swarovski's design and architecture collaborations have been a coveted opportunity for the world's leading designers to experiment, develop and share their most radical ideas.
A new exhibition at the Design Museum (5 September – 13 January) challenges some of the most exciting talent in contemporary design to explore, in the medium of crystal, the future of memory in the fastdeveloping digital age.
Among the 15 designers who have produced new or especially updated installations for the exhibition are Ron Arad, Maarten Baas, rAndom International, Yves Béhar, Troika and Fredrikson Stallard.
The public is invited to share memories and be a part of the exhibition by tweeting or texting Ron Arad's installation, Lolita, from anywhere in the world – sending messages that travel around the crystal using complex LED technology.
Deyan Sudjic, director of the Design Museum says: 'With the demise of the analogue era our relationship and connection with personal memory, photographs, diaries, letters, time and ephemera is changing.'
Deyan continues: 'Digital Crystal: Swarovski at the Design Museum questions our relationship with the changing world. It seems all too easy to lose connection with the tangible and the real, as we move ever faster through a digital age where memory and the personal possessions we once held so highly are now online, or gone in an instant.'
The exhibition debates the changing nature of our relationship with objects over time. In addition to specially commissioned pieces by a new generation of designers, Digital Crystal: Swarovski at the Design Museum will also feature a select number of updated works from the Swarovski archives.
Nadja Swarovski comments: 'It is an honour that the Design Museum has chosen to collaborate with Swarovski on this forward-thinking exhibition. To work with such creative minds and to see how they have responded to the brief is fascinating and offers new insights into our changing relationship with memory and technology. Swarovski's passionate commitment to cutting-edge contemporary design and innovation is driven by our work with these visionaries who push the boundaries of how crystal can be used as a creative ingredient.'
Jordan Lewis
Trainee Press Officer
Design Museum | Shad Thames | London SE1 2YD
E: jordan@designmuseum.org   | W: designmuseum.org | T: 0207 940 8761