THE HEPWORTH SCULPTURE PRIZE EXHIBITION – WAKEFIELD, YORKSHIRE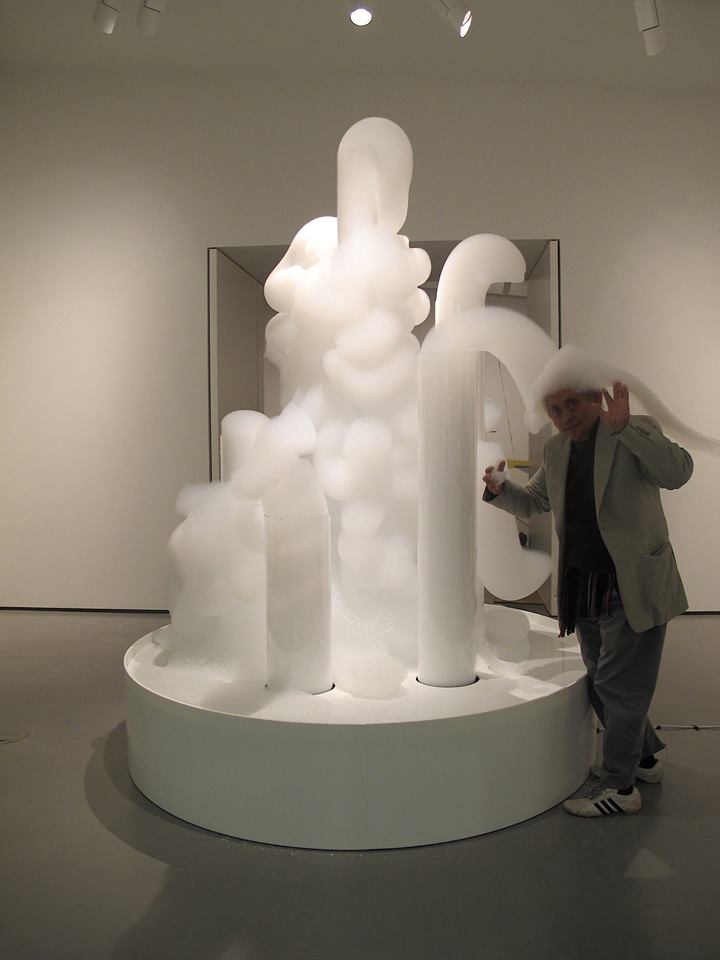 OUR LARGEST AND MOST AMBITIOUS EXHIBITION YET
OPENING PARTY: Thursday 20 October, 7-10pm.
Photogallery – Hepworth Gallery in Wakefield, Yorkshire, 20 October 2016, opening night of the Hepworth Sculpture Prize exhibition.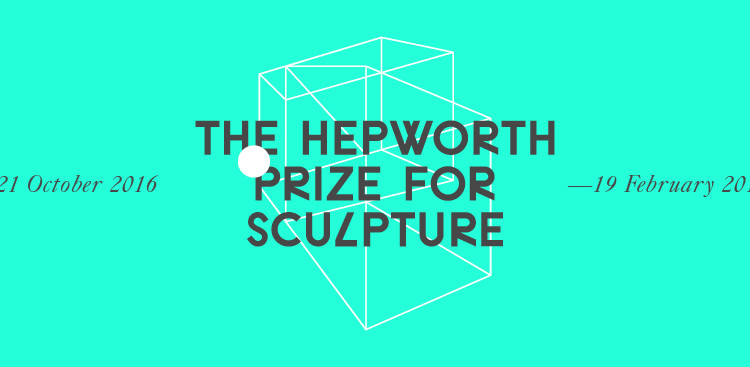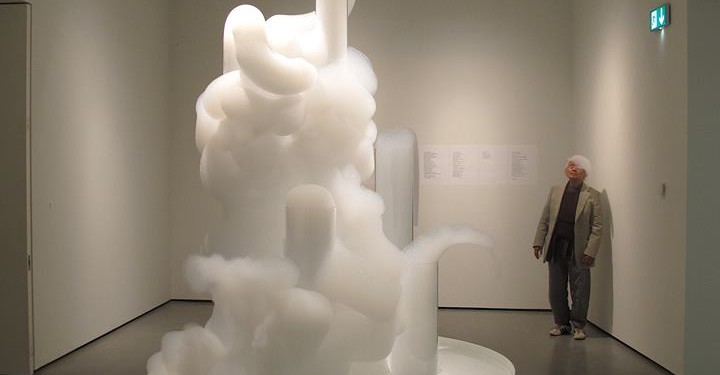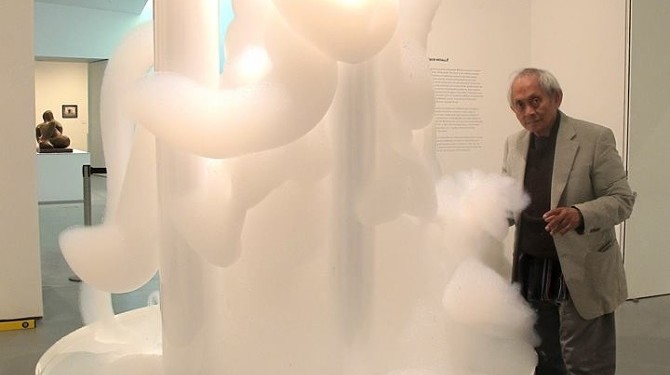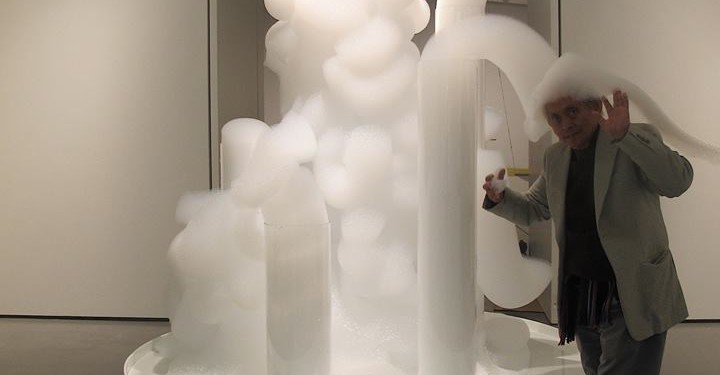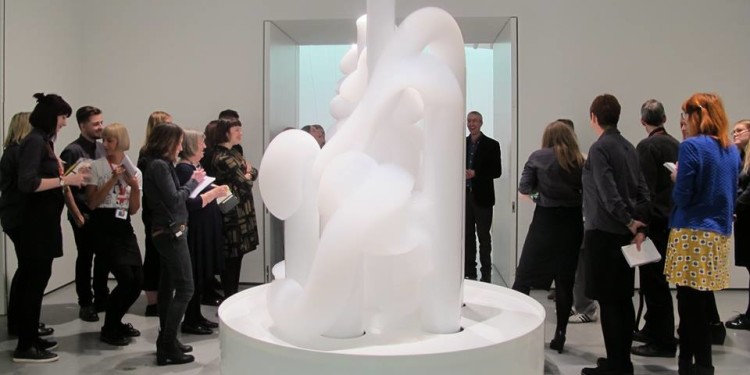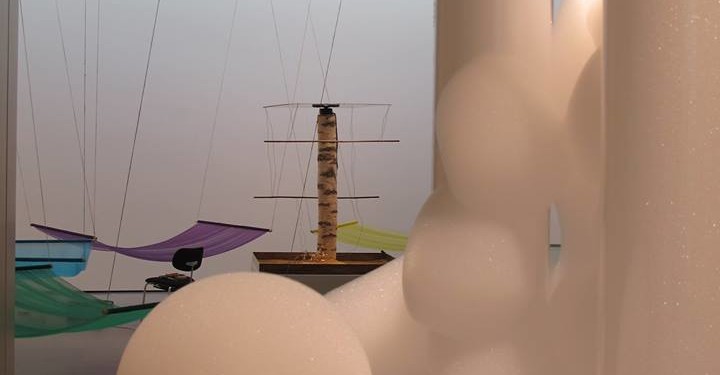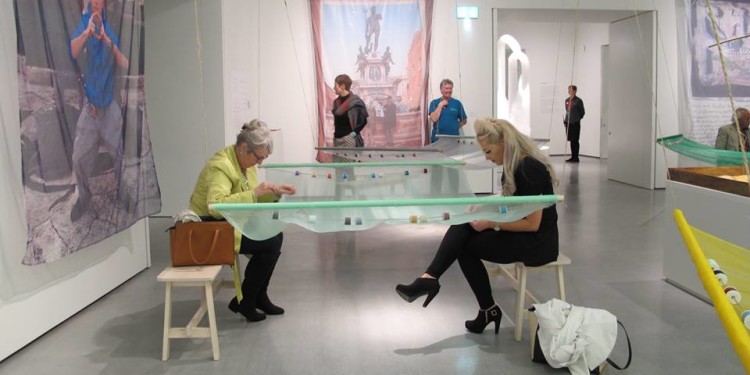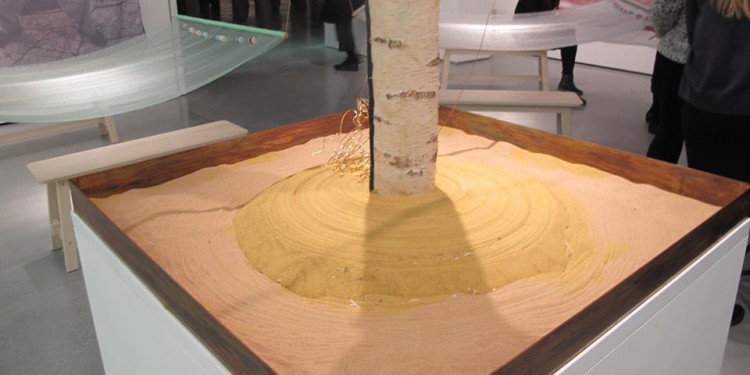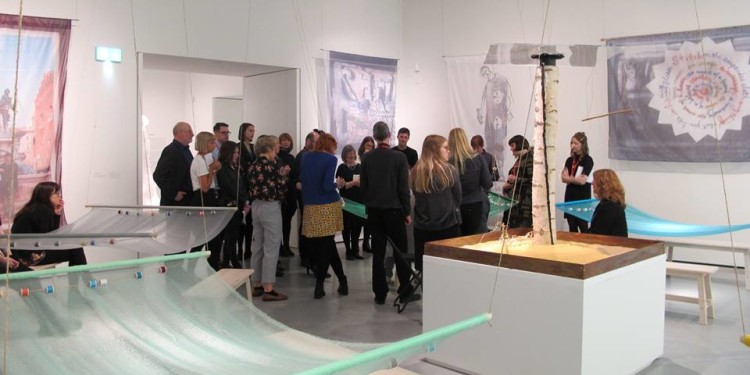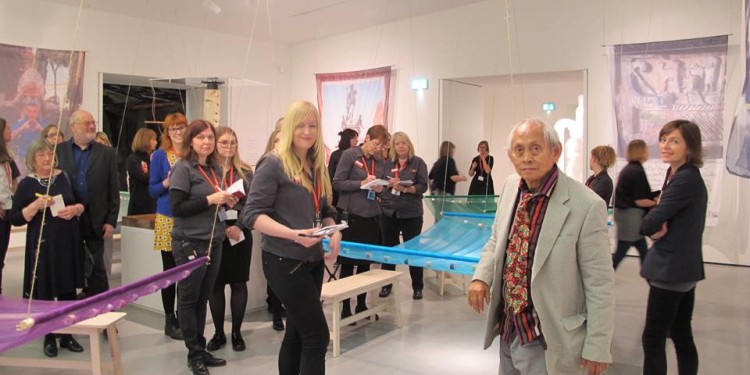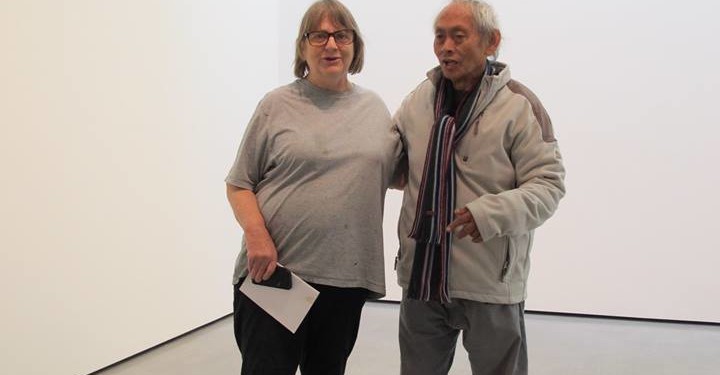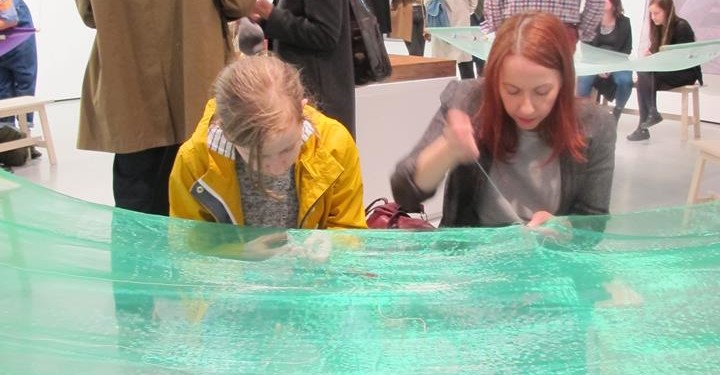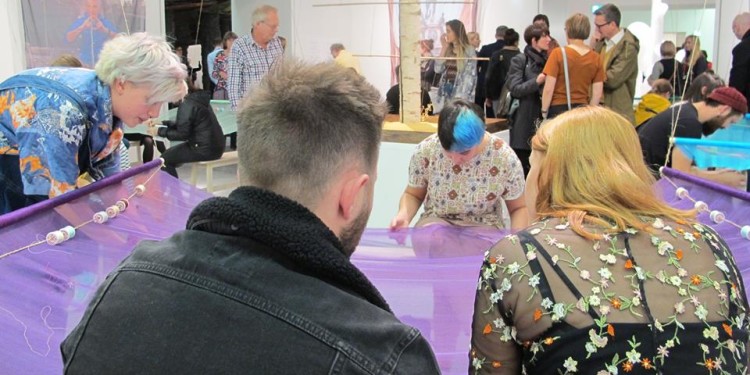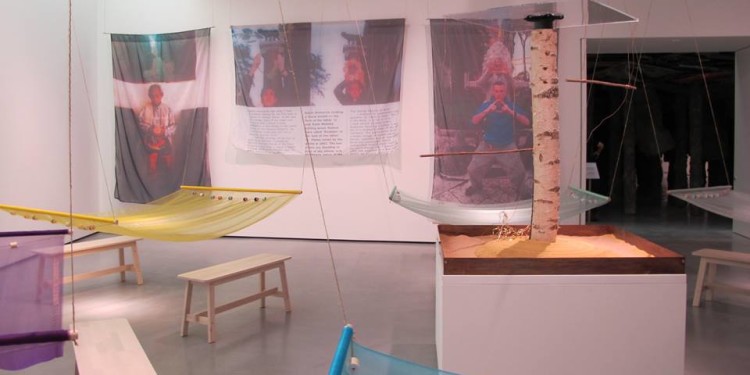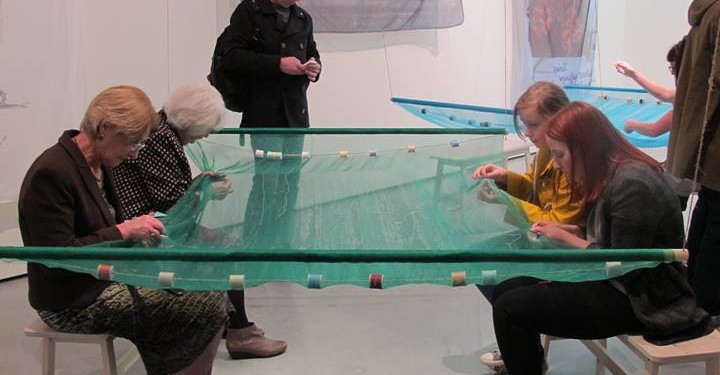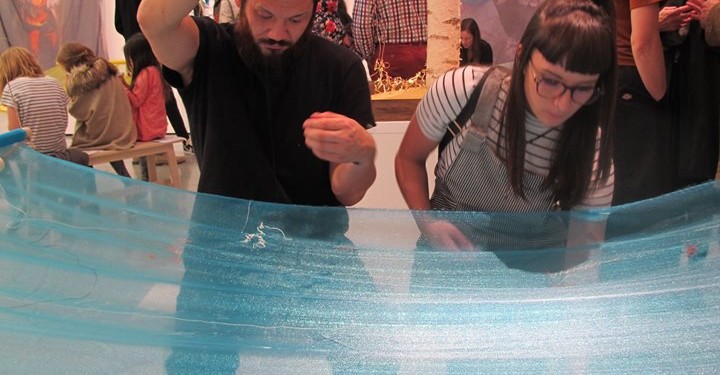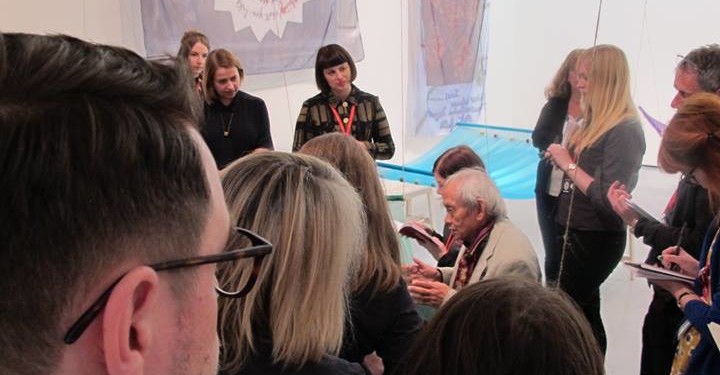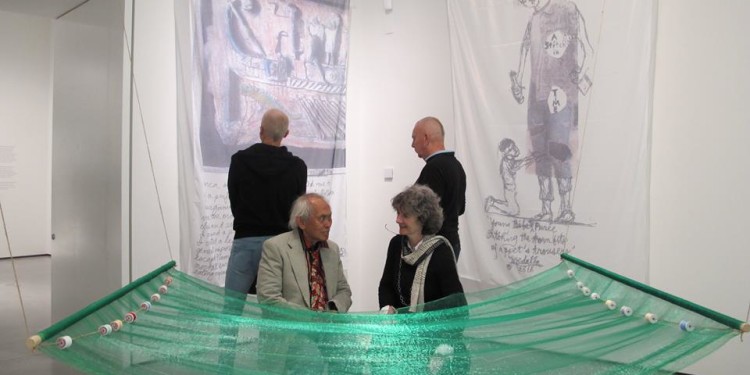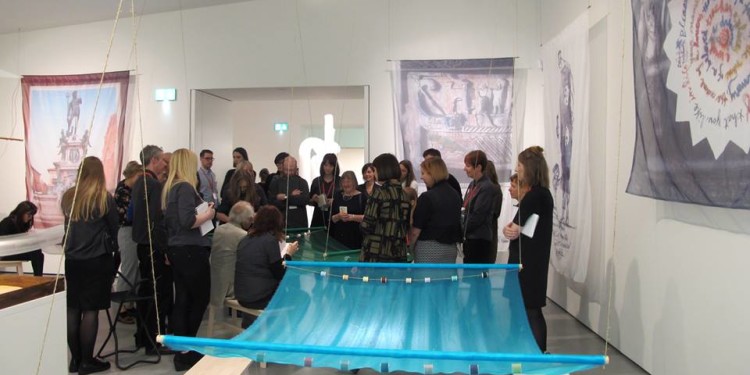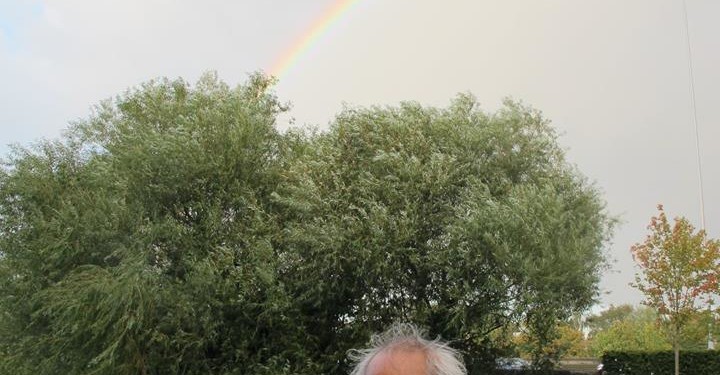 'A fitting legacy to Barbara Hepworth…' Dr Sophie Bowness, granddaughter of Barbara Hepworth.
Phyllida Barlow, Steven Claydon, Helen Marten and David Medalla are nominataed for The Hepworth Prize for Sculpture, a new £30,000 biennial award. The award recognises a British or UK-based artist of any age, at any stage in their career, who has made a significant contribution to the development of contemporary sculpture.
Discover the work of the four shortlisted artists in our prize exhibition which showcases the unique approach each artist has to making sculpture.
Experience Phyllida Barlow's monumental constructions and immerse yourself in the sensory work of Steven Claydon. Helen Marten (also nominated for this year's Turner Prize) will be showing her intricate sculptures while David Medalla's installation gives you the opportunity to collaborate in the making of the work. This exhibition will give you a true sense of the diversity of contemporary sculpture being produced in the UK today.
The winner of The Hepworth Prize for Sculpture will be decided by a pannel of judges including architect David Chipperfield, the BBC's Alastair Sooke, Carolyn Christov-Bakargiev, Director of Castello di Rivoli Museo d'Arte Contemporanea and GAM Galleria Civica d'Arte Moderna e Contemporanea di Torino, Sheikha Hoor al-Qasimi, President Sharjah Art Foundation and Patrizia Sandretto Re Rebaudengo, President of the Fondazione Sandretto Re Rebaudengo. Keep an eye out for the announcement on 17 November 2016.
PEOPLE'S CHOICE AWARD
Phyllida Barlow, Steven Claydon, Helen Marten or David Medalla – who would YOU award the £ 30,000 prize to? Vote for your winner here or while you're in the gallery visiting the exhibition. We'll announce YOUR winner at the end of the exhibition.
Supporting Sponsors:
Mtec
Litestructures
Media Partner
Yorkshire Post
Travel Partner
Grand Central Rail

hire@hepworthwakefield.org – 01924 247362
The Hepworth Wakefield